This post may contain affiliate links. See our privacy policy.
Thank you to RoC Skincare for collaborating with me on this post. All opinions are my own.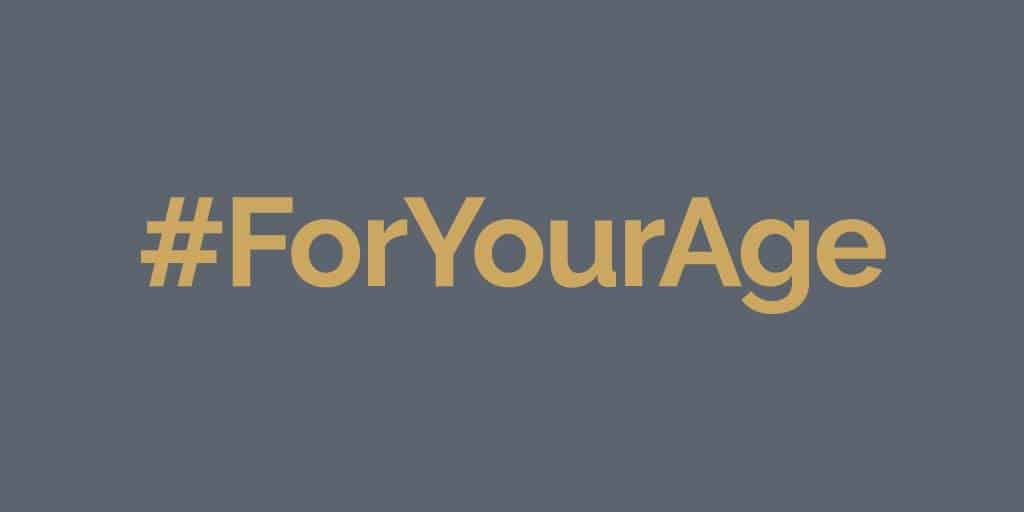 You look great for your age. It's supposed to be a compliment, I guess. But what if someone told you, "you look great for your weight," or "for your height?" Why does age, or anything else, need to qualify how great you look?
Language is a funny thing, too. Because I'd bet that folks who dole out the backhanded "for your age" compliment have the best intentions. They're certainly not terrible and evil people. But somewhere along the way, they've absorbed the (fairly common) belief that beauty fades with age. And the "for your age" flattery, once spoken, perpetuates that idea.
What's your take on "for your age" compliments? If you find them annoying, you're not alone. RoC Skincare recently conducted a national survey with Wakefield Research to uncover how women over 40 really feel about the misguided flattery. Turns out, most women would prefer no compliment over an age-qualified one. Other insights from the study include:
Women have been told they look good "for their age" typically every six weeks in the past year
88% of New York women ages 40+ have been told they look "great for their age" in the past year. Of the cities surveyed, they are the most likely to hear this compliment.
More than 60% of women have altered their behavior after being told their actions were not "age-appropriate"
However, 88% refuse to conform to societal standards set for women their age.
Flipping the Script on "For Your Age" Compliments
Wouldn't it be amazing if we could change the dialogue about beauty — if women over 40 could be beautiful, strong, fearless and great, period? I wonder how it would go down if we older ladies just started yelling at any utterance of the "for your age" phrase. A new type of compliment might surface, something like, "you're so calm for your age." Hmm. Maybe not the best outcome. Scratch that strategy.
Instead, let's create awareness about the negativity embedded in those backhanded compliments. Share your examples of receiving modified with #ForYourAge. Together we can inspire a more positive dialogue and start defining beauty on our own terms.
Choose Your Beauty
Way back in 2014, I wrote a post about real beauty for women over 40. In it, I said:
We women over 40 generally have a different outlook on beauty than 20-somethings. There's good news here. Once we let go of the line-free, freckle-free ideals of the past, we're free to embrace the idea that beauty is a choice — a choice we're empowered to make.
And how does product fit into your new beauty-as-a-choice life? Easy answer here. Product supports your beauty choice on those days when you don't quite have the energy.
My inspiration was a care package I received from RoC Skincare as a brand ambassador. In the three years since, the team behind this amazing brand has continued to impress me — for the high-quality products, yes, but also for the celebration of women as well-rounded individuals with unique beauty goals.
The #ForYourAge movement fits right into that mix, as does RoC Skincare's latest product innovation, RoC RETINOL CORREXION MAX Daily Hydration Crème.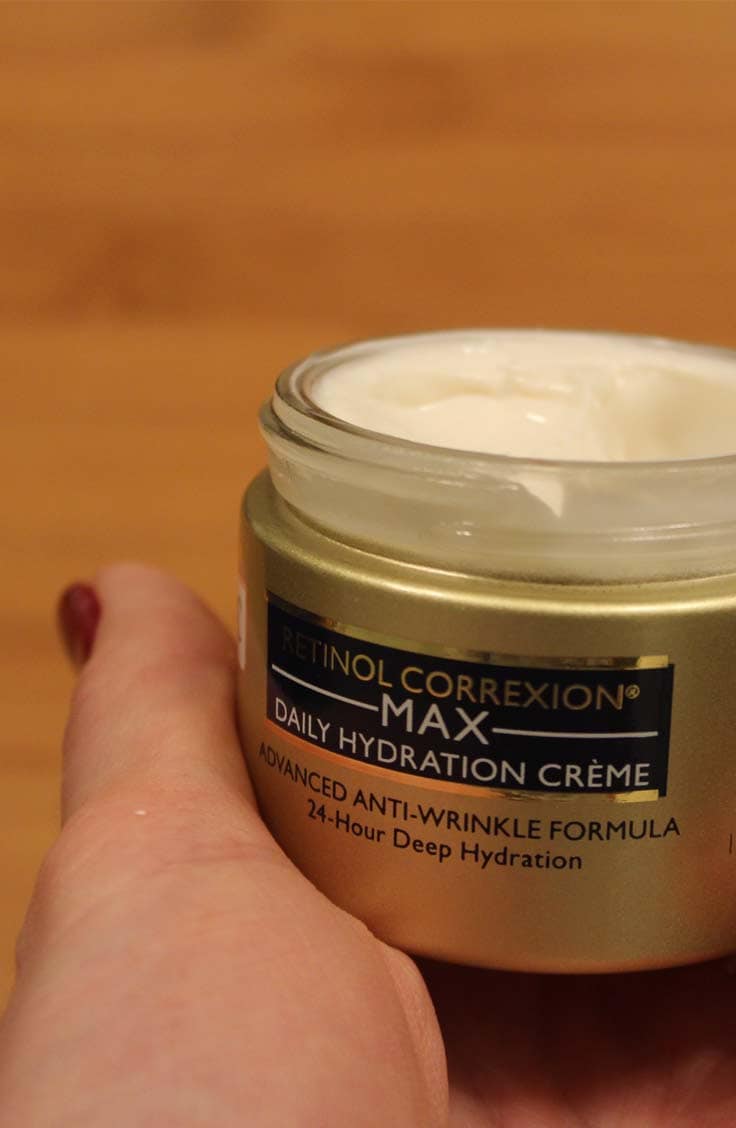 RoC RETINOL CORREXION MAX Daily Hydration Crème is luxurious and pampering, but also effective. That's the trifecta of skincare, in my humble opinion. It's a once-daily, oil-free formula that has smoothed and brightened my skin in just a few days.
Reviews on this crème are strong so far. It's even been called a "fountain of youth in a jar." I'm excited to see the results over the next few weeks — maybe I'll collect a few of those annoying "for your age" compliments!
You can find RoC RETINOL CORREXION MAX Daily Hydration Crème at Walmart for $24.97.
And remember, you look great, period. #ForYourAge
Do you love RoC products? Check out our article about how they can help with Signs of Aging.