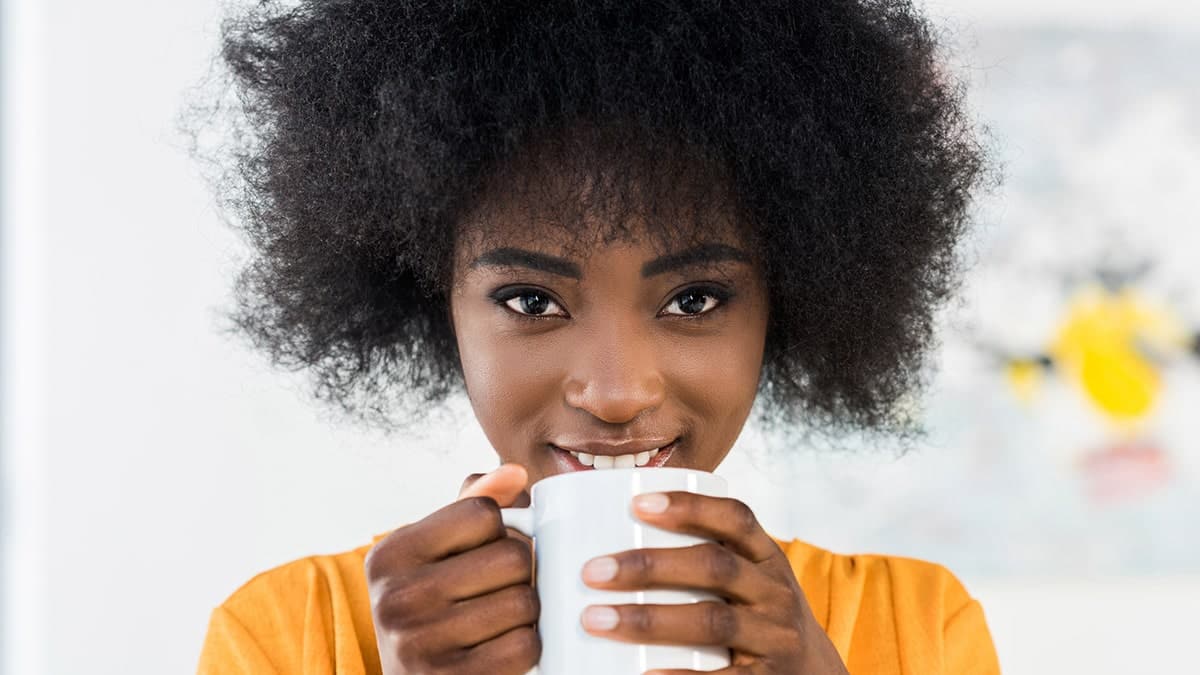 This post may contain affiliate links, which means I earn a small commission if you click and buy something (at no cost to you). See our privacy policy.
When you're on a shoestring budget, it can be tough to justify any type of frivolous purchase. Buying fun items doesn't feel quite so enjoyable when it comes with a heaping side of buyer's remorse. Can you really rationalize those jeans, or that dress, or those heels, or that handbag? In a perfect world, sure.
In real life, though, you know what it means to shop smart and that can have you doubting your right to an occasional indulgence. The thing is, you don't have to splurge hard to find items that bring a little smile to your face.
Here are a few fun fashion under $15 finds that you'll absolutely adore.
Fashion Under $15 5 Ways
1. For easy R&R at home
When you're at home all day, it's easy to get trapped in that same ol', same ol' routine. Who can resist loose-fitting pants and a relaxed tee, right? But home is also a great place to experiment with pieces you may not normally wear, like this pocket detail cami romper ($14.95) from Romwe. Made with ultra-soft fabric, it's the perfect addition to your at-home wardrobe.
2. To give your hair a boost
A little luxury is always welcome, especially when you haven't had a reason to get all dressed up in quite a while. However, that doesn't mean that you can't add a little sparkle to your day, either for your own joy (the best reason of all) or to dress up your look just a touch for your next Zoom meeting. A pearl accessory can do just that. This dimensional faux pearl headband ($7.99) from Forever 21 is an easy choice for any day, whether you're home or out.
3. A wear-anywhere dress
"Wear anywhere" these days seems to refer to the living room, the bedroom, and the kitchen. But when you're ready to head back out into the world, this boohoo high-neck trapeze maxi dress ($11.20) will add serious mileage to your wardrobe. This is the kind of fashion under $15 find that's great for everything from date night to lunch with your friends, and it's easy to dress up with your favorite jewelry and bring down to earth with a denim jacket and slides.
4. Too-cute PJs for bedtime
You've got to love the sudden emergence of affordable silk pajamas and cute loungewear absolutely everywhere you turn. When they come without the massive price tag, that makes them even more appealing.
Such is the case with the Gaze Up Space Jogger shorts set ($13.60) from Nasty Gal. A step up from Target pajamas, these feature a light constellation pattern, coupled with pops of blue and pink on white, lends this set celestial vibes.
5. To channel your inner rocker
When nights out start to appear on your agenda again, you'll be glad you snapped up a bag that adds a little chic, fearless edge to your look. This Adika Brampton bag ($14) looks a lot more expensive than it really is, and is perfect for toughening up everything from your otherwise dainty LBD to your jeans and T-shirts. Add a pair of heels or boots and you'll be ready for anything.