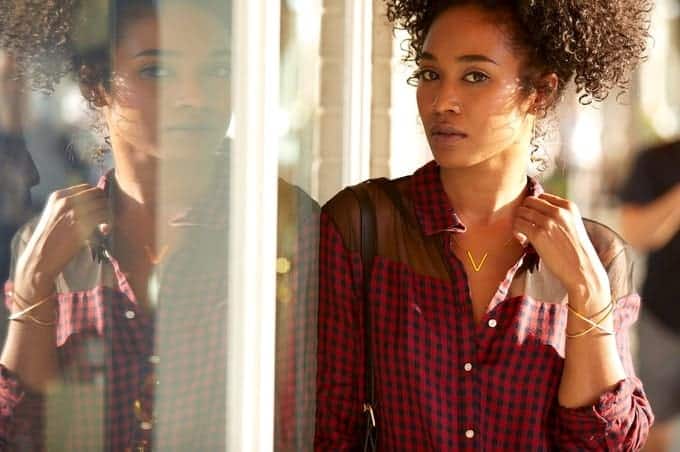 This post may contain affiliate links, which means I earn a small commission if you click and buy something (at no cost to you). See our privacy policy.
Two L.A. businesswomen are using Kickstarter to launch a jewelry brand that promises high-end pieces at a fraction of normal retail prices. The line, called Cy Collection, will feature bracelets, necklaces and earrings. All pieces are brass, double-plated with 14k gold.
Cy Collection, developed by Courtney Wood and Yuriko Mitsuyama, aims to fill a severely under-represented niche in quality fashion jewelry by offering top-end pieces at prices normally found in the middle-priced jewelry market. The sophisticated first collection is designed for modern women-on-the go, with polished pieces that can effortlessly transition from the weekend to the office and from day to night.
The pieces will be priced between $75 and $105. You can save even more when you purchase the collection for $60-$85 through Kickstarter at: http://bit.ly/cycollection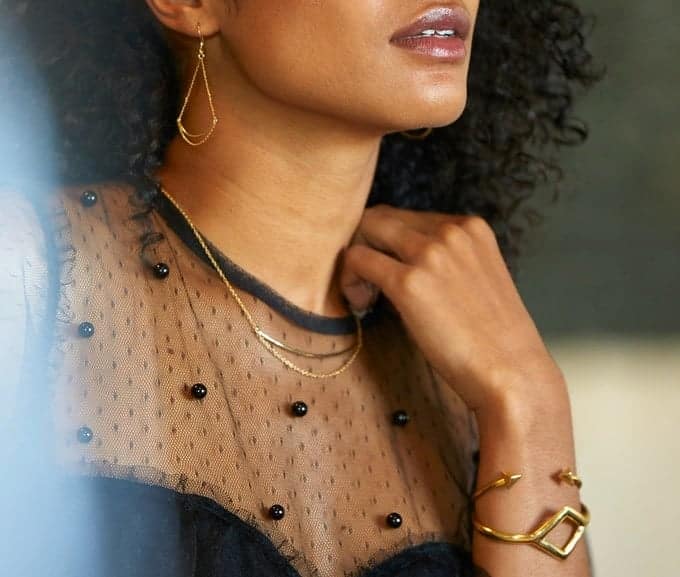 Co-founder Courtney Wood says there's a hole in the jewelry market right now. "You can either buy inexpensive, low-quality jewelry or you can spend hundreds of dollars on luxury jewelry. Typically, both of these options are drastically overpriced for what you are getting. We think everyone deserves to own beautiful jewelry and pay a fair price for it," Wood explains.
My Take
This one will be a hit, for sure. The designs are classic and feminine, a nice break from the brightly colored tassel and pom-pom earrings that have been trending. Sophisticated enough to wear to a formal occasion, but versatile enough to dress up a jeans-and-tee combo, these pieces strike just the right chord with me. And of course, I like the price point.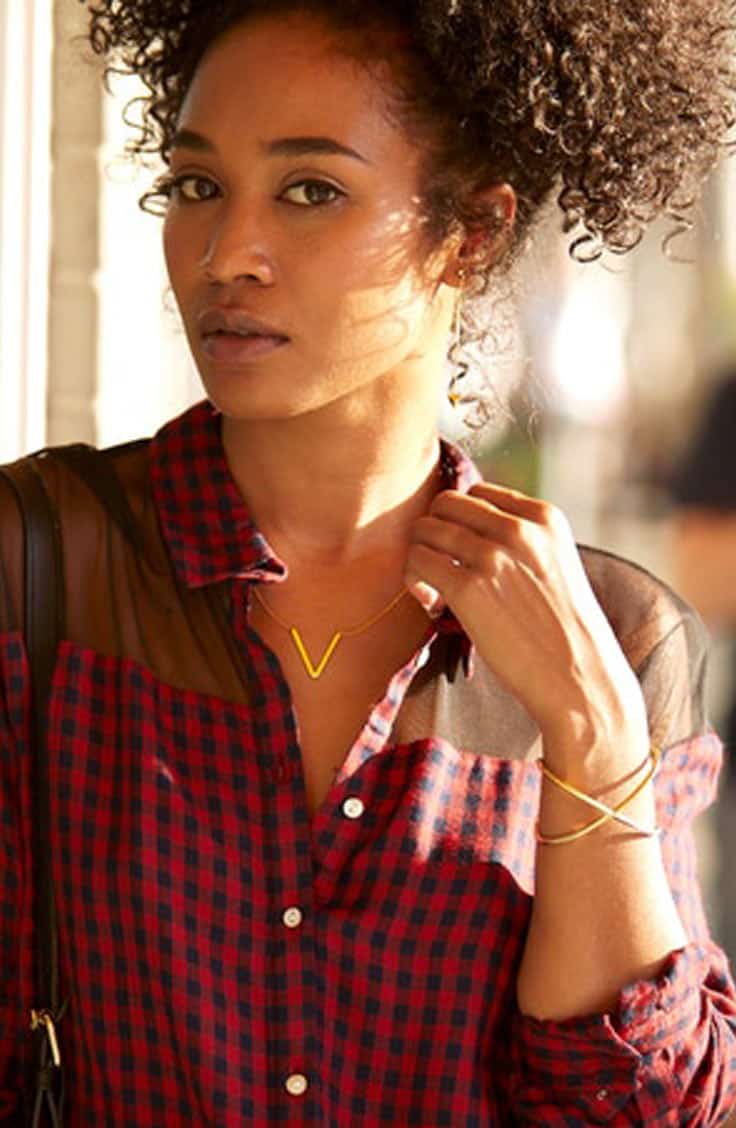 Cy Collection launched its Kickstarter campaign just a few days ago, and it's already reached its campaign goal. I'd say head over to Kickstarter and drop $60 for a pair of really nice earrings now, before the price goes up to $100.
~Catherine
Love luxury accessories at great prices? Learn more about how you can buy luxury handbags on eBay with confidence.