This post may contain affiliate links. See our privacy policy.
You know that loose-curl hairstyle that's dominated your Instagram feed for the last few years? It's the stuff of vibrant, young women with beautiful white teeth, who only move their heads in slow motion. Well, OK, that's being fairly dramatic. In truth, styling your hair into loose curls isn't all that hard to do — and all you need is a hair straightener.
Read on for a simple guide to creating soft, beautiful curls with your flat iron. This may just be your new favorite 'do.
How to Get Loose Curls with a Flat Iron
1. Wash your hair
Flat irons work best when your hair is clean. Wash and condition as usual. If you have a leave-in conditioner, use it. Flat irons do tend to be harsh on the locks, so it's a good idea to use extra conditioning.
2. Apply heat protector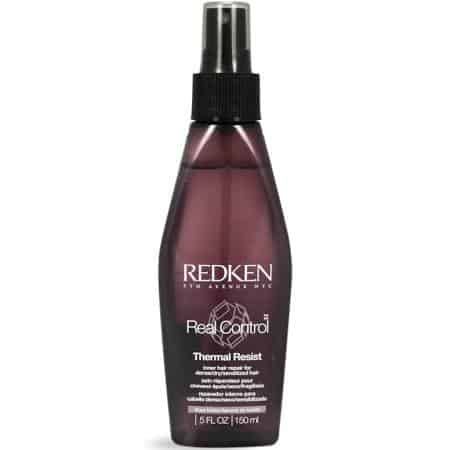 Heat protectors contain silicones, which coat your hair cuticle and hold in moisture. This reduces damage and often helps maintain your style. Apply the heat protector according to the product's directions — using too much can leave your hair feeling greasy, while too little will be less protective.
3. Dry gently
Wet hair is fragile, so avoid too much brushing or combing until your hair dries. If you have time to air dry, do so. If not, towel dry and then blow dry on low.
4. Divide hair into sections
Separating the hair into sections helps you keep track of what's curled and what's not. You can section it off in whatever way works for you, but it's common to part the hair into three sections. Use flat hair clips to hold the hair out of the way.
5. Turn on your flat iron and set the heat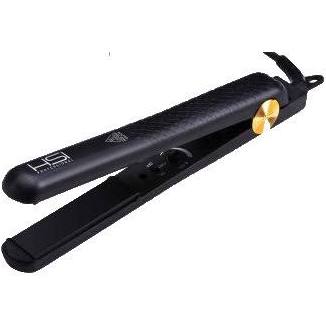 Those lustrous loose curls are easiest to create when your flat iron is very hot. If you have thinner hair, though, you'll need to be less aggressive about the temperature. Turn the iron the hottest temperature at which you feel comfortable, as this will deliver the best results.
6. Straighten first
You get the most uniform loose curls by straightening the hair before adding the waves. Starting at the back of your head, take a 1-inch section and run the straightener over it, flat. Continue straightening all of your hair, letting each section drop as you go to cool off.
7. Curl away from your face
Once the hair is straight, you can begin curling. Take a section of hair, apply the flat iron so that it's pointing to the ground and gently twist away from your face. You'll want to start the curl no higher than your cheekbone for the most natural look. As you twist, slide the flat iron down until you get to the ends.
Let the hair drop and cool briefly. You should have created a nice, loose curl. It may take some practice to get the exact shape you want — but the beauty of this style is that there are no rules.
8. Pin back your loose curls
Now, pick up the section you just curled, twist it and pin it back with a bobby pin. This will help preserve the shape as you continue curling.
9. Add a shot of hairspray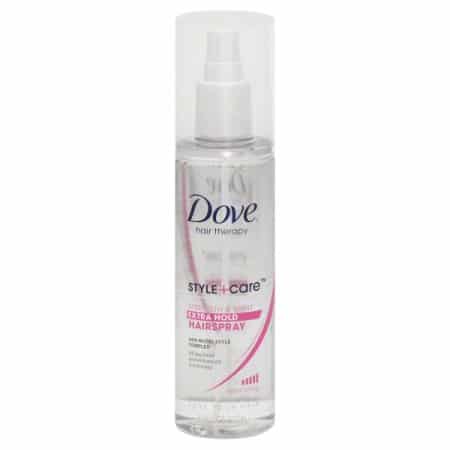 When you're finished curling, add hair spray to set your strands in place. Avoid extra firm hold formulations though, as these can be too stiff for the loose curls style.
10. Remove pins and comb
After 20 minutes or so, your hair should be cool and the style set. Take our your pins and let your loose curls fall free. If they're too tight, run your fingers or a comb through your strands until you have the look you love.