The Amazon Prime Early Access Sale is this week — specifically, October 11 and 12. You know Amazon sales offer incredible deals, but the most prominent savings opportunities are in electronics and devices, rather than fashion and beauty.
Don't get me wrong. A steep discount on a Kindle price is awesome…especially if you just decided to buy a Kindle. But we're here to talk about fashion and beauty. So the question is, will the 2022 Amazon Prime Early Access Sale have savings opportunities for us style-minded ladies? The answer is yes, 100%. And I'd like to talk about how to capture those deals.
Here's the short version. To save on fashion and beauty items during the Prime Early Access Sale, you should:
Be a Prime member. You can sign up for a free 30-day Prime trial if you're not already a member.
Bookmark the Prime Early Access Sale page. That's where you can preview deals ahead of the sale dates (October 11 and 12).
Make a prioritized list. Write down things you need and want, for yourself and for your holiday giftees. Check your Amazon wish list for ideas if you use that feature. You can also explore Amazon's fashion gift guide here.
Set your budget. It's better to pass up the best deals in the world than spend money you don't have.
Now, for the long version. Read on to find out more details about Prime membership and the Prime Early Access Sale, including which beauty and fashion deals I'm eyeballing.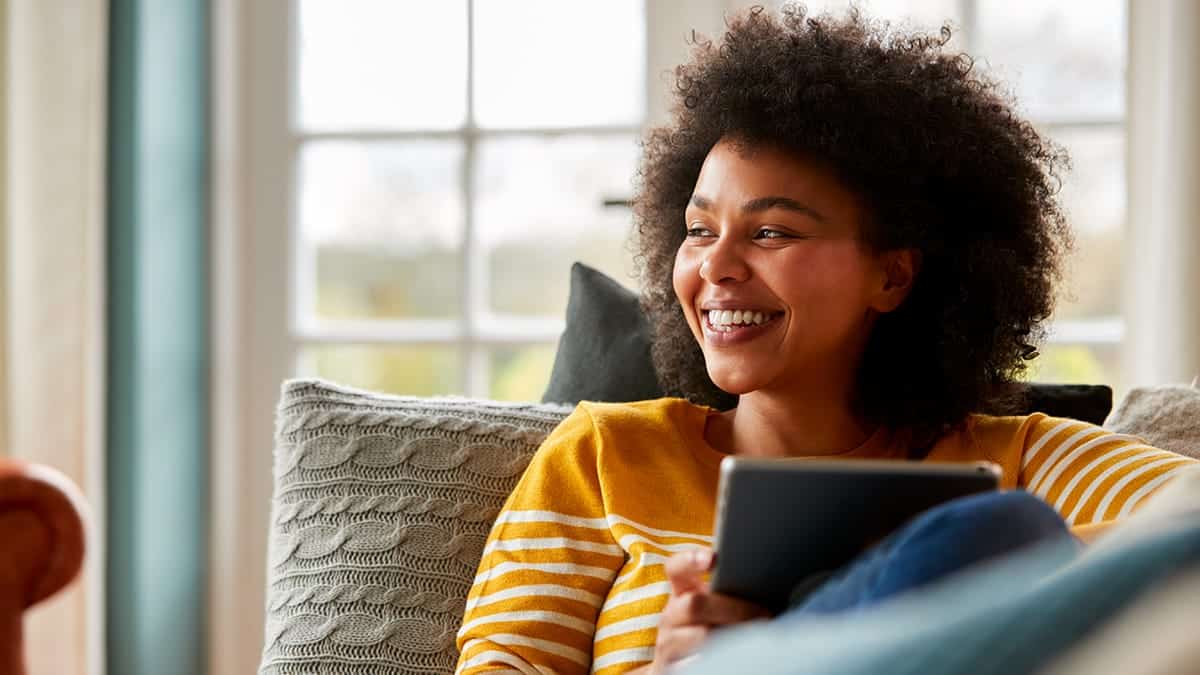 What to know about the Prime Early Access Sale
The sale goes live here on October 11 and 12. You must be a Prime member to save.
Prime membership perks
I've been a Prime member for ages. Back when I joined, free shipping was the selling point. But Amazon has since added tons of value for Prime members, including:
Free Kindle books via Prime Reading. If you don't have a Kindle, you can use use the free Kindle app for iOS or Android instead.
Tons of free TV and movie entertainment via Prime Video.
Music, podcasts, and curated playlists on Amazon Music.
The option to try on clothes before you buy them via Amazon Prime Try Before You Buy.
Members-only discounts.
As noted above, you can get a free 30-day Prime trial here. Regular membership pricing is $139 annually or $14.99 a month. Students get a break, though. Prime Student starts with a six-month free trial, followed by a regular price of $69 annually or $7.49 monthly.
Some deals are already live
Drop in to the sale page and you'll see Amazon is already promoting discounts, mostly on its own devices. Examples include:
Up to 37% of Kindle E-reader Bundles
Up to 59% off Echo devices
Up to 50% off Fire TV streaming devices
Up to $104 off Ring doorbells
And so on.
You can also view deals on non-Amazon stuff by scrolling through the "explore more deals" section. There are more than 8,600 pages of discounts on air mattresses, kitchen appliances, electronics, and more. Here are a few of the more interesting options that are live now:
Update! Amazon has added links specifically for fashion and beauty deals:
Also, when you shop tomorrow, look for the filter option to view only Prime Early Access sale deals.
Prime Day deals on fashion and beauty
Many more brands will join in the fun starting October 11. Some fashion and beauty discounts you might want to jump on include:
You can also check the Amazon Fashion page on October 11 to see if any deals are highlighted there.
Wouldn't it be great to have your holiday shopping all done next week?! Happy shopping and I'll see you on the other side of the 2022 Amazon Prime Early Access sale.