Zulily is a flash-sale site. You create a free account and watch for the sales. The site offers fab deals on quality merch because it orders in bulk. You can shop fashion for the whole family, plus home goods and more.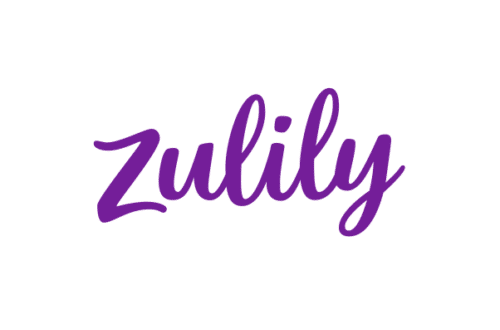 The timeline for this is a tad longer than you'd expect from other online retailers. This is because Zulily collects orders while the sale event is running. Then, once the sale closes, Zulily processes those orders and ships.
For more about Zulily, see:
Zulily returns
Zulily's incredible sale prices come with a somewhat restrictive return policy. You can return items within 30 days, but your refund comes in the form of store credit only. There is also a deduction for the return fee, which starts at $4.95 for a single item. See the official Zulily return policy here.
Zulily deals
New! Free shipping on orders $89! The $89 free shipping threshold applies to your cart subtotal – before taxes are applied and before any other promotions or discounts are applied. Some items are excluded from free shipping.
Zulily also offers free shipping when you place more than one order on the same day. After you place your first order of the day (Sunday-Thursday), any additional orders you place the rest of that day (up until 11:59pm PT) will ship free, for qualified items.
More
Less