It's totally OK if dolman sleeves and bodycon sound like words from a foreign language. You don't need to stand the embarrassment of asking your super-fashion-savvy friend what she, exactly, she means when she says she's a huge fan of tunics.
Just take a look through our clothing glossary quick guide. And if there are clothing terms you need definitions for that we don't have, please reach out and let us and we'll get them written up for you asap.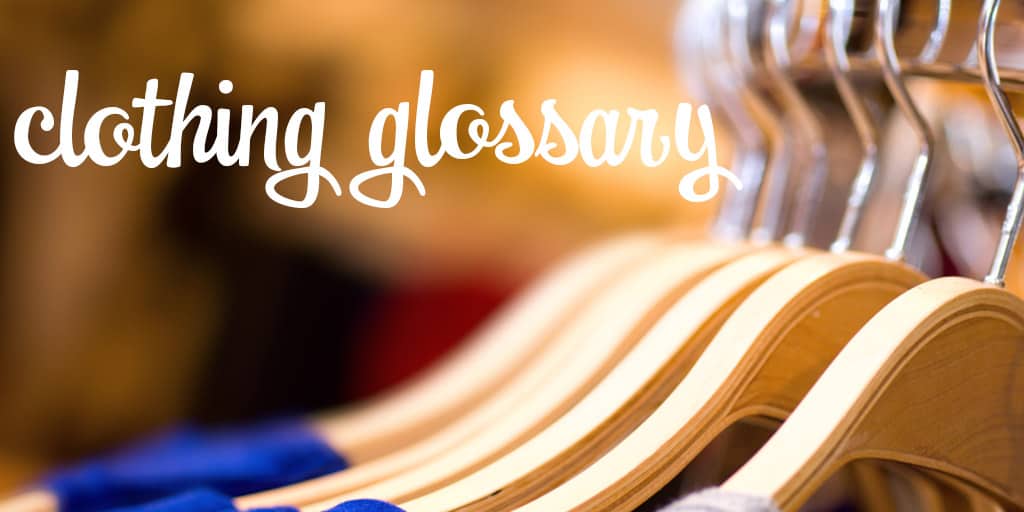 [pt_view id="fb84849oby"]
Bodycon, short for body-conscious, is a popular style of dress characterized by its stretch, figure-hugging fabric and seductive style designed to show off a woman's curves. The bodycon dress was first introduced to the...