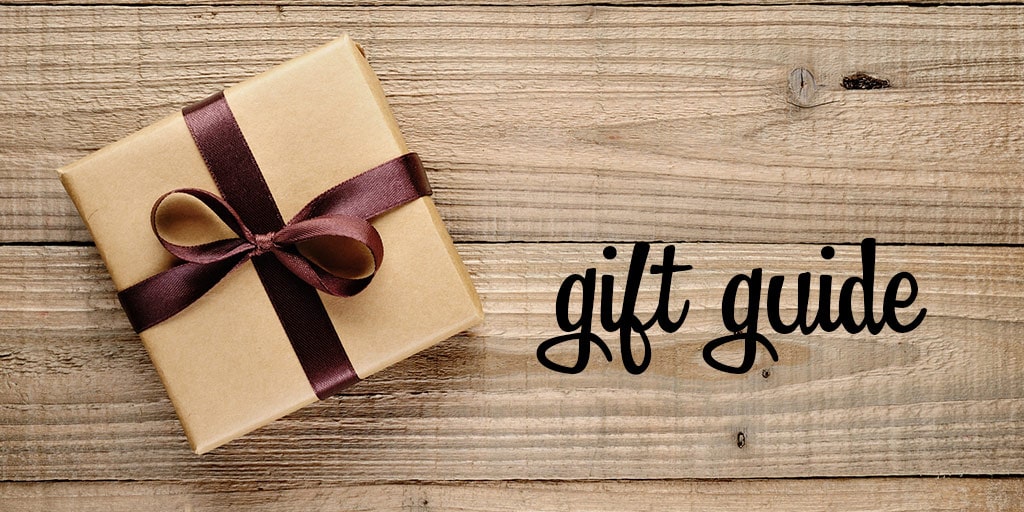 Here it is! The Budget Fashionista Gift Buying Guide that'll streamline your holiday shopping and birthday shopping. The guide includes individual product reviews — and these are products we've used and personally recommend. You can identify these because the review is typically about a single product or brand, like this one about ROIL shampoo. The exception to the single-brand rule is this comparison of Le Tote and Haverdash (we've used both).
You'll also find fun gift ideas that we've uncovered by scouring around the web. These are in the posts that feature multiple products and brands. While we may not have personal experience with all these recommendations, we do take care to read the reviews before including a product in a post.
Our gift buying guide also features a guide to gift guides, because…well, why not?
Have fun shopping for gifts year-round, and remember to give yourself something special too!
Did you know that 14.2% of adults in the U.S. sold personal possessions to pay for holiday gifts? And, even more surprising, 4.6% of U.S. adults took out a loan for holiday gift-giving! Those...