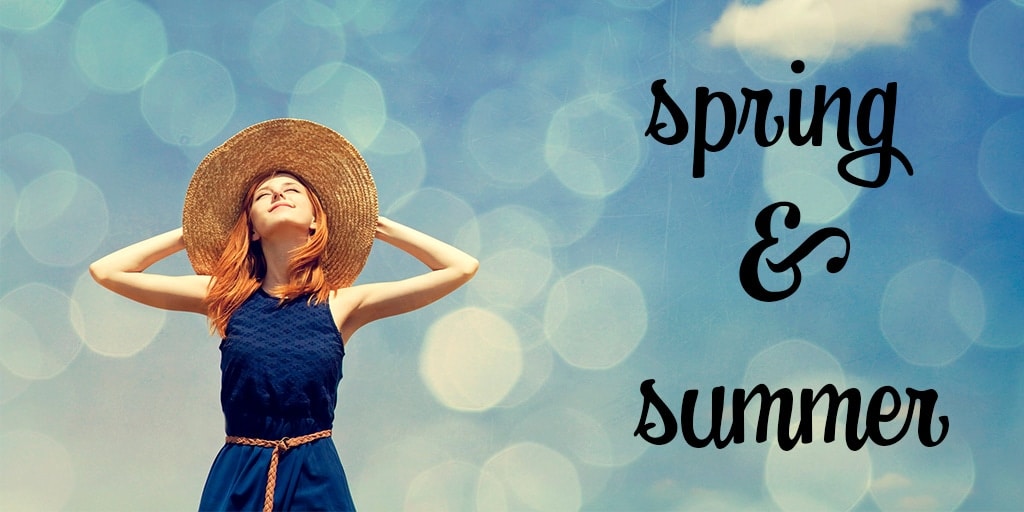 The weather warm-up every March and April means it's time to turn in the scarves and puffers and turtlenecks for dresses, skirts and capris. Keep your warm-weather wardrobe overhaul on trend and sensible with our insight on the spring/summer trends worth investing in this season!
Of course, there are some rules you can count on every spring. For one, your fav online and brick-and-mortar retailers will replace the rich, jewel tones with brighter colors and patterns. You'll see jewelry move from chunky to dainty. And of course, knee-highs and OTK boots will disappear in favor of mules, slides and wedges.
But the silhouettes that rule the day — those change almost every spring. The good news is we have a fair bit of warning. The spring/summer fashion shows that crop up in the big cities in the previous fall generally dictate what's hot six months later when temps rise.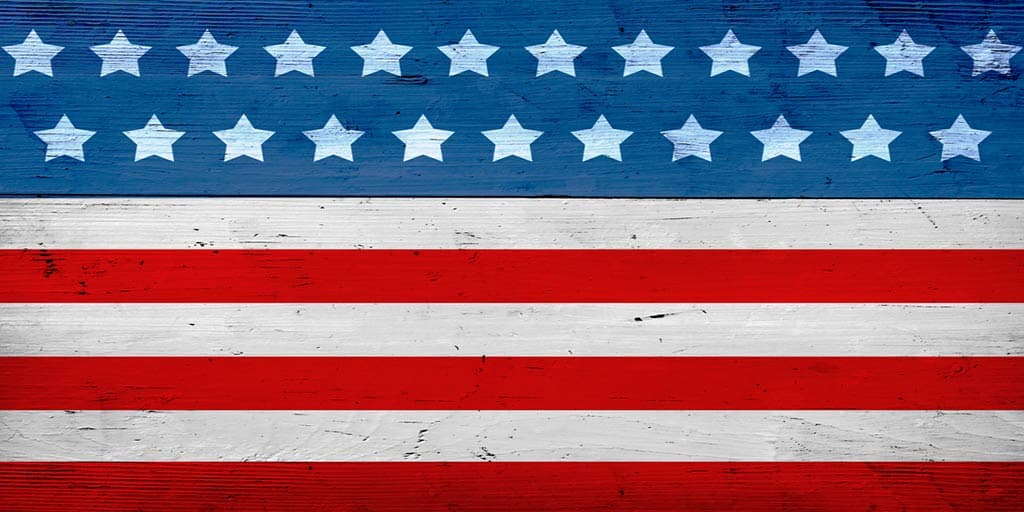 Each year, Independence Day brings its own celebratory style to the forefront. While 4th of July fashion is never out of style in the U.S., it reaches its peak of popularity right about now. And you know how it...