Beautiful body care advice! Need the latest on detox, ballet fitness or bodycare tools and products? Or, are you in need of some best-body inspiration? You're in the right place! Whether you've reached your body goals or not, we're here to help you feel gorgeous today, as you are.
Here, you can find out which self-tanners budget fashionistas love, how to pack your gym bag so you can hit the ground running post workout, how to have the best-looking nails in town, what all the buzz about teatox is about, and more.
If you're not sure where to begin, try exploring some of our most popular body care posts:
• Teatox: The New Recipe for Body Beauty
• How to Cover Varicose Veins
Or, get more specific with these tag-specific collections of posts:
• Nails
• Activewear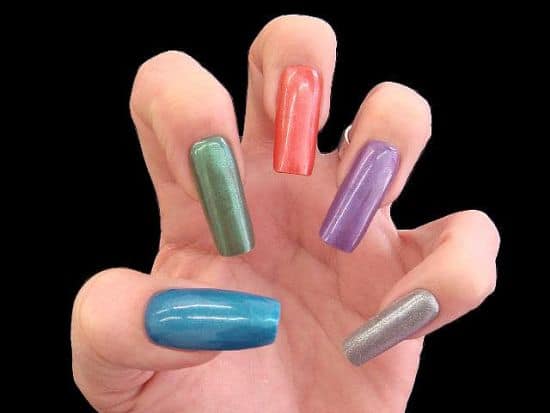 Nothing is more annoying than having your nail polish chip right after spending some dough (or time) getting a manicure. So, we've gathered a few tips for keeping your nails from chipping. How to...