If we review it and write about it, we'll keep it here. See our fashion reviews on fast fashion websites, plus style and beauty products.
The Discovery Clothing Company is a great store for budget fashionistas who live in the Chicago area. For less than 20 bucks, you can buy the latest fashion trends and wardrobe staples. What I...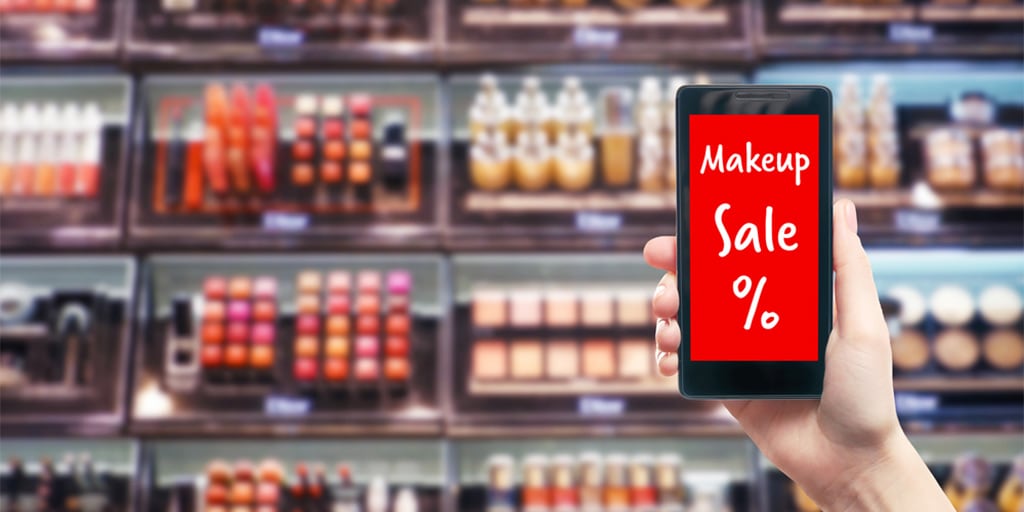 This post was last updated in December of 2018. The web can be a great place to find deals on your favorite beauty products. Unlike a make-up counter, you can shop and explore sites...