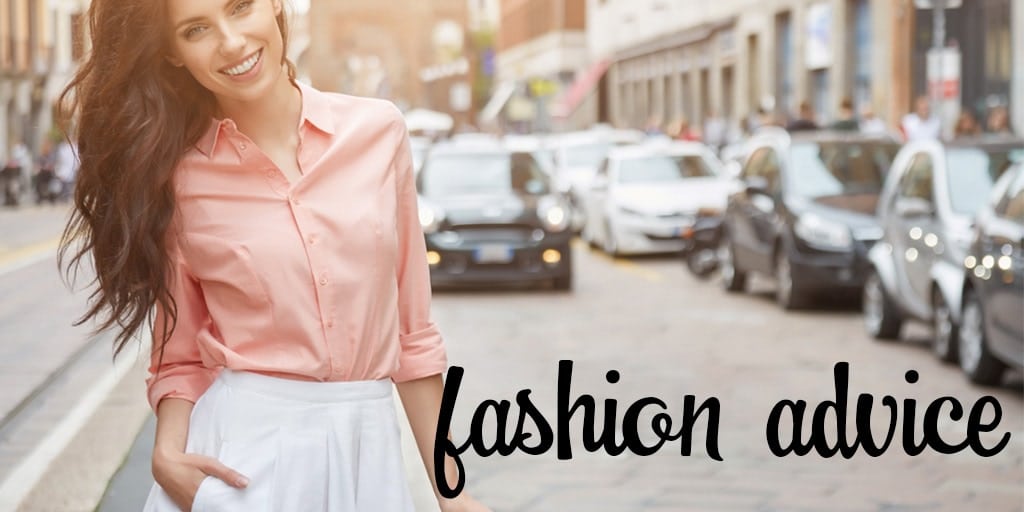 This is our best advice on fashion! Budget Fashionista delivers wallet-friendly style and fashion advice so you're always on-trend and looking amazing.
We also provide reviews on fashion-related products and services, so you can check here before you buy: Fashion Reviews
Fashion for Your Age
The rules of fashion are mostly just loose guidelines, as confidence trumps everything. But as we age, we might seek out some guidance on what is and is not age-appropriate. For those days when you're feeling a little extra age-conscious, we're here for you. Access our "budget fashion by age" tips with now: 20s and 30s • 40s and 50s • 60s and up
Fashion for Your Body Type
Choosing fashion for your body type is not about covering up — it's about knowing what to look for & wearing pieces that make you feel fabulous. Petite • Plus
Occasion
Because you don't wear a slinky LBD to work or power suit on a date, we've created these guides for fashion for the occasion. Date Night • Everyday • Party • Prom • Work
With this season's color trends and bold patterns gracing everything from hats to flats, there's one article of clothing likely feeling (as if clothes had feelings) left out: your classic black blazer. Like a...