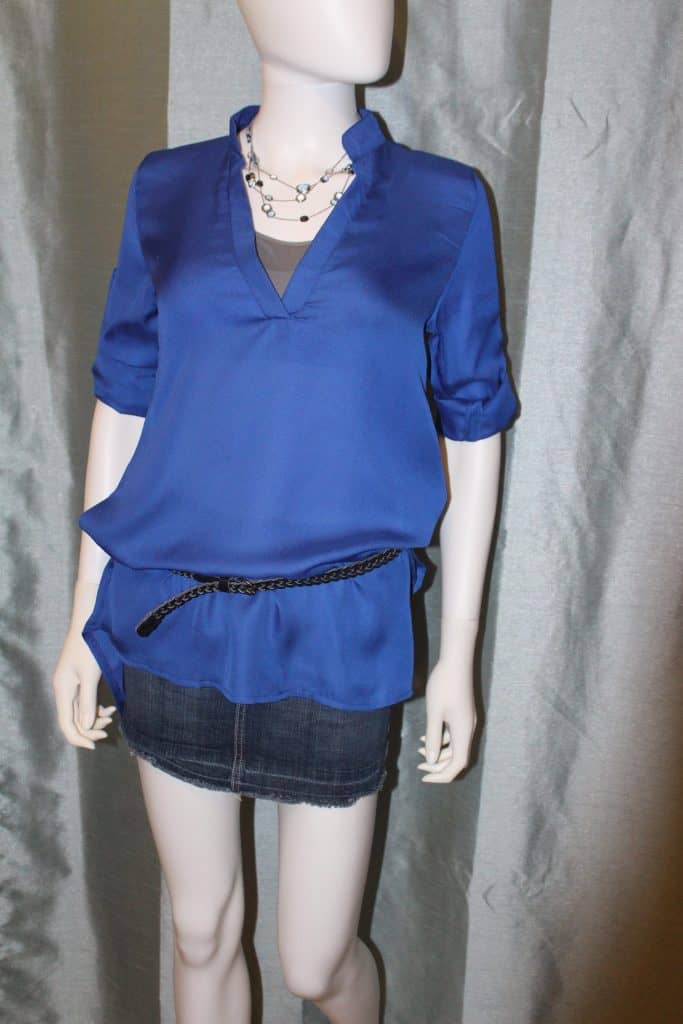 Ladies, I've partnered with Romwe.com on this post. Romwe supplied the pieces and I used them to develop this post.
Business casual is a dumb term, in my opinion. No one knows what it means, and every age group interprets it differently. In my own demographic, the 40-somethings, business casual gets really messy. My fellow 40s ladies, business casual definitely does NOT mean:
You don't care what you look like.
You should only shop at H&M or you should never shop at H&M.
It's ok to wear clothes that don't fit.
You need to dress like the younger ladies in the office.
So what is business casual? There's no one answer, but here are the guidelines to follow:
Pay attention to what other women are wearing. Every office environment is different when it comes to business casual. If the other women are wearing Sperrys and cotton dresses, then go for it.
Err on the side of conservative with hair and makeup.
Flip-flops, tank tops, bare midriffs and short shorts should all be off limits.
Define some repeatable formulas — these are the combinations that always work for you. It'll help you shop more efficiently.
A Go-To Business Casual Formula
My latest repeatable formula for business casual attire is the big shirt paired with skinny pants and heels. I have button-downs, tunics, v-neck and collarless loose blouses that I pair with various types of skinny pants. Sometimes I tuck them in, sometimes I tie the button downs, and sometimes I mix it up with a skinny belt and skirt. But mostly I let the big shirt hang. The ideal length for me is at about upper-thigh. It's an easy look that always goes over well when I add in good shoes and sparkly jewelry.
Right now, my go-to source for big shirts is Romwe. I know, I know. You've read Romwe reviews and you're either a Romwe shopper or you're not. OK by me either way. Just know that I like what I get from Romwe — but I do pay close attention to the measurements when choosing a size. (I have some Romwe shirts in small and others in medium. They each fit their own way. Avoid the frustration of returns by knowing your measurements and using them to pick the right size.)
Here's a look at my latest big shirt combos with the shirts supplied by Romwe. I've provided the official photos of the clothes next to images either of me or a mannequin wearing the same pieces, so you can see how the looks translate to someone besides a model.
Look 1: Striped Blouse + Jeans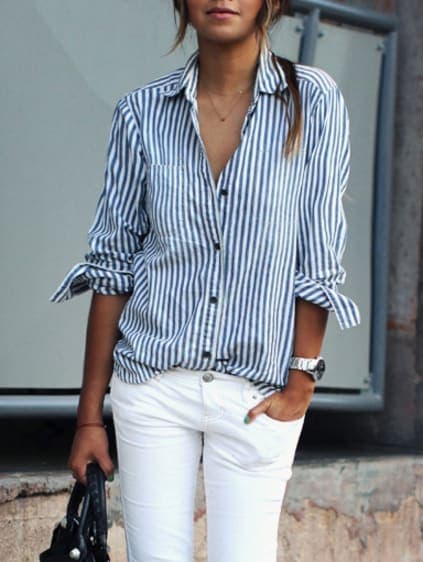 This is the official image of this Romwe striped blouse. Of course, it looks great on a professional model (she doesn't even need to iron it!).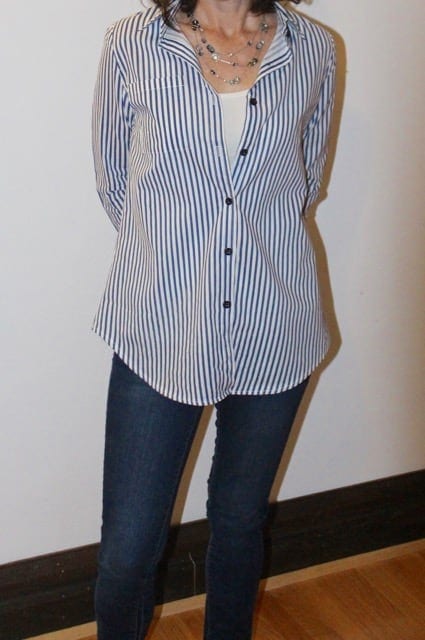 Here is the same Romwe striped blouse on me (clearly not a professional model). I styled it with my favorite crystal necklace, a white tank and skinny jeans. Block heels, booties or heeled sandals would complete this look.
Look 2: Stand Collar Blouse 3 Ways
I like to purchase clothes that do double-time, and this blouse definitely does that. I'm showing it in a couple of non-work looks (shorts and mini skirt).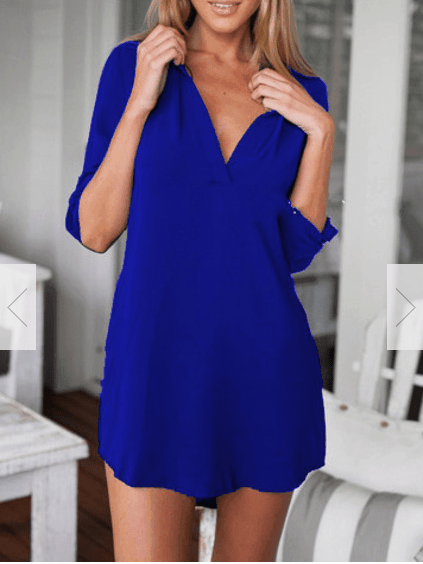 This is the official photo of this blue blouse on Romwe.com.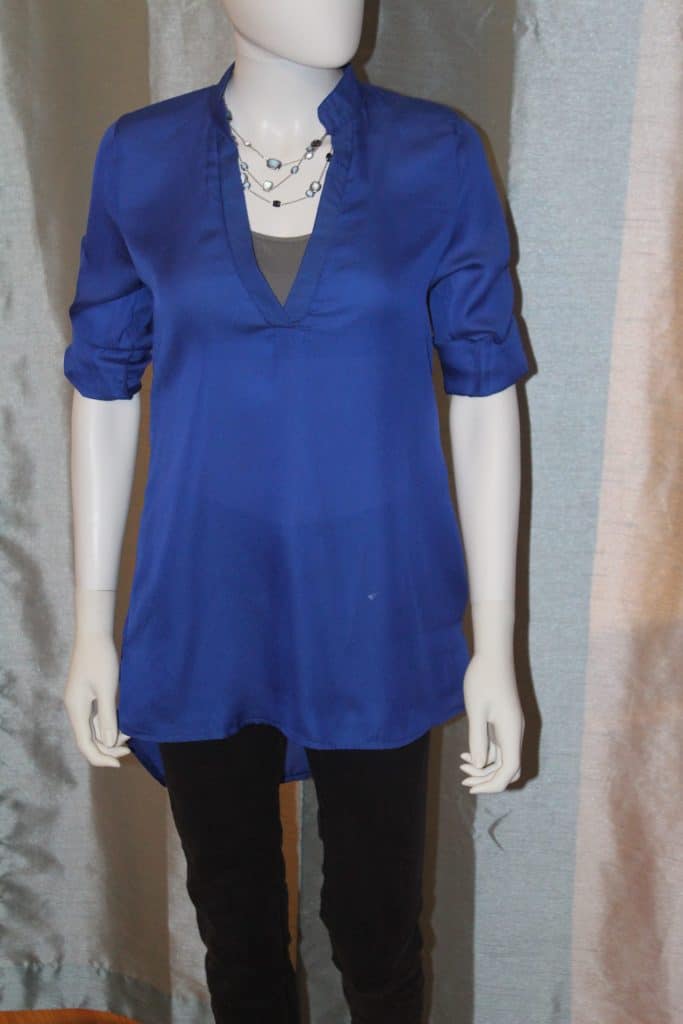 I wanted to style this blue blouse in different ways, so I used a mannequin to help me out. For this look, I combined the blouse with black skinny pants, a grey bralette and a necklace.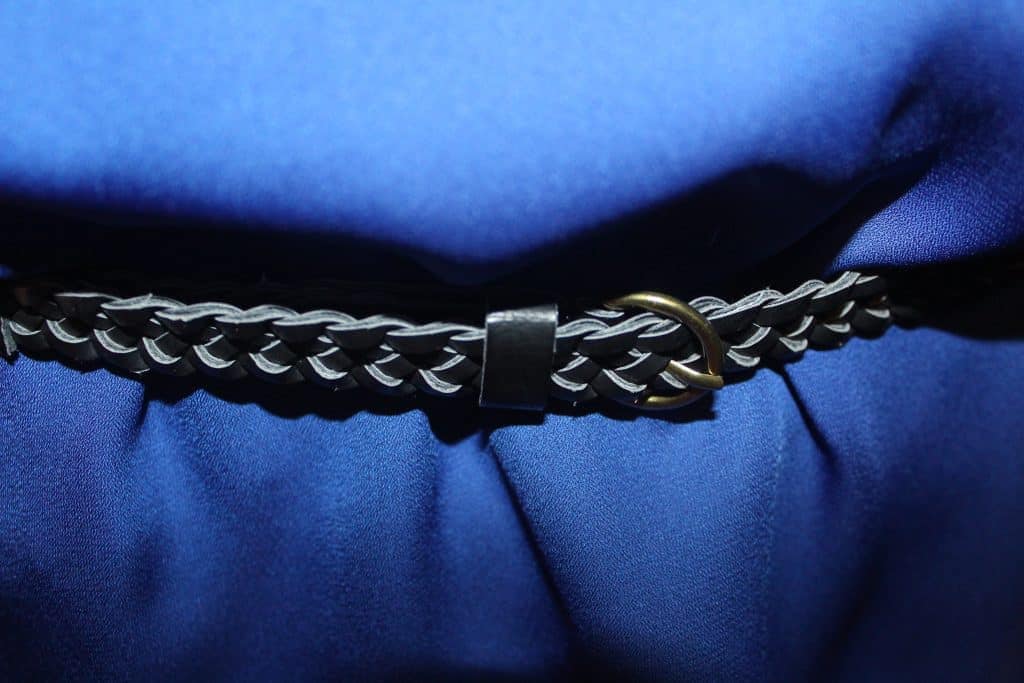 You can also pair a loose blouse with a skinny belt to add definition to your waist. I like a braided style skinny belt (found this one at Kmart!) because you're not subject to the placement of the holes. A belt like this can be easily worn at the hips or waist, depending on the look you like.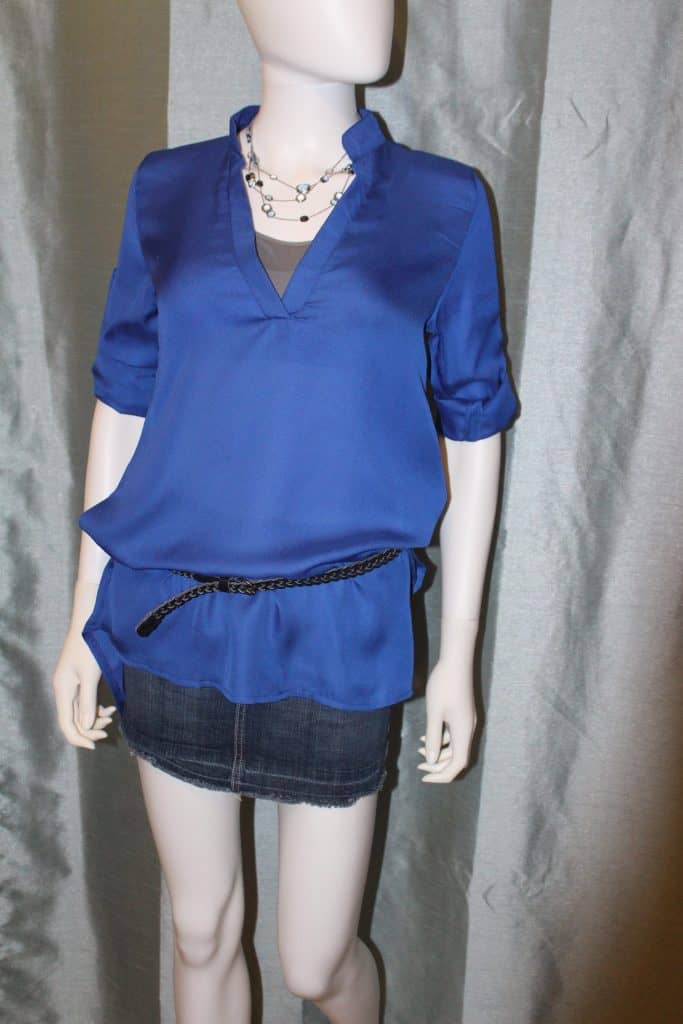 Here I swapped out the black pants for a denim mini and added the skinny belt. A longer pencil skirt is an option for the office as well.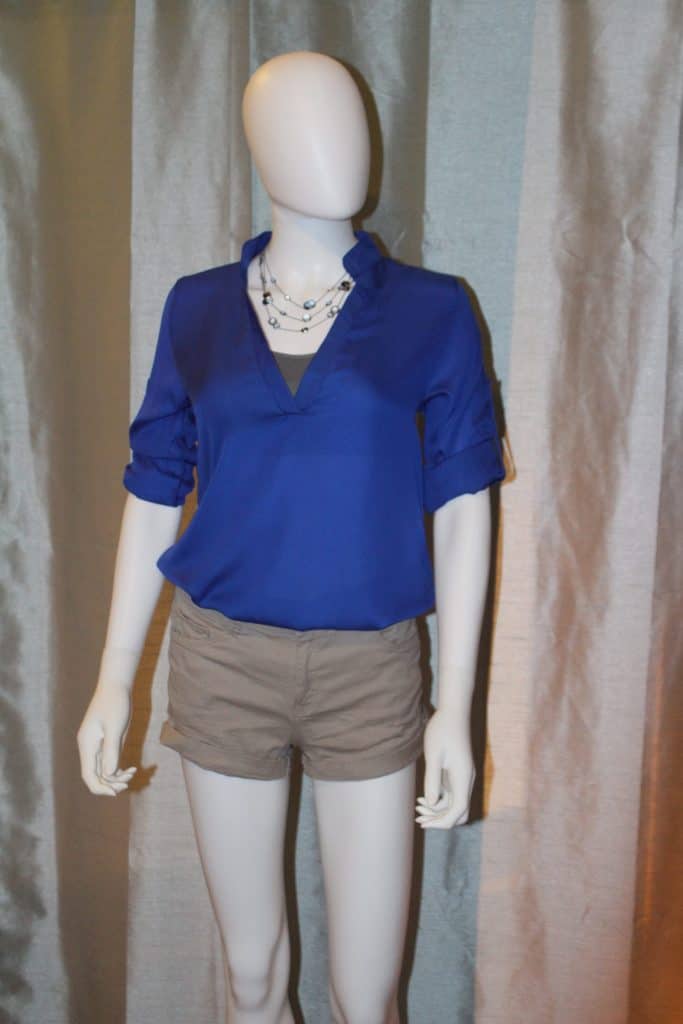 The stand collar blouse also works nicely with a pair of beige shorts. This isn't an office look, of course, but I included this look here to show how you can transition work wear into an off-work outfit.
Get more Budget Fashionista