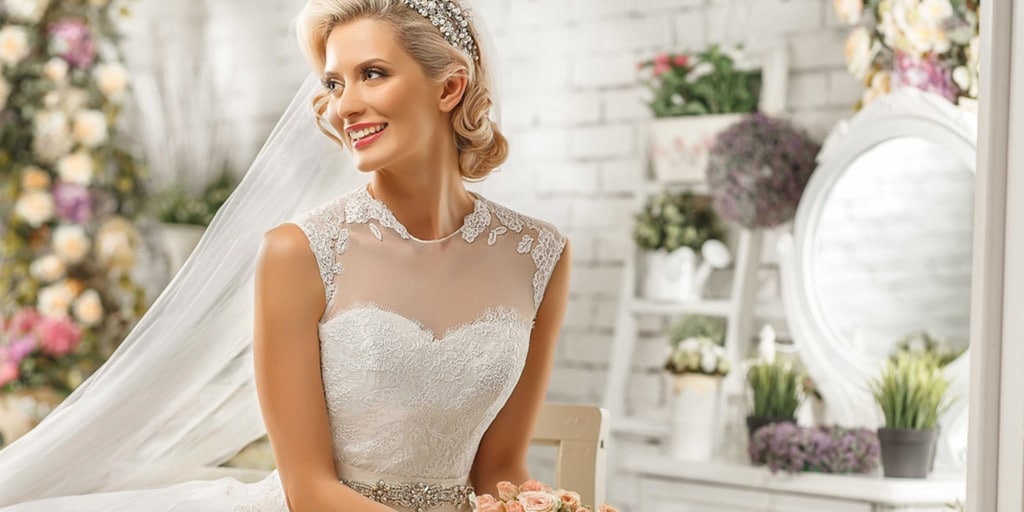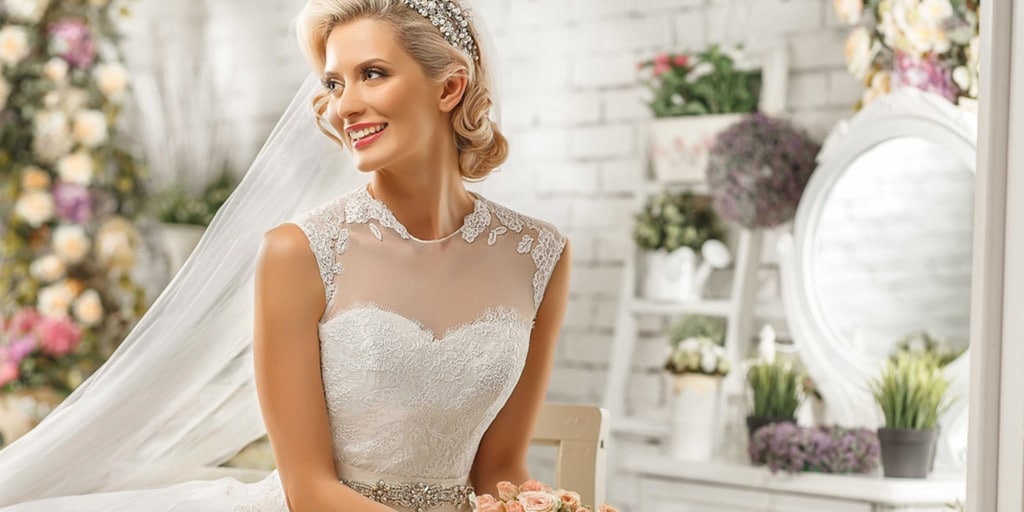 Is it possible to find wedding dresses under $100? Yes. Is it hard to find a wedding gown you adore for under $100? Absolutely, yes.
In order to assist you on your quest for the perfect wedding dress that fits your budget, your bod and your taste, we searched (and searched) and found some fabulous wedding dresses — all priced $100 or less. Take a peek at our picks below.
Short Wedding Dresses Under $100

Long Wedding Dresses Under $100

Budget Wedding Dress Shopping Tips
Now if these dresses don't appeal your inner Budget Bride, then check out your local Salvation Army, Goodwill or Junior League shop for great deals. Consignment shops can be a great option, but make sure the price is actually less than its retail price. It's not hard to get duped by a consignment store purchase, especially when you're buying something as emotionally charged as a wedding gown.
Also eBay, and to a lesser extent, craigslist, are both good places to shop for wedding dresses on a budget.
When you are searching for your bridal gown, online or in-person, don't limit yourself to dresses specifically designated as (air quotes here) wedding dresses. Sometimes just the "wedding dress" label is nothing more than a ruse to get you to spend more dough. And don't get too hung up on tradition either. Maybe white's not your color, after all.
The more important thing is, well, you and the commitment you're about to to make to someone else.
Need more wedding dress shopping tips? See our post about buying wedding dresses online here.
Finally, if you're a crafty person you can make your own wedding dress — just pick the fabric and the pattern. The rest of us, lacking the necessary sewing skills, we'll stick to buying one of these great wedding dress picks.