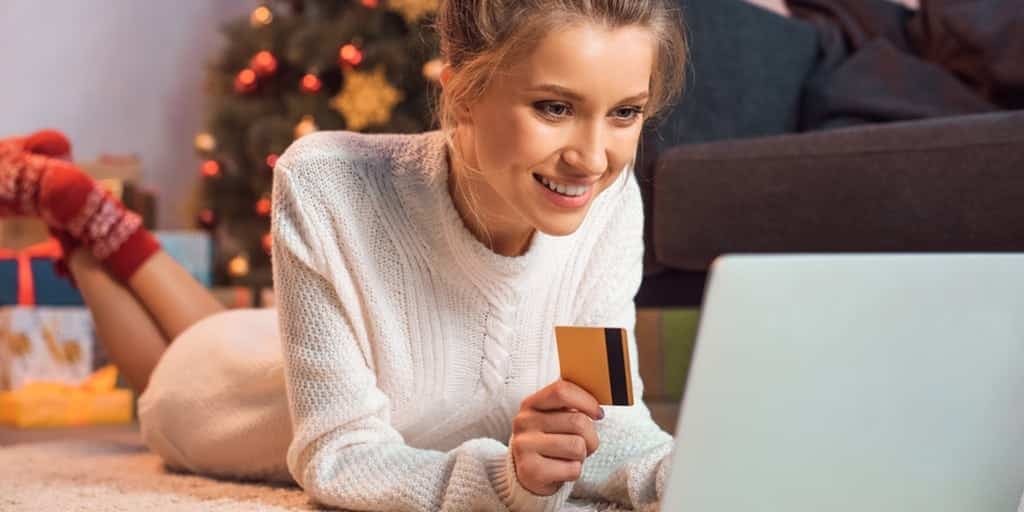 This post may contain affiliate links, which means I earn a small commission if you click and buy something (at no cost to you). See our privacy policy.
Whether you're shopping for loved ones or yourself this holiday season, there is simply no sensible reason to pay more for items when you could pay less. Luckily, we live in an online world and the World Wide Web offers the savvy shopper many ways to save both time and money.
Without further ado, here are six holiday shopping hacks for saving big. Use them to maximize your shopping budget and minimize your shopping frustration.
6 Ways to Save During the Holidays
Create a Realistic Budget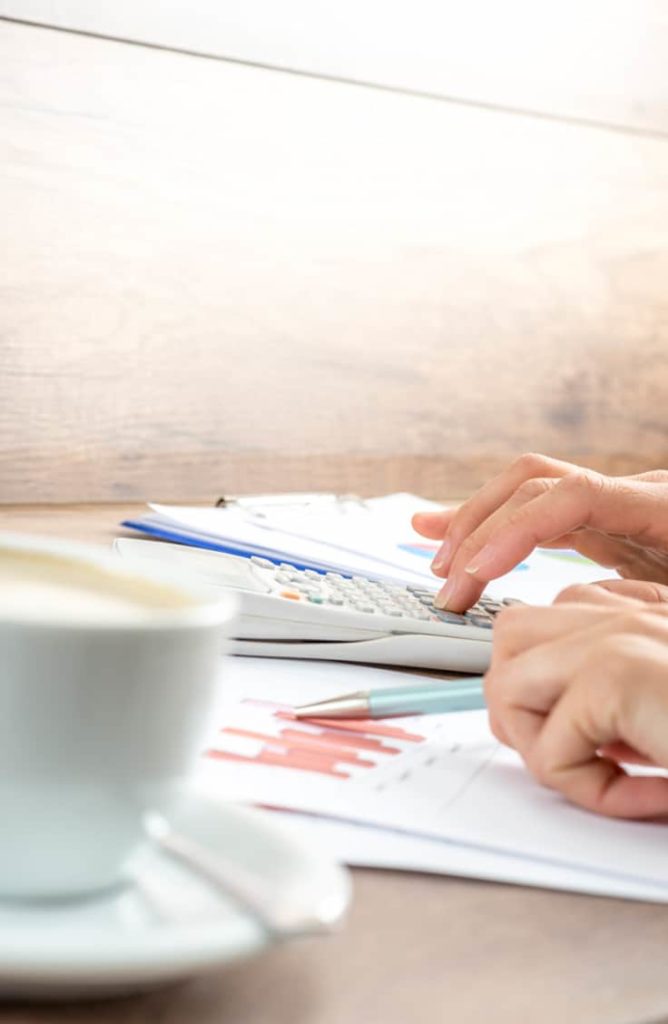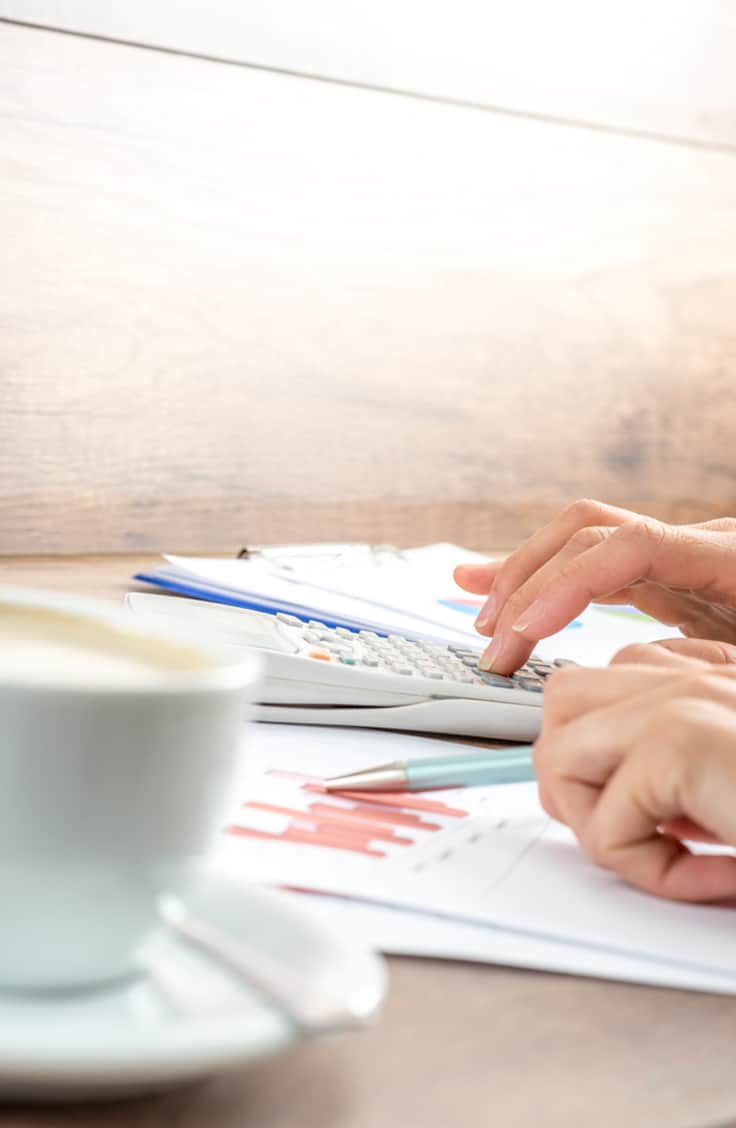 While we would love to give our nearest and dearest splurgy holiday gifts, this is not realistic nor advisable for any budget fashionista.
Instead, create a sensible budget with a cap for each person's gift, according to your salary or expendable funds. And if the numbers don't add up at first, don't worry.
Work in a few extra brownie mixes into the grocery list along with a pack of peppermint sticks and — voila — you can mix up peppermint-topped brownies, a fan-favorite and checkbook-friendly gift.
Send Well Wishes for Free
Instead of buying expensive holiday cards in stores, switch to ecards. You'll save some dough and keep those paper cards from ending up in landfills. See the free holiday card selection from American Greetings.
Use an Amazon Price Tracker
Wait, you can track the rise and fall of prices on Amazon? You bet. Head on over camelcamelcamel.com and provide an Amazon URL or keyword to find that gift your sister wants so badly. Camelcamelcamel.com will monitor that product and alert you when the price drops. The best part? It's free!
Compare Current Prices
Gone are the days when you buy an item only to see it at a lower price somewhere else. When you have the right tech, you can skip that experience entirely. InvisibleHand is a Google Chrome and Mozilla Firefox extension that works in the background on your computer, finding better prices than those you're currently considering. If the extension finds a better price, you get a notification. Talk about a time-saver!
Internet Explorer users can check out Shoptimate or Ciuvo for similar functionality.
Compare Used and New Prices
A shiny new widget might be an exciting purchase — but snagging a much lower price on a gently used widget is pretty exhilarating too. Many types of products retain fairly high quality after some use, and the price drops drastically once the packaging is opened. Electronics, in particular, can be excellent second-hand finds.
To locate used versions of your most coveted products, try the AmaBay extension. It opens an eBay comparison alongside Amazon items to ensure you find the lowest price. Armed with this knowledge, you can find used alternatives and save tens, hundreds and possibly even thousands of dollars!
Get More and Spend Less
This year, lean in to the challenge of saving — it's fun and super-satisfying to lock in a fabulous price on a quality product. Stay motivated in your mission by keeping a running list of the dough you saved. You might end up with a nice little deposit for your savings account, extra gifts for family and friends or a donation to your favorite charity. With these six ways to save, you're prepped to spread more cheer for less this year!