Our content contains affiliate links, so know that we might earn a buck or two if you click and buy :) !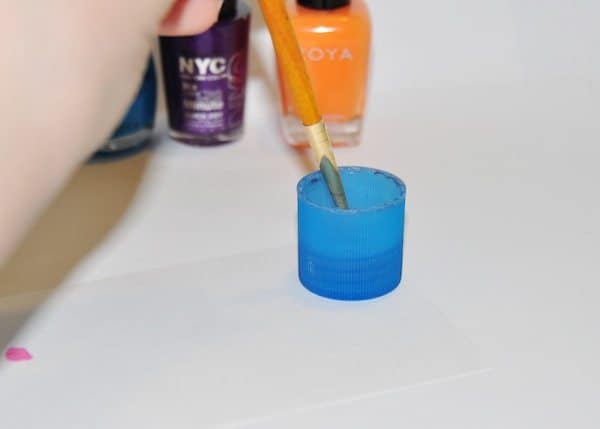 Dunk the polish-dipped brush into nail polish remover. A swift dip is all you need.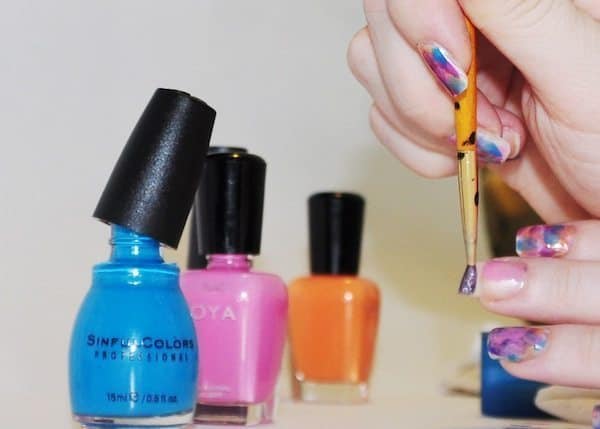 Press the thinned polish against your nail in several places.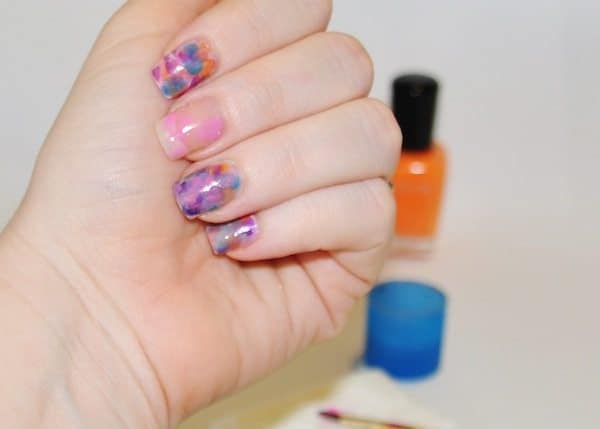 You may need to re-dip in polish and remover, but usually once is enough for each nail. Apply the polish strategically on the nail, as pictured here.