Our content contains affiliate links, so know that we might earn a buck or two if you click and buy :) !
If you answered mostly A's
You love traveling to foreign countries, using the local language, eating the local cuisine, and discovering what makes that culture tick. It doesn't matter how far away–in fact, the farther the better 'cause that means you really got away. You don't want to stick out a like a tourist so when you're in Paris, you wear scarves, when in Brazil you wear barely-there dresses and Havaianas. Whatever country you're dreaming of right now, dress like it! That said, there are a few traveler's best friends: a stylish blazer (never know the weather when you're out all day but, still gotta look cool), chic but comfortable loafers for day-trekking, sexy pumps for nighttime fun, and sophisticated lightweight scarf (somehow makes you look more local).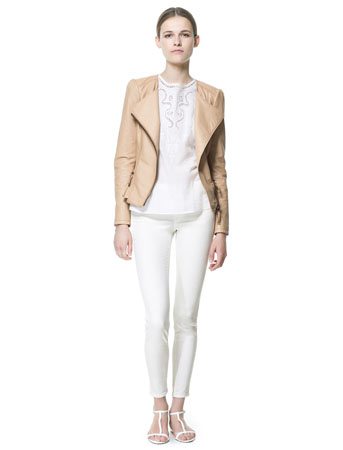 Zara's a no-fail solution for your style.
If you answered mostly B's
You enjoy activities whether it's beach volleyball, golfing, boating, or hiking. Just about anywhere is a good destination for you so long as there's room to play frisbee and isn't too far away. Use the latest in golf fashion to get inspired, the fun colors and dri-fits will allow you to look good while staying cool.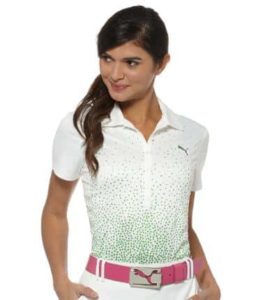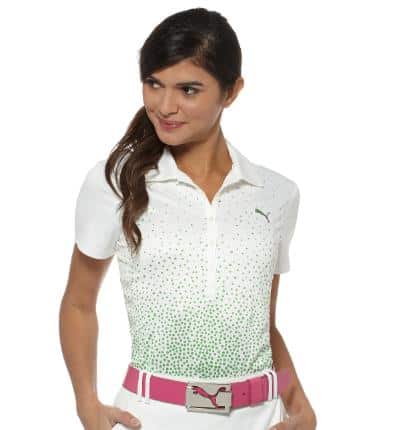 Puma's got you covered for flashy active wear.
If you answered mostly C's
You are a beach babe and live for your time soaking in the rays, feeling your feet sink into warm grains of sand, and lying on your back in the saltwater as the lull of the ocean rocks you. Naturally, you have several bathing suits already, so focus on some multi-purpose dresses. Those that can be thrown over your suit by day and paired with heels by night.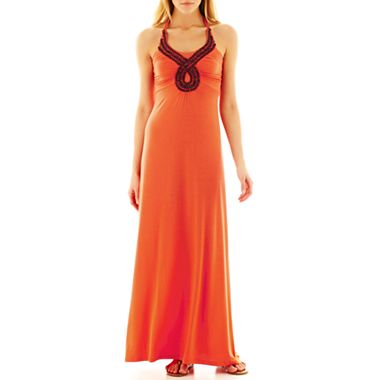 JCPenney has hundreds of affordable options that will leave you with extra money for more beach trips in the future.
If you answered mostly D's
For you, vacation means away from the hubbub of city living. You love nature and don't mind getting your hands dirty. The last thing you want bogging you down is a heavy suitcase filled with high heels. But even if you're fishing, making fires, and playing in the dirt, you can still don a dress.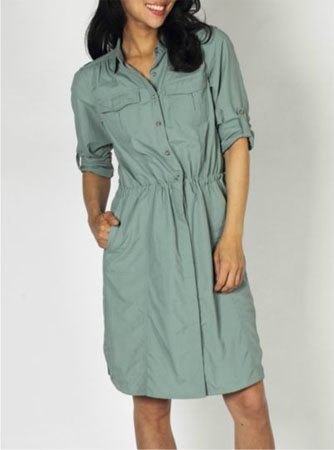 Try the Women's GeoTrek'r Dress — just pair with lightweight leggings when it cools down or for hiking on thorny paths.