Our content contains affiliate links, so know that we might earn a buck or two if you click and buy :) !
Variety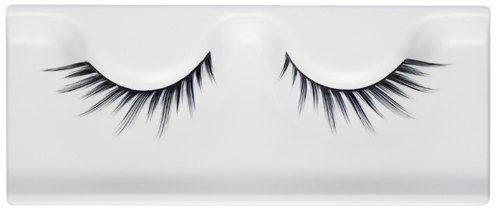 Don't be fooled: false lashes come in all shapes and sizes. There's short ones, long ones, extra short ones and extra long ones. There's extravagant ones with lots of glitter and feather ones for costumes and parties. Even the avant-garde lashes are relatively inexpensive.  Shu uemura has all types of  lashes for all occasions. Spice up your look with some awesome lashes– it'll really make all the difference!
Total Face Transformation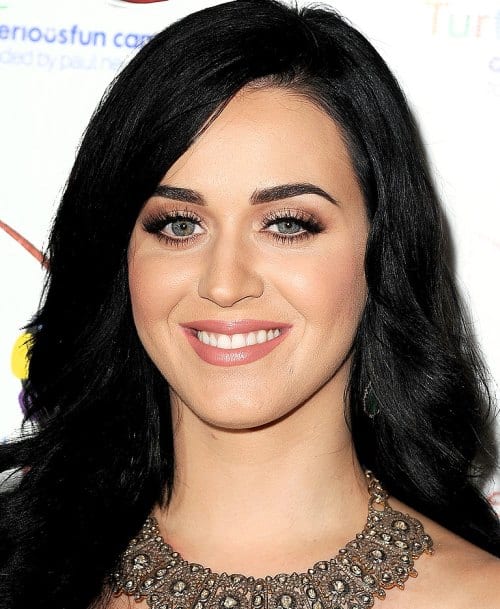 Image via People.com
Katy Perry, Kim Kardashian, Beyonce and Rihanna all wear them. Why? because they make your face look camera ready, in an instant! They are also a key necessity for photos and on stage, where bright light tends to make the eyes sink of disappear. Lashes darken the eyes and really add that extra pop.
If the extra glammed out lash look isn't for you, there are also natural lashes, which tend to be the thinner, shorter and farther apart than the 'high-glam' ones. These lashes still bring out your eyes without being too showy. The "natural" lashes are lashes you can wear on a daily basis: to work, school or  their casual outings.
That's what I like most about falsies: they're such a simple item to add to a beauty regimen that make a huge difference.
If you want to know more about wearing false lashes, check out our latest recommendations.