This post may contain affiliate links. See our privacy policy.
If ever there was an accurate source of trending styles, it's eBay. The virtual marketplace is a veritable mecca of all things fashion. When you've got a hub of style hits and misses, it takes only a bit of number-crunching to understand what the collective fashion world is digging in a big way.
Here are five trending styles — identified by eBay and approved by the Budget Fashionista — for you to invest in right now.
Trending Styles to Wear Now
1. The Plush Coat
A dreamy, faux fur coat earns your wardrobe serious style points. It's no surprise then that the so-called "teddy bear" coat has been winning hearts on eBay this season.
The pretty-in-caramel topper exudes sophistication with a youthful touch that's reminiscent of your favorite stuffed animal. It's a dream to throw on over a plain white tee and a pair of jeans for an effortlessly chic, pulled together ensemble.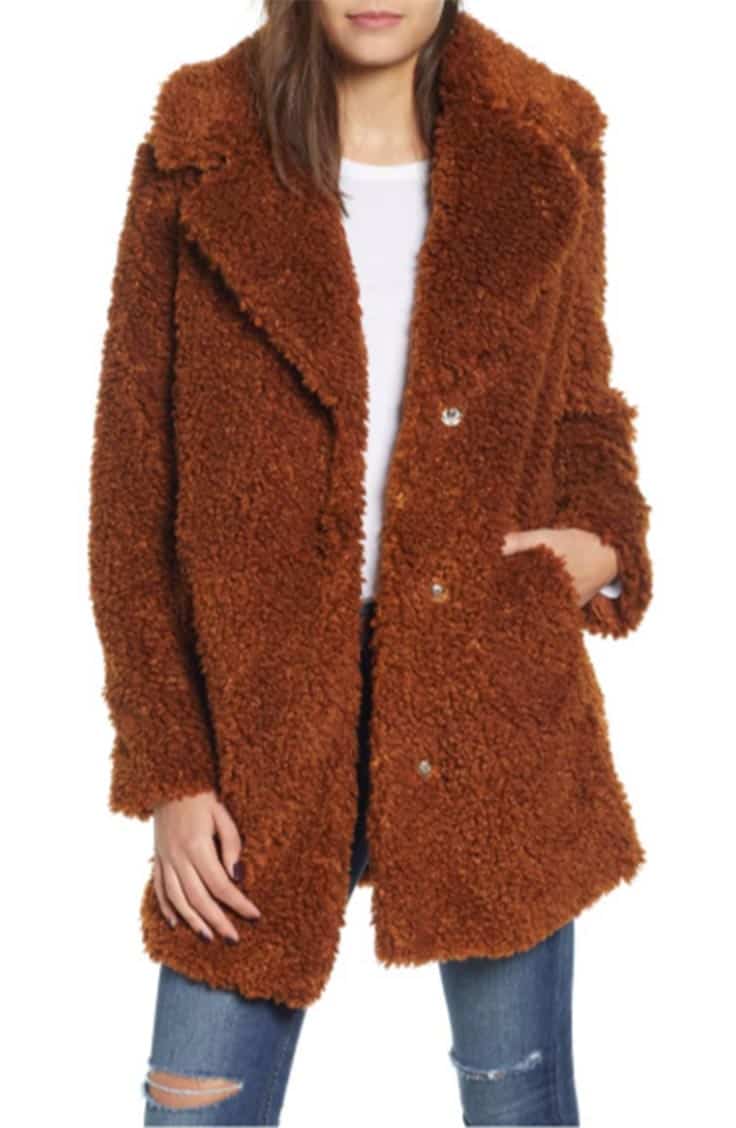 Try the Kensie Faux Shearling Coat ($128) for an instant wardrobe boost.
2. Pink…Anything
Sweet pink dresses stole hearts all over the digital world thanks to the numbers Serena Williams and Oprah Winfrey sported at Meghan Markle's wedding to Prince Harry. Something that's as elegant as it is comfortable is the perfect choice for an impromptu special event or as a fresh LBD alternative.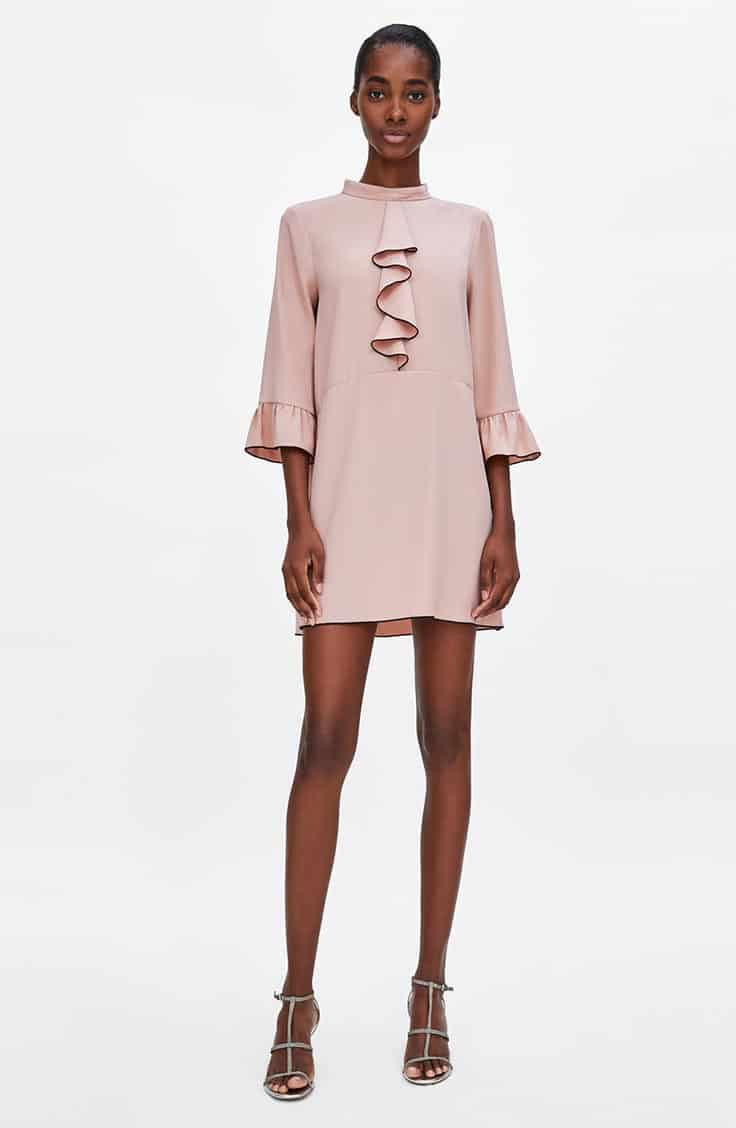 The Zara dress with contrasting ruffles ($49.90) in nude pink is a flawless choice.
3. The Signature Stripe
You can't compete with a classic print that goes well with everything. eBay Fashion reports that stripes have been killing it, beating out polka dots by a whopping 18,000+ items.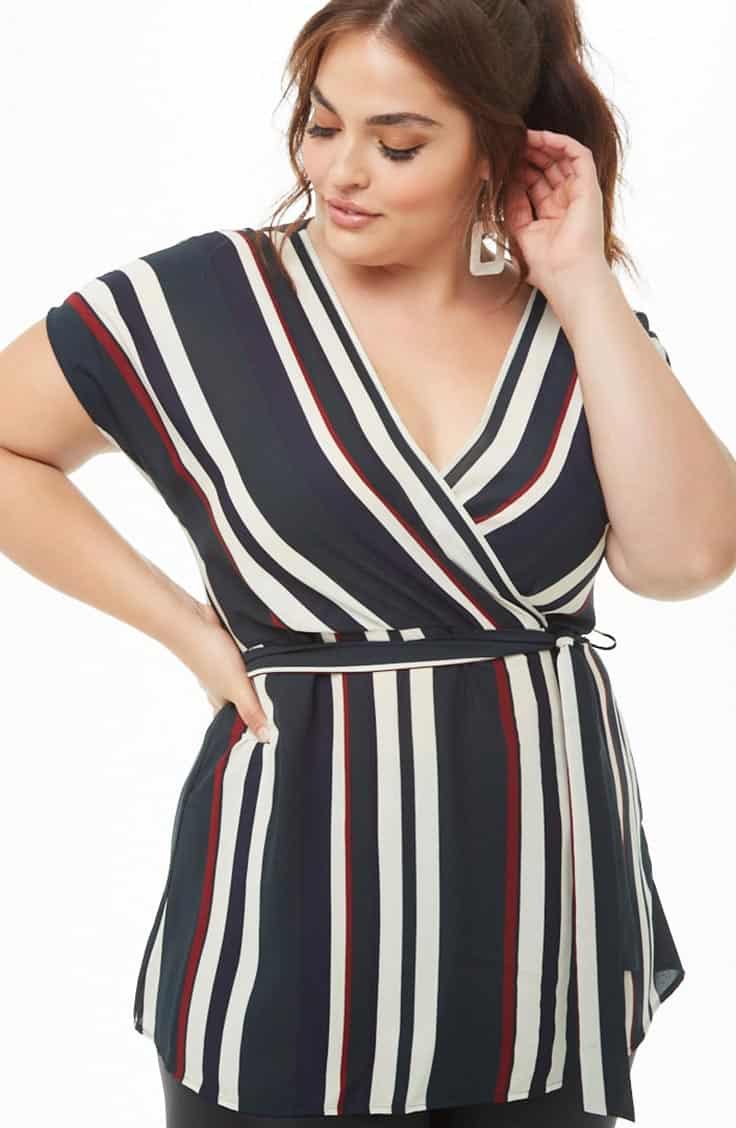 There's no shortage of striped tops out there, which can be overwhelming. Here's a chic starting point: a striped faux-wrap top ($35) from Forever 21. With warm spice hues that fall in sleek vertical and angled lines, it'll pair with a midi A-line skirt or your favorite skinny jeans.
4. The Bike Short
Is it any wonder the bike short has experienced a resurgence? Spotted on the runway and supermodels across the globe, the ubiquitous piece is an obvious choice for workouts.
You can also pair bike shorts with a long tunic if you're in warm-weather territory. Or, wear them beneath a dress just to stay warm. Hey, Princess Diana even rocked bike shorts with a cozy sweatshirt and sneakers back in the day.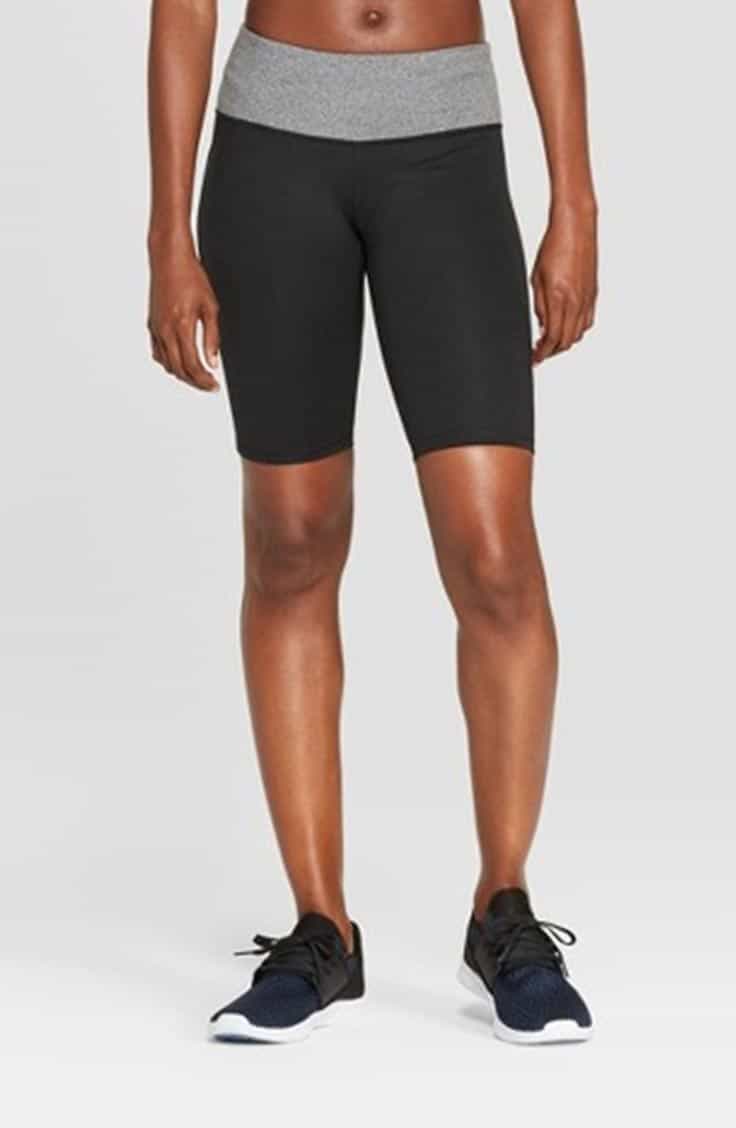 Stay sleek and sporty in a pair from C9 Champion ($18.99).
5. The Glam Watch
eBay reports that one luxury watch was sold every three minutes during 2018. That's huge — and it confirms that not everyone on the planet is wearing a smart watch.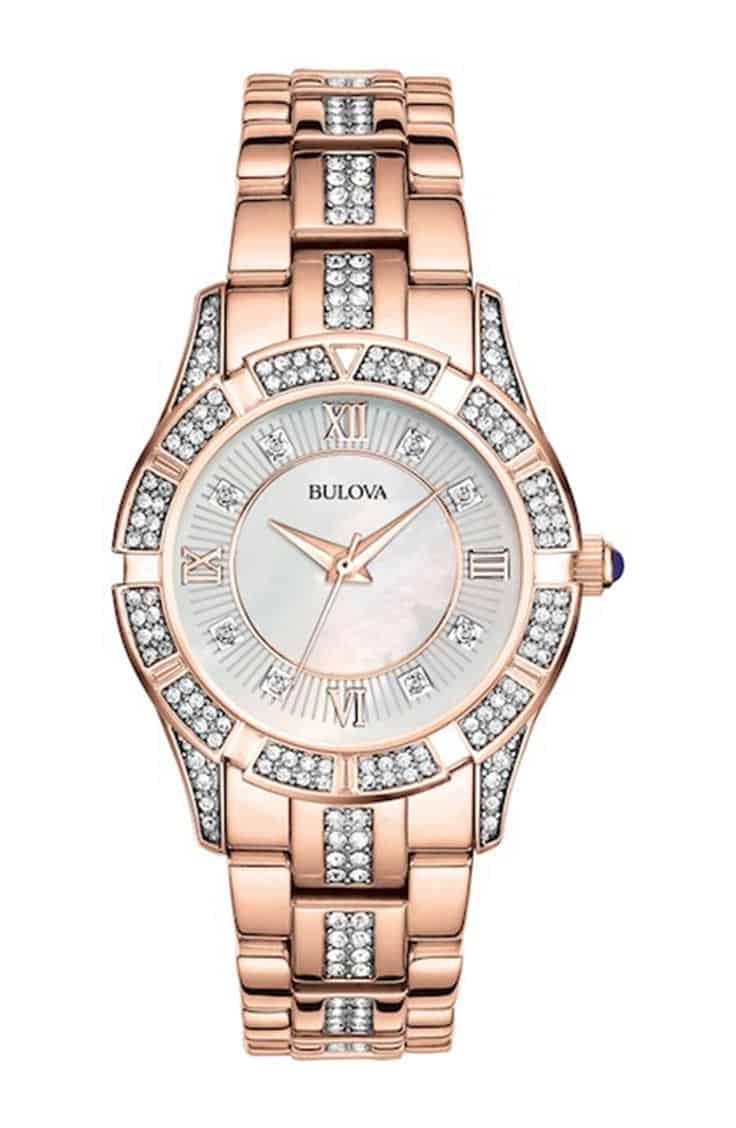 There's something undeniably polished about a classic timepiece. It's the ultimate investment, and something that you can conceivably pass down to the next generation. Try Bulova's Swarovski-accented bracelet watch ($156.97) for a pop.