We here at TBF have a well-documented obsession with the online "inspiration board" Pinterest. While the fashionable social media tool has yet to reach the spammers (but we know they're a- comin'), it can still be a bit of a chore to figure out which boards you should follow to get you moving on the path to pinning heaven.
So, we've put together a list of our top, fashion-related, Pinterest boards.
Top Pinterest Boards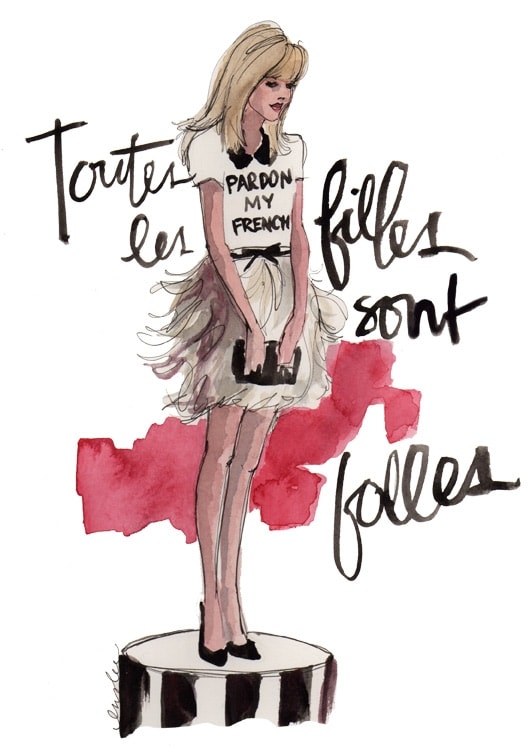 Kate Spade: We could literally spend hours on Kate Spade's Pinterest boards, which have a ton of amazing pins from the brand. The brand's boards really are the spots to get true inspiration in terms on this Spring's colors and style (and others agree as their boards have over 14k followers).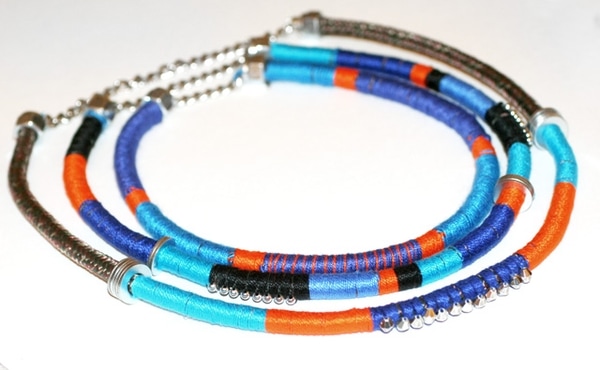 I Spy DIY: Jenni, a former staffer at InStyle Magazine and former contributor to TBF, is the new princess of the DIY movement. Her pin boards are filled with photos of amazing DIY projects (love the one on how to make oxfords) and inspiration for future DIY projects.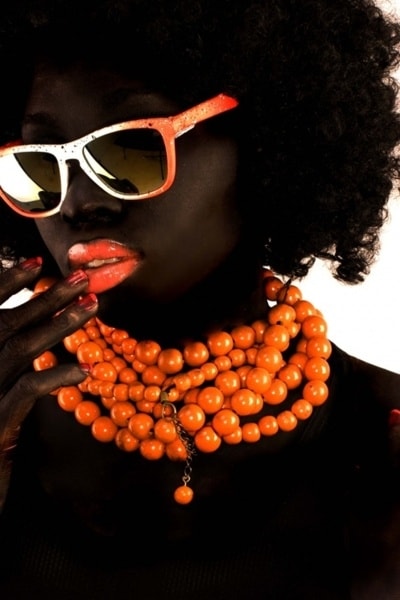 Color: We stumbled upon this board from a friend (who repinned several images from the board). This board features a large display of creative products and color combinations and is a great source for inspiration on how to mix colors (which we really hope you're doing this Spring).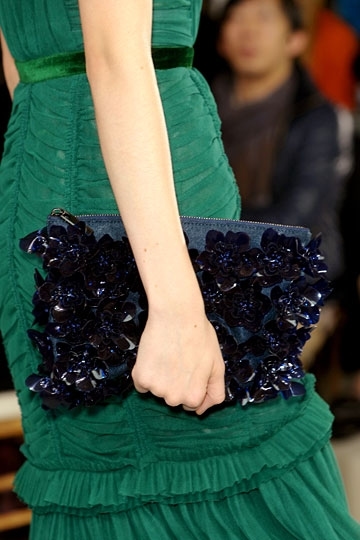 Tory Burch: We love the diversity in Tory Burch's boards; the brand's Pinterest board features images from it's lines (including photos from it's Fall 2012 fashion show) as well as the things that inspire Tory. While most of the products are not budget-friendly, it's a great place to get inspired.
What is Your Favorite Pinterest Board? List it Below…