Our content contains affiliate links, so know that we might earn a buck or two if you click and buy :) !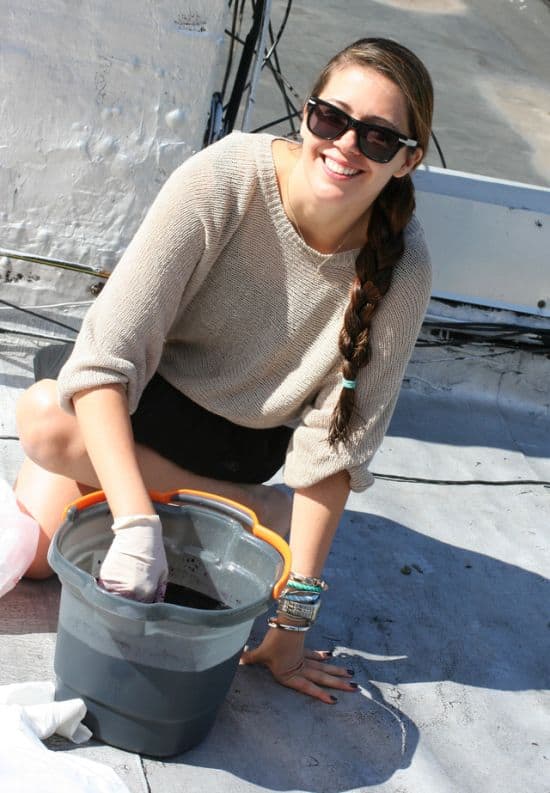 5. Fill your bucket up with warm water, drop in dye and stir until dissolved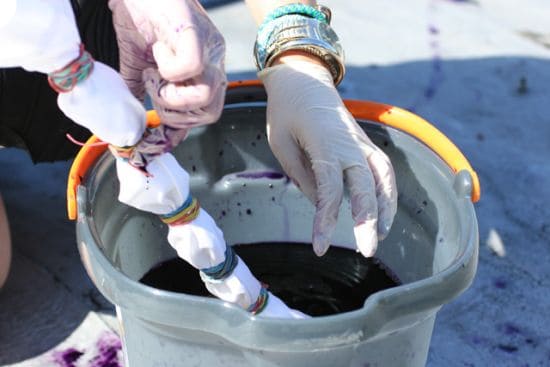 6. Dip your skirt into the dye and hold for 5 min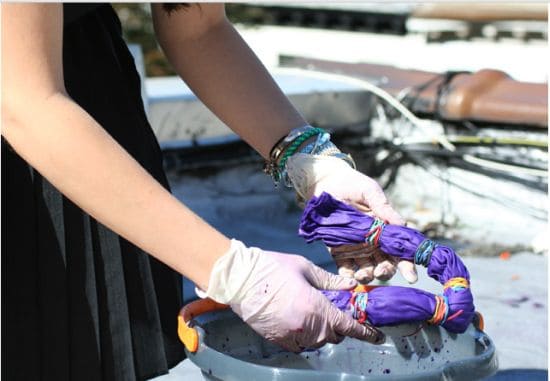 7. Ring out excess dye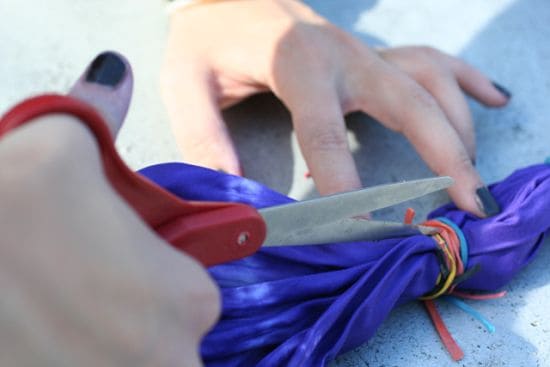 8. Cut off the rubber bands
9. Let the dye set overnight then wash out excess dye in cold water.