This week our work was pretty easy, since our chosen celeb wears the pretty much the same thing almost every time she steps onto the red carpet. Sparkly dress. Demure heels. Red Lipstick.
That's right, ladies. We're talking about country cutie Taylor Swift. While away from the cameras, she opts for woven hats, printed shirts, dresses and oxfords and when it's time to turn up the volume, Swift knows how to shine, literally. Want to capture her gorgeous, glamorous look for yourself? Look no further.

The first step: Pop in to your local drugstore and get yourself a tube of Revlon Super Lustrous Lipstick in Fire & Ice. It's just $8 and the best budget lipstick on the market. Next, get yourself a pair of nude pumps. They'll give you long Taylor-esque gams and are the perfect complement to a sparkly ensemble. We suggest these the Aldo Depalma shoe. They're just $35!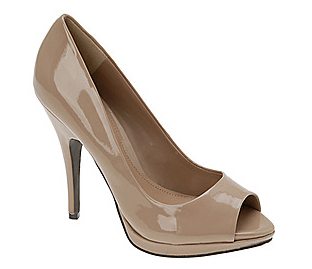 Now, you're ready for the fun part. Feast your eyes on these sweet, sparkly dresses we're sure Miss Swift would totally approve of.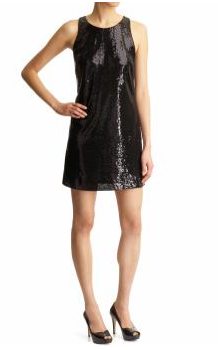 Tinley Road Sequin Party Dress, $48.99, Piperlime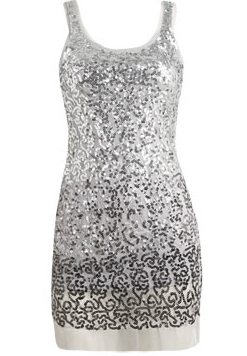 Mesh Sequin Tank Dress, $34.50, Arden B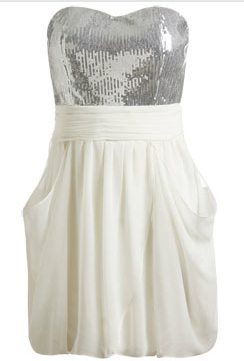 Sequin Tube Dress, $71.20, Arden B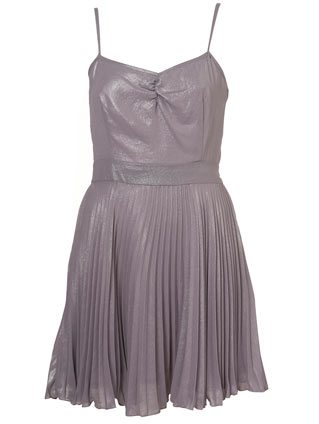 Pleat Sparkle Minidress, $23.34, TopShop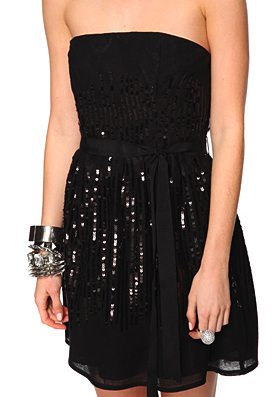 Twinkling Sequins Party Dress, $24.80, Forever 21
Get more Budget Fashionista