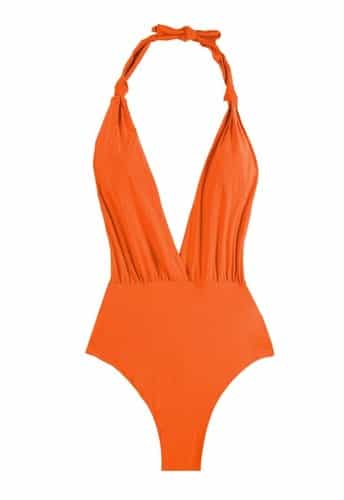 Surprise! The summer vacation season snuck up on us once again, and now it's time to get beach-ready. The starring role of your beach-ready self goes to the suit, of course. And it has to be flattering, eye-catching and on-trend. Buying some new swimwear is easy peezy, right? (eye roll). It's OK though, because we have some inspiration for you. Read on for a quick rundown of 2017 swimwear trends.
'17 Summer Swimwear Trends
The bikini reigns again this year, which is a good thing. Bikinis, especially those sold as separates, as generally easier for most women to wear. Even though it's almost July, the malls are still stocked with a range of bikini options — so you can keep trying on styles until you find the right ones for your body type.
String Bikinis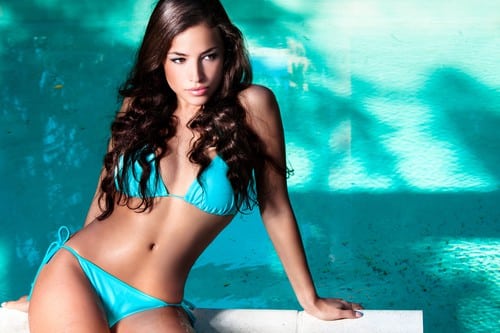 Thanks to Sports Illustrated, the string bikini is always in style. Unfortunately, it's a tricky style to wear. String bikinis flatter the smaller-chested woman, but they don't offer enough support if you're top-heavy. Curvier women should try a bandeau top instead, which flatters the body while offering a good level of support.
Ruffles and Fringes
If you are looking for something different, go for styles that are embellished with fringe or ruffles. That extra layer of fabric is typically designed into the suit to camouflage common problem areas. For example, a ruffled swim top can make a small chest look larger. A ruffled bottom can cover any dimpling or digging in of your hips and backside.
High-Thigh Suits
The high-thigh swimsuit is back from the '90s. This style of swimming costume makes your legs look longer, creating an overall slimming effect.
Cut-Out One-Pieces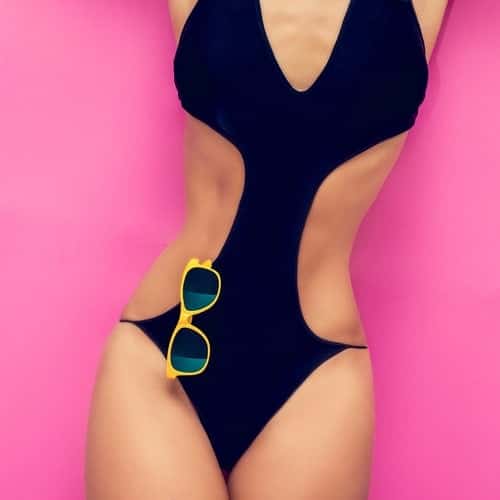 Think of the cut-out one piece as the halfway point between a one-piece and bikini. Maybe you like the one-piece but can't find one that fits right, or you like the bikini but want extra coverage. Many cut-0out styles have a panel that covers the stomach area, a source of insecurity for many women.
Mesh Suits
A related trend is the mesh one-piece. These styles look like the cut-outs, but mesh is used in the cutout areas. End result? No bare skin on your midsection shows. If you are worried about the appearance of cellulite or sun spots, mesh might be your answer.
Swimsuit Color Trends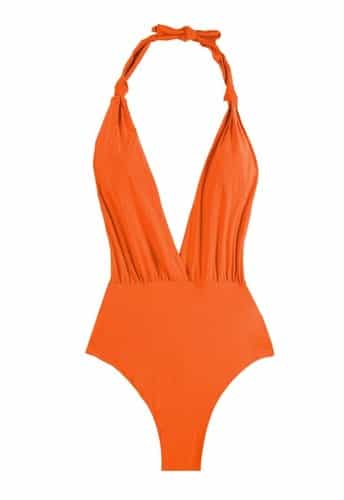 For 2017, there is no one color or pattern dominating. Bright colors are popular and metallics are making a play too. But the classics — plain whites, light blues and lilacs are also — still remain solid choices.
Buying the Right Suit
The best way to find the perfect swimsuit for your body type is to do a lot of trying on. If you want some guidance about how to do this, you can find it here.
You may also like these:
Get more Budget Fashionista