Ladies, I'm a RoC Skincare Ambassador, which means RoC compensates me for sharing my skin care experiences and skin care tips with you. All opinions are my own.
How's your skin holding up this summer? We've had some fiercely hot and humid days throughout the U.S. (except for you Southwest peeps who would welcome a touch of humidity once in a while). Now's a great time to evaluate your skin care routine, so I put together a quick (and totally non-scientific) summer skin care pop quiz. Take it now to find out if you're acing your way to fresh, glowing skin all summer long.
1. How many glasses of fluid do you drink daily?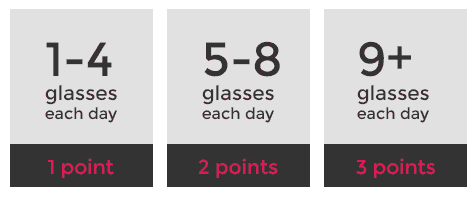 According to the Institute of Medicine, women should drink about 9 cups of fluids daily. The safest choice of fluid is water, of course, but you have options if you're not a water-drinker. FitnessMagazine.com, for example, cites green tea, mint tea and even 1 percent reduced-fat milk as healthy water alternatives.
A favorite DIY choice of mine is infused water. Simply gather up some slices of lemon, lime and cucumber and toss them into a pitcher with filtered water. Let the flavors blend for a couple days, then enjoy over ice. Or, if you can't wait two days, use a muddler to release the flavors from your citrus, cucumber and lime right away. Like a mojito sans rum.
2. Do you wear sunscreen daily?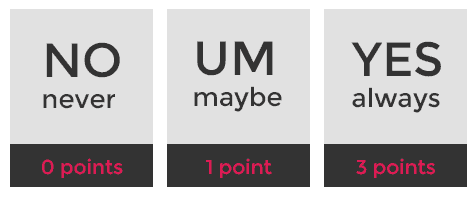 We all know we're supposed to wear sunscreen regularly, but actually doing it is another story. My no-fail solution is using a moisturizer with sunscreen in it. RoC Multi Correxion 5 in 1 Daily Moisturizer is what I reach for first. The broad spectrum SPF 30 is my the line of defense. On top of that, I'll add one or two more layers of protection. If it's a make-up wearing day, I choose Bare Minerals original foundation with SPF 15. If it's a lake house day, I'll use standalone waterproof sunscreen like Neutrogena Ultra Sheer Dry-Touch Sunscreen with SPF 100+.
3. Do you wear hats?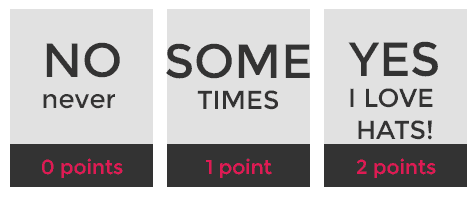 I'm also a fan of hats for sun protection: baseball, boater, floppy — you name it, I probably wear it. A good hat keeps your face (and neck usually) in the shade, makes a style statement and protects your hair color. Find a hat style you like and pick up a few so you have options. Don't let "not matching" get in the way of healthy skin.
4. Do you have a face spritzer?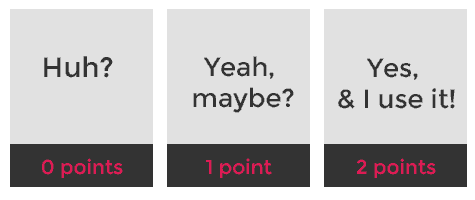 Face spritzer done right gives your skin a dose of moisture plus antioxidants. Make your own by mixing muddled mint leaves with green or mint tea brewed with filtered water. You could also experiment with pure rosewater instead of the mint leaves. Either way, you'll have a refreshing mist for those ultra hot days.
What's your score?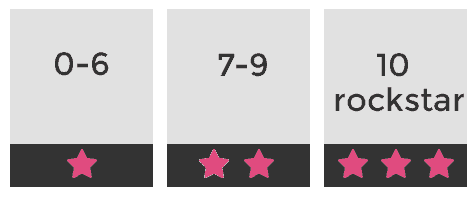 If you scored below 7, look for ways you can easily adopt skin-healthy habits. At a minimum, make sure you're drinking lots of water and wearing sunscreen daily.
Do you have any fresh-face skin tips to share? Let us know in the comments!
Get more Budget Fashionista