Uhm, is it just me or is everyone wearing shoes, hats, sunglasses, tanks, shorts and dresses patterned with birds, florals and tropics?
Yep.
And it looks great—much better on a person than off the rack. Just trust me.
After spending several moments contemplating how to add this pattern to my routine (over several days, and several times getting caught checking people out) here is what I recommend if you're looking to show off this pattern.
Trendy Patterns for Summer 2014
Tropical Floral Notted Headband.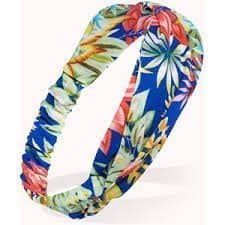 If you want just an accent, try it out on a headband. This knotted band from Forever21 is just $3.42, and it's totally cute and "just barely there."
Floral Sunglasses.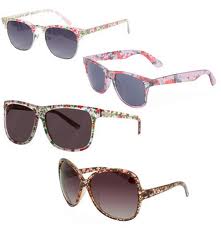 For another way to add this tropical pattern to your look without actually committing to a piece of clothing, opt for sunglasses. I love sunnies with cool frames, and this pair of wayfarers is just $5.80.
Birds of Paradise Romper.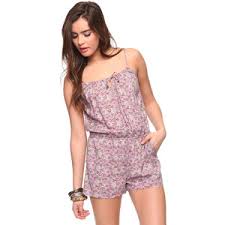 This is a big step, but I'm a fan of going all our or just *not* at all. It's $19.80 at forever21, so even if you chicken out it's not a total waste. But trust me, it's absolutely worth a romp around the block, at least.
Floral Shorts.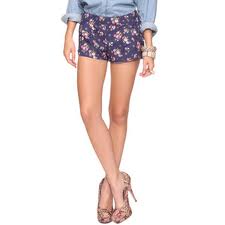 These are totally cute. Wear with a solid color like black or white, and you are good to go with this summertime trend. For $15.80 at Forever21.
Flip flops.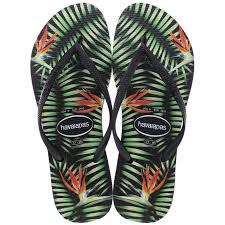 Love Havaianas, of course, but wearing the Paradise slims is an even better way to brighten your look without going all-out. Online for $29.95.
There ya go! No need to stop and stare – go grab your pick of this pattern and wear it with pride.