Let's face it, we spend a lot of time behind the wheel. Whether it's commuting to work or keeping that long distance relationship going, we're racking up some serious miles. While we may be enjoying the scenery along the way, what about what we see on the inside of our car? Yeah, I thought so: black mats, beige steering wheels, yucky grocery store bags for trash . . . kinda blah, right? Time to do to our cars what we do to ourselves: give it a boost with accessories. And no, a cute tree air freshener doesn't count. We're not talking about over-the-top car bling, but just enough ooomph to make drive time more enjoyable.
There's a ton of personalized license plates and stick-figure family stickers, so we think car interiors are a little jealous (as if they had feelings, but you get our drift). So let's pretty up the inside of our cars and make them an extension of our style.
Here are 10 feminine and fun car accessories worth exploring. Road trip, anyone?
Hit the Road with These Stylish Car Accessories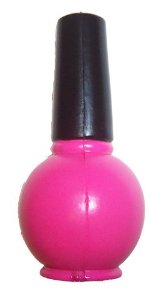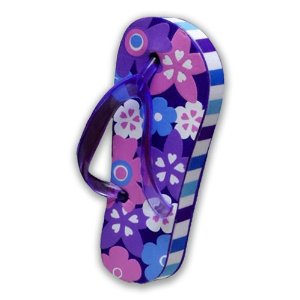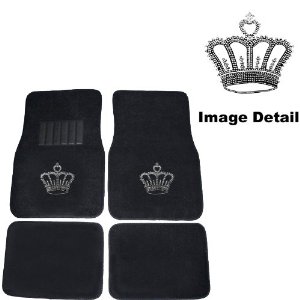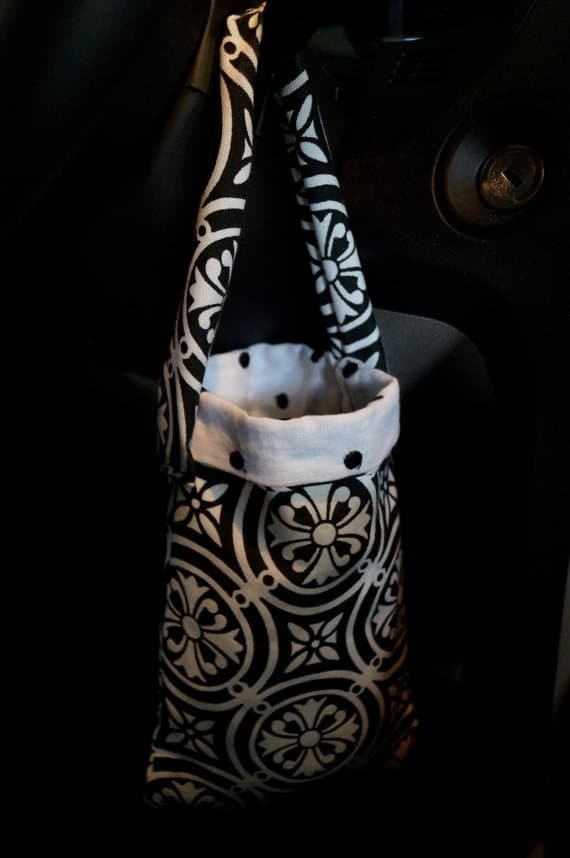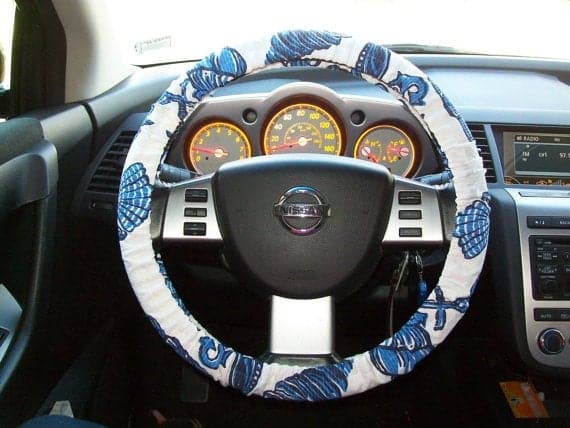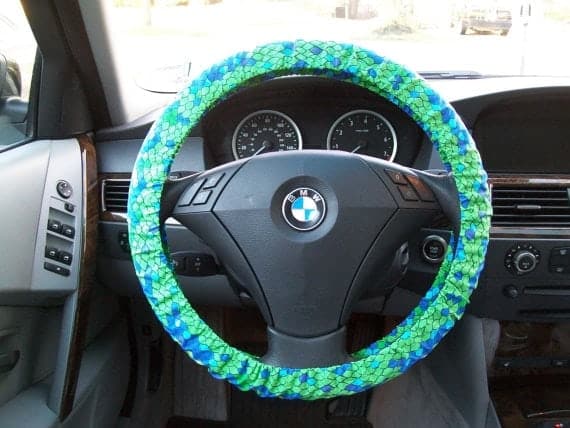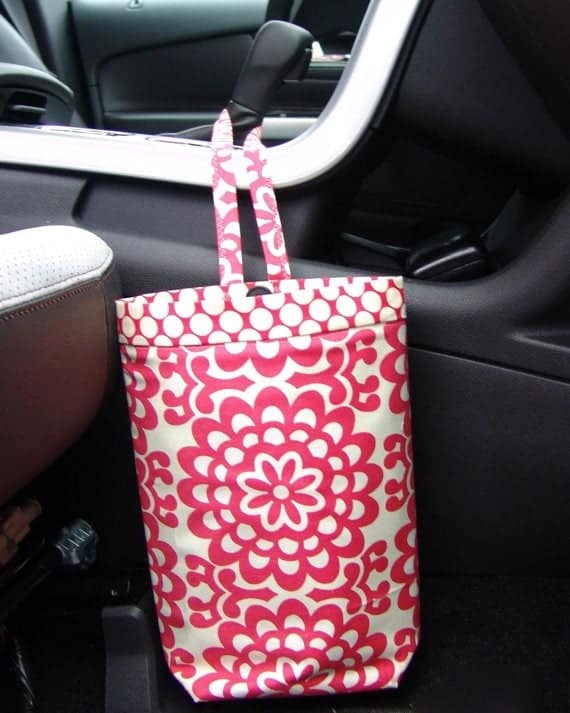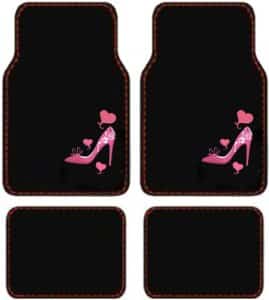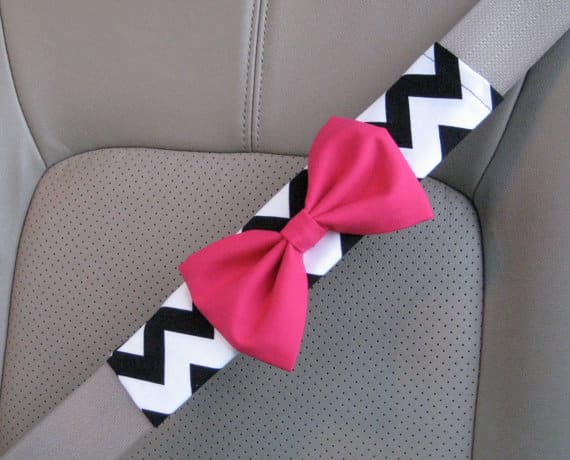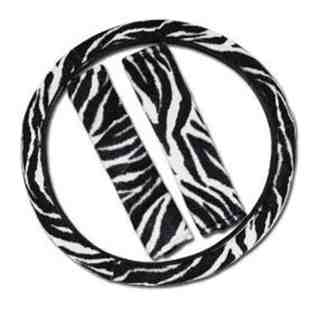 What stylish car accessories are you, um, gearing up for?