Our content contains affiliate links, so know that we might earn a buck or two if you click and buy :) !
Fashionising shows elegant, funky, classic, punk and just about every other genre out there, in a collection of photos of real people and their diverse tastes.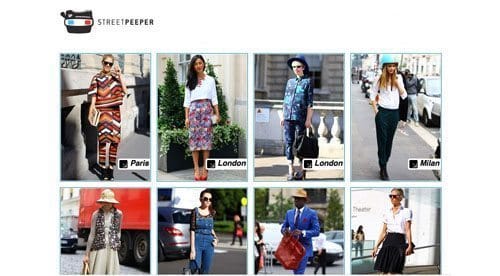 Street Peeper lets you be a Peeping Tom without being creepy. Here, check out what it is the cool kids all around the world are wearing these days.
The Sartorialist travels the world with a camera to give us a taste of street style from Poland to China.
Sneakhype, because we wouldn't be doing you justice if we didn't give you at least one street-style blog that focuses on shoes.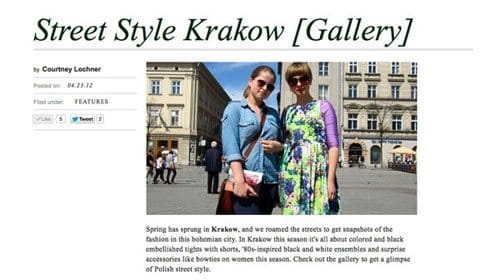 Société Perrier covers music, cocktails and art, but check out their Street Style Galleries for an inside look at what hipsters wear around the world, especially during Fashion Weeks.
Freshness Mag gives us links to all things cool from clothes, shoes, accessories and stories, too.