This post may contain affiliate links. See our privacy policy.
It's often the smallest and most unexpected little tokens that make the greatest impact. That's especially true of chic stocking stuffers that won't cost you anything more than $20 — yet promise to bring a priceless smile to your loved one's face.
Here are some fun little surprises to give your nearest and dearest.
The Best Lip Balm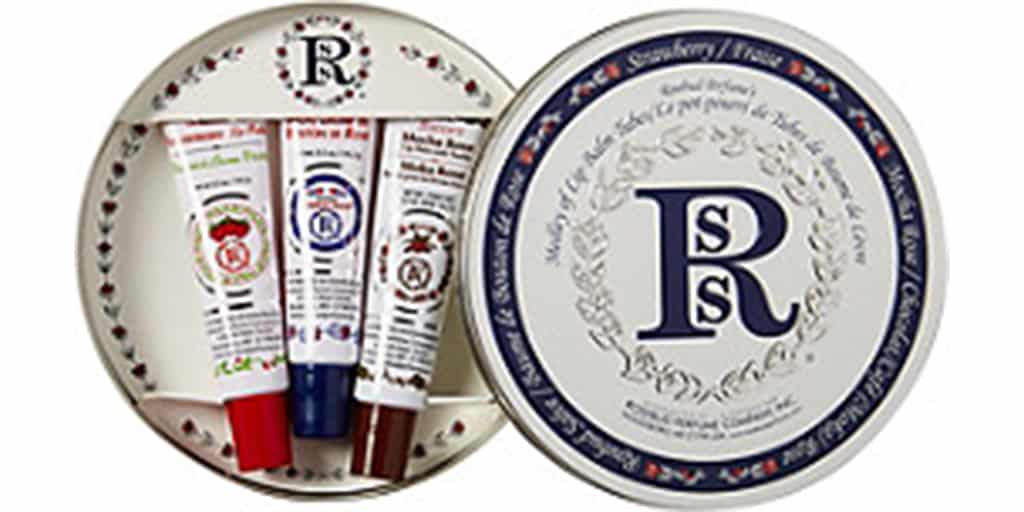 In addition to the beloved classic Rosebud Salve, the Rosebud Perfume Lip Balm Trio ($17) also contains tubes of Mocha Rose and Strawberry lip balms. All exude light, lovely scents — and anyone who appreciates great packaging will love the reusable tin.
Ethereal Earrings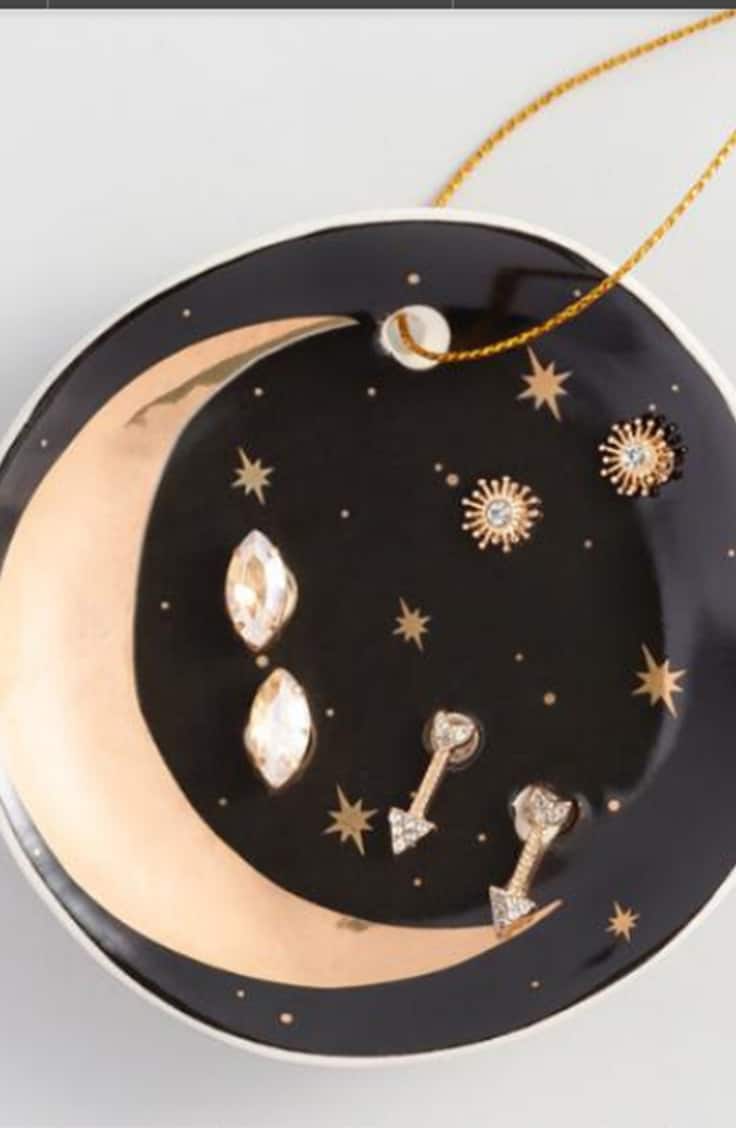 Perfect for the jewelry lover or teen in your life, World Market's Crescent Moon Dish and Earrings Gift Set ($16.99) is ceramic jewelry dish is adorned with three pairs of ethereal earrings: a pair of sunbursts, two arrow studs, and simple golden ovals. She can use the tin to hold anything from necklaces to rings.
Green Juice Gummies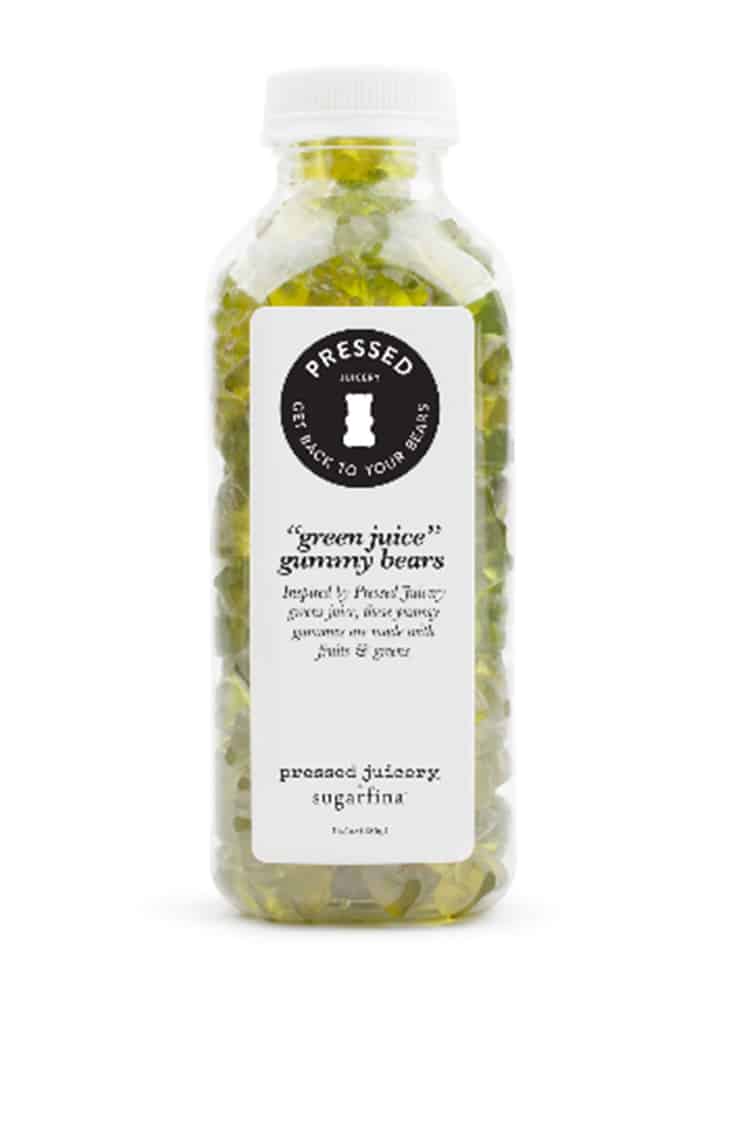 A little sweet treat is always welcome — especially when it comes with a healthy twist. This bottle is packed with green gummies enriched with apple, ginger, lemon and greens. These healthy tastes by Sugarfina ($14) are also completely fat-free.
A New Favorite Mug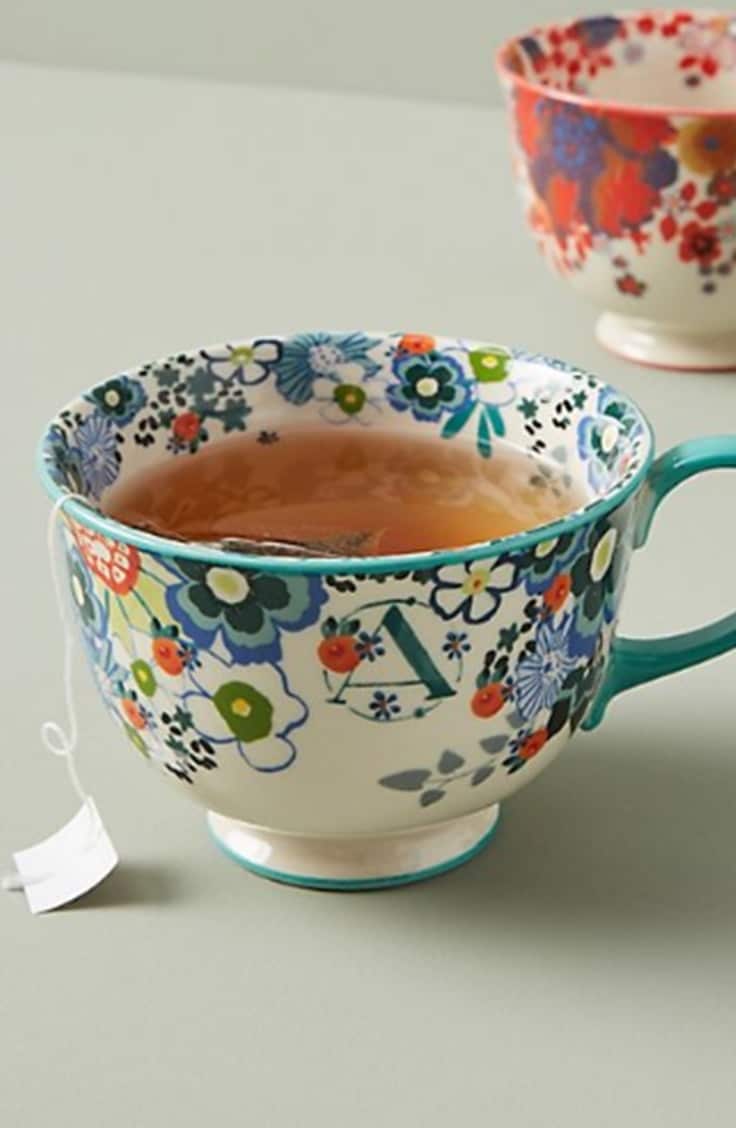 For her morning cuppa, a pretty mug is always welcome. The Anthropologie Tea Time Mug ($10) is monogrammed with her initial and etched with elegant floral artwork. Add a package of her favorite tea biscuits and you're all set.
Travel Alarm to Go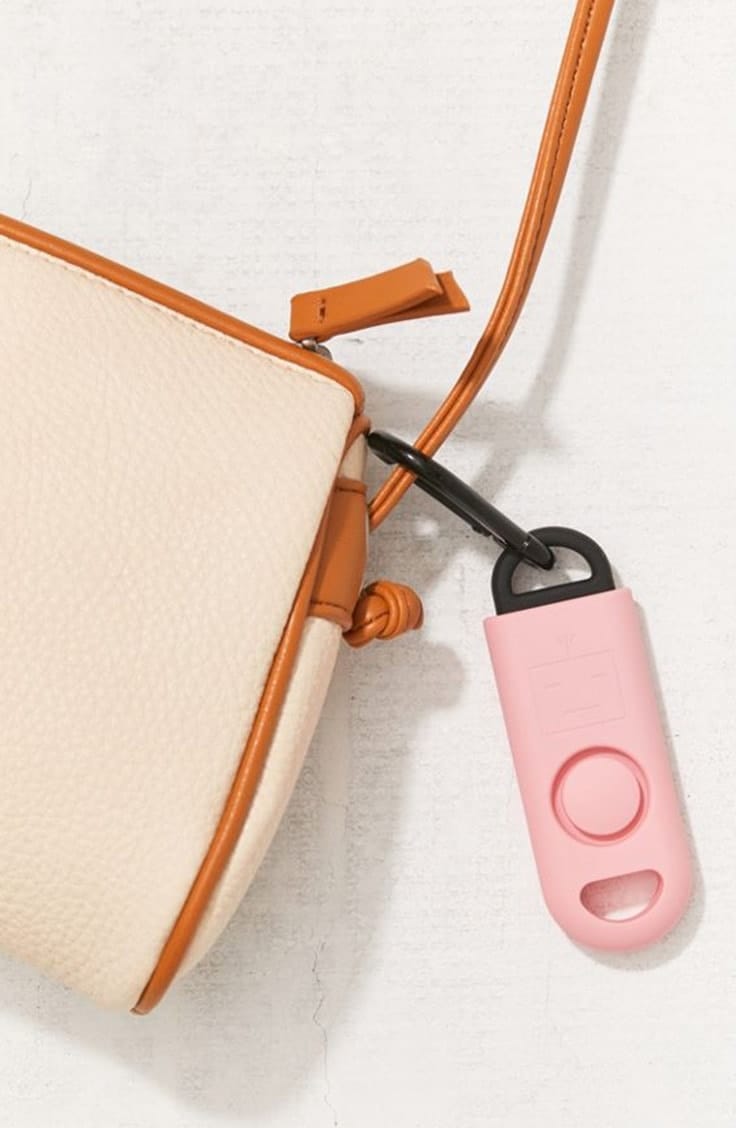 Safety first! This sleek electronic alarm ($20) is easy to transport thanks to a carabiner clip that affixes to anything from a belt loop to a purse. Once activated, the alarm will produce a nonstop alert for as long as 30 minutes.
A Better Gift Sock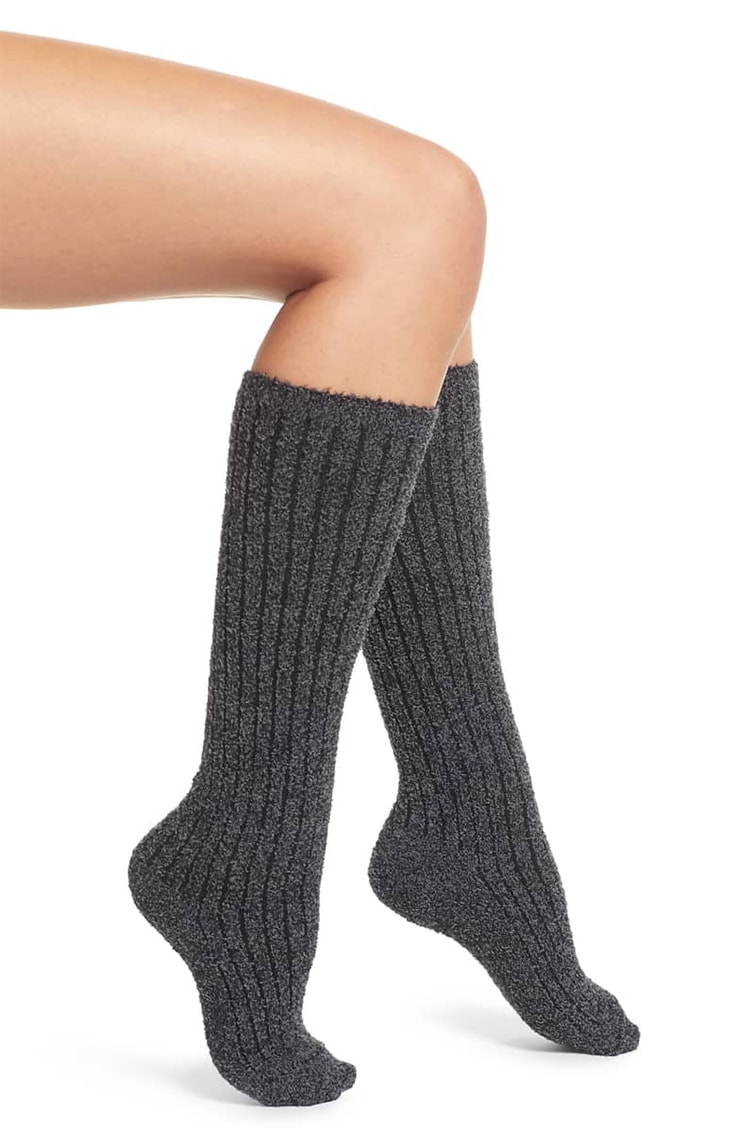 If you're at all familiar with the heavenly quality of Barefoot Dreams cardigans and pants, you can expect much of the same from their plush, knee-high socks ($18). She'll be hooked on them, and they'll keep her warm all season long.

Legit Eye Shadow Palette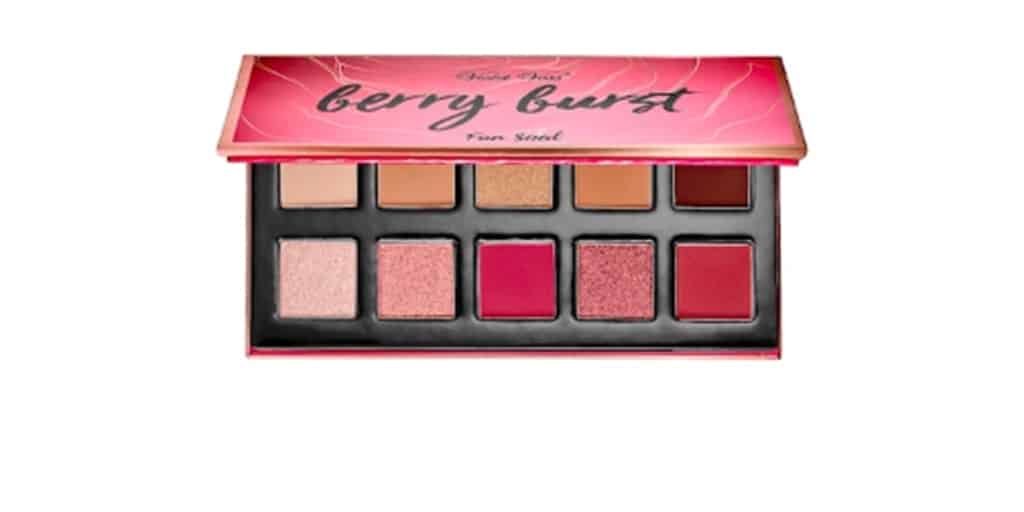 Available in four varieties, the fun-sized Violet Voss palettes ($18) are packed with 10 eye shadows in fresh, flattering hues. Ideal for the beauty junkie in your life, the palettes' colors are deeply saturated for intense color payoff.
A Pretty Place for Coins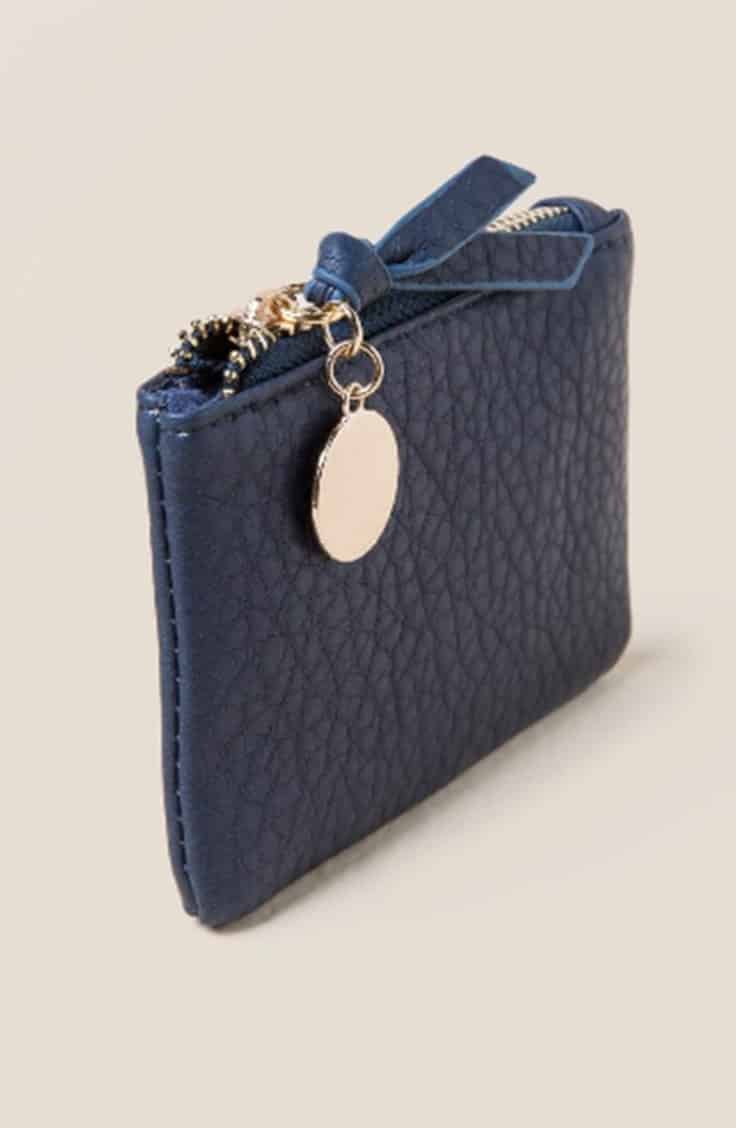 Most new year's resolutions fall short, but you can help her commit to greater organization by surprising her with this cute coin purse from Francesca's ($14). It's just right for preventing all that errant change from disappearing at the bottom of her bag.
If you've found any chic stocking stuffers under $20 this year, please share in the comments!