The Deal: Shopbop Sale – Save 30-70% Now! (Editor's note: this sale is no longer active 8/16)
The Lowdown: No bling for you under the tree this year? No worries — you're a big girl, so go ahead and gift yourself! While diamonds may be a girl's best friend (we're not too grown up to believe that) we're guessing your budget is a bit tight after the holidays, so we'd suggest that you go with some pretty baubles that won't break the bank.
And by pretty baubles we mean something bold, feminine, strong. The best part about one strong piece? It's a stand alone statement that takes your basics to the next level AND means you only have to spend money on one piece instead of several … and saving money is always pretty.
Shop: Shopbop.com
Our Picks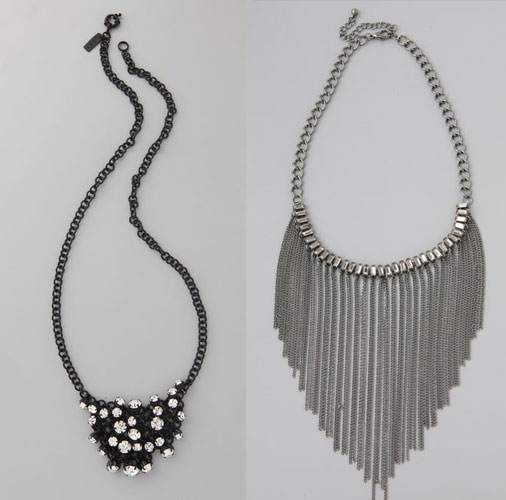 Madewell Ice Cluster Necklace, on sale $29
Adia Kubur Graduated Chain Necklace, on sale $33.60

Ambre Babzoe Kanoa Minibag Necklace, on sale $38.50
Madewell Cascade Sparkle Necklace, on sale $39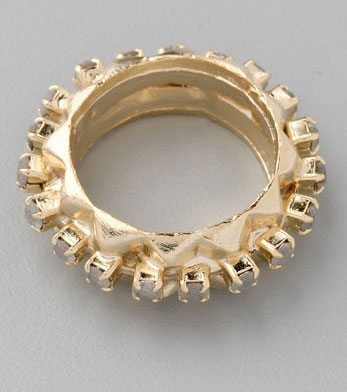 Rachel Leigh Stella Crystal Ring, on sale $31