Our content contains affiliate links, so know that we might earn a buck or two if you click and buy :) !
Libra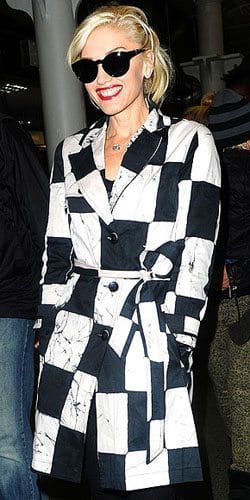 Ladylike and loving it! Libras are ruled by Venus, so it really is about the beautiful things with this sign. A true romantic, she often comprises her style of matching sets and feminine pieces. But don't think that's keeping her away from the runway! Libra is always in tune with fashion's latest and keeps it in sweet balance with her pretty and pink nature.
Celebrity Style: Toni Braxton, Gwen Stefani
Key trends: Peplum, florals
Scorpio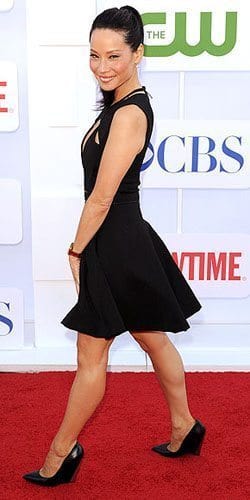 Ah, the mystery of a Scorpio. It's like we're all waiting for her deep dark secrets to be unveiled. But they never are! She keeps it under wraps without divulging any of the details–except perhaps a sexy hint somewhere along the way. She's probably wearing sultry lingerie underneath her black ensemble and owns multiple sets of dark sunglasses. Obviously, the scorpion is quite the seductress with plenty of killer heels to navigate the way.
Celebrity Style: Demi Moore, Lucy Liu
Key trends: Leather, oxblood
Sagittarius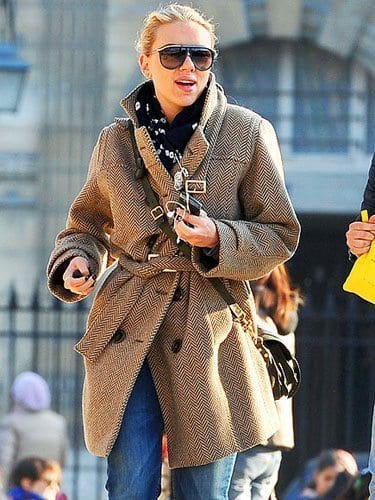 Freedom! That's what matters to the Sagittarius gal. A student of the world, she's got to explore! Whether it's trekking in Machu Picchu, enrolling in a philosophy class or joining a Fifty Shades of Grey book group, her outfit is comfy and casual. Think slouchy silhouettes to match her go-with-the-flow attitude.
Celebrity Style: Tyra Banks, Scarlett Johansson
Key trends: Oversized coat, boyfriend sweater
Capricorn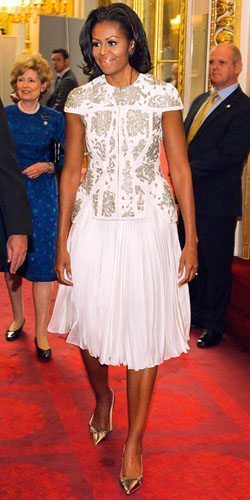 Totally driven and all-around professional, the Capricorn woman works hard to achieve. As a result, there's an understated elegance permeating her persona. Classically refined and always appropriate in attire, she knows her clothing must make sense for her career no matter what field she's in. Once she's homed in on her most flattering fit, it's here to stay. No style-swapping for this sign!
Celebrity Style: Kate Middleton, Michelle Obama
Key trends: Pantsuit, satchel handbag
Aquarius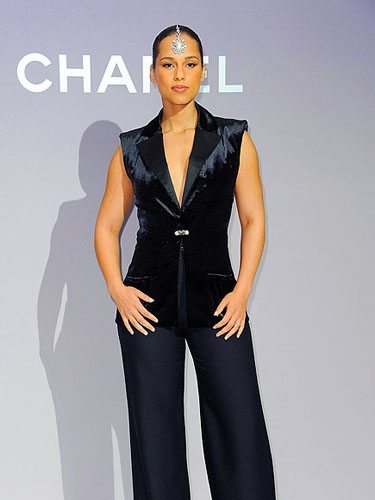 Eccentricities and quirks are what make the Aquarian girl tick. You won't see her in the same look as everyone else–she'll self-style with an unexpected flare. With a love of discovering new designers and breaking up-and-coming trends, the water bearer is on fashion's cutting edge while staying wholeheartedly true to her personal style. Her colors, turquoise and purple, may be incorporated into her latest DIY or scooped up as one-of-a-kind finds.
Celebrity Style: Alicia Keys, Diane Lane
Key trends: Embroidery, ethnic prints
Pisces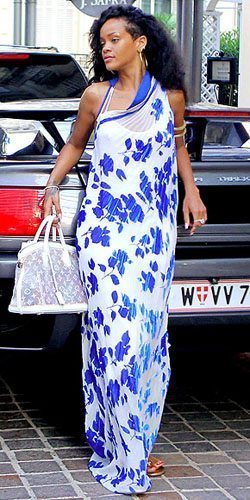 Dreamy, artistic and ethereal, the Pisces woman is the most emotional of the zodiac. The fish like to swim through life, so floaty fabrics, delicate designs and lots of dresses make the cut. Seafoam green is her color, and this girl has got to have her shoes! Pisces rules the feet.
Celebrity Style: Eva Mendes, Rihanna
Key trends: Maxi dress, strappy heels
All photos courtesy of People.com