Our content contains affiliate links, so know that we might earn a buck or two if you click and buy :) !
Crop Tops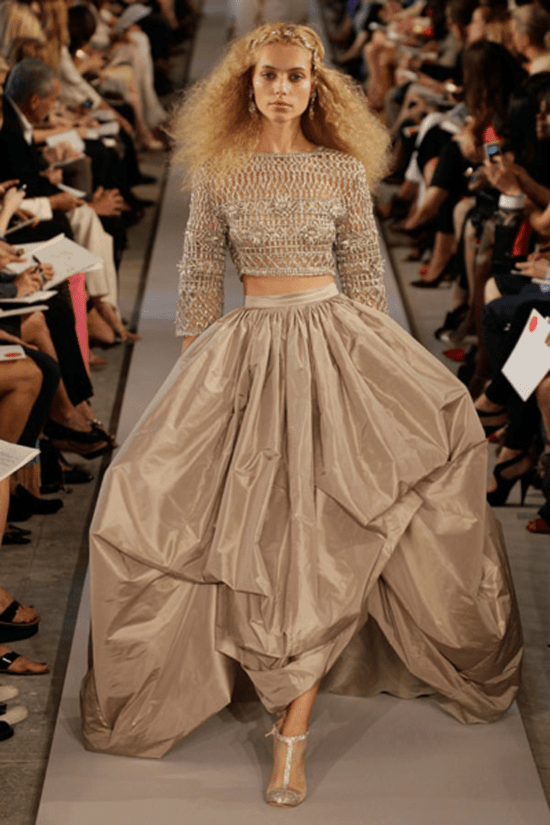 Photo Credit: Fab Sugar
We see you giving us the side eye. Yes, plus size women can wear crop tops and look fabulous in them. Layer the top over a long tank or pair it with a pair of high-waisted pants.
Get The Cropped Look Now: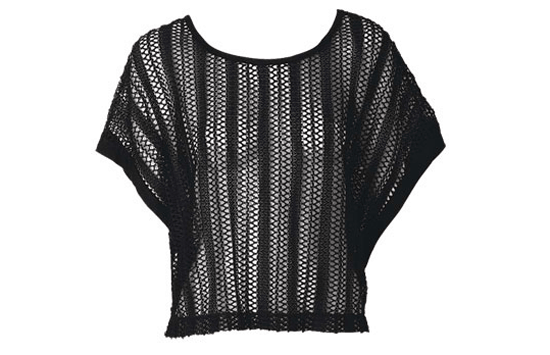 Alloy Zoey Top, $14.99
Depending on your fashion courage level, plus size women don't have to expose their stomachs when wearing crop tops You can wear a crop top over a tank or a sleek dress. Even better, try one with a pair of high-waisted jeans.