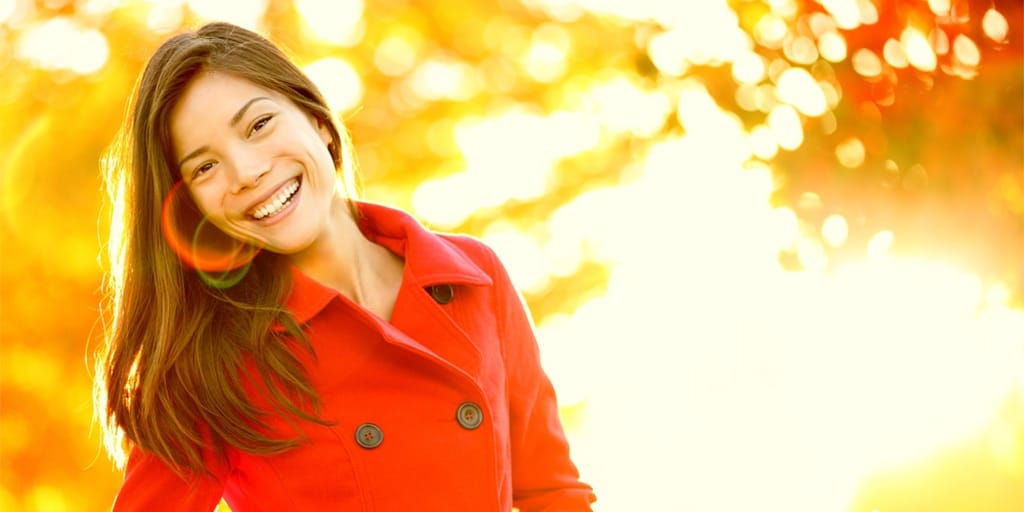 Even in the dredges of winter, we're still hopeful tomorrow will be a warm and sunny day. It can perk up the spirits a bit to start thinking about getting wardrobe-ready with a proper spring coat.
Remember that March and April can be a crazy weather-wise. Snow storms have been known to sneak up on a fashionista in April — so you absolutely need a light coat. And not just any coat. You need a cute spring coat in this season's floral print or a bright vibrant color.
Of course, the current trending color palette is on our minds. But any happy color that makes you smile as you walk down the street will do.
3 Spring Trench Coats
A trench coat is a classic choice for spring, as it provides a lighter layer of warmth plus coverage for your outfit.
Trench coats don't have to be utilitarian either! Sure, you can invest in a beige, go-with-anything trench that'll get you to the office and back. But there are also so many options that will be outfit makers too. Here are three picks I love for this season.
2 Spring Rain Coats
Rain is often the name of the weather game in spring, and so a dedicated rain coat is a practical choice. As a bonus, many of these pieces are packable too — so you can keep it in your work bag or take it with you on a weekender.
Wear your floral raincoat over simpler outfits to avoid competition between garments.
2 Spring Moto Jackets
Motos have a rough-and-tough personality, and can feel better suited to fall than spring. But I like the idea of going against the grain.
The ideal spring moto jacket will be a softer color or texture than the usual black leather. White versions made of vegan leather are very chic. You can also easily find velvet and even knit motos that'll work well this season.
2 Bomber Jackets
Bomber jackets have come a long way since high school. Sure, you can still find the ultra-sporty, letterman-style jacket. But you can also find new textures, patterns and interpretations of the classic bomber fit.
Try these two picks for something different this season. And see our post on bomber jacket styling for more inspiration.
Get more Budget Fashionista