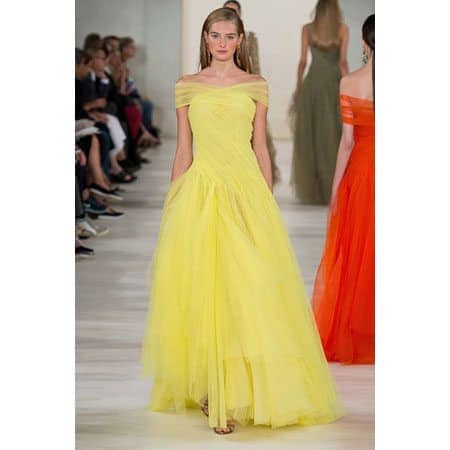 Color us confused—we've always been under the impression that neon and pastel were essentially two mutually exclusive types of color, and never the two shall meet. But for Spring of 2015, we're presented with this particular fashion oxymoron—the neon pastel. So what exactly makes a neon pastel, or, conversely, a pastel neon? Is it brightly muted? Vividly soft? Vibrantly understated? Umm, all of the above???
Rather than engage in this fashion trend version of the chicken/egg debate, let's just move into a state of fashion trend acceptance (neon pastels do exist!) and explore how we'll want to incorporate this trend successfully into our super fab Spring wardrobe (yes, we know it's only Fall, but we like to plan ahead).
Neon Pastels for Spring 2015?
Defining a Neon Pastel
The easiest way to explain what constitutes a neon pastel is to give examples of what we think fits into the neon pastel criteria for Spring. Our best comparison is to think of those artificial sherbet colors of your childhood – remember the deliciously not-found-in-nature shades of lime, raspberry, orange and lemon? Add a dash of watermelon pink and icy lavender – basically vivid, saturated colors that you can almost taste. That's what we're talkin' about.
Making It Work
While on the runway for Spring 2015, we saw some models swathed in neons, pastels and neon pastels from top to toe. We're all about mixing multiple neon pastel pieces, but that may not be the most budget-friendly way to get the trend. We suggest picking up a pair of neon pastel skinny jeans or top, and pairing with pieces you already own, or keeping it even more budget friendly with neon pastel accessories (a fab handbag, bold necklace, and/or some super cute kicks). Can't wait for spring to get started? Some neon pastel pieces you can get colorful with right now: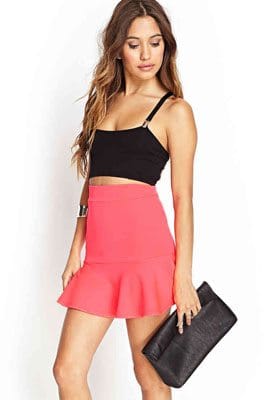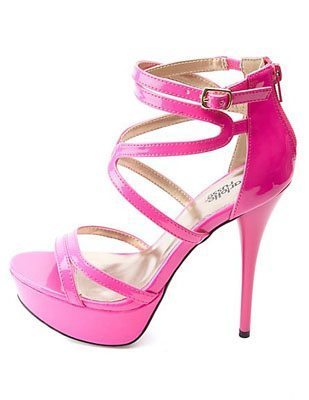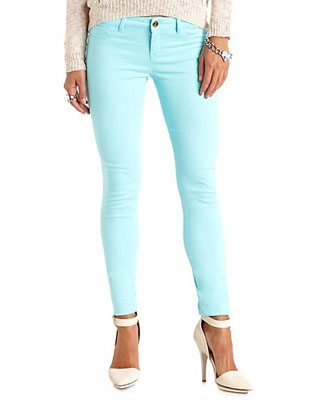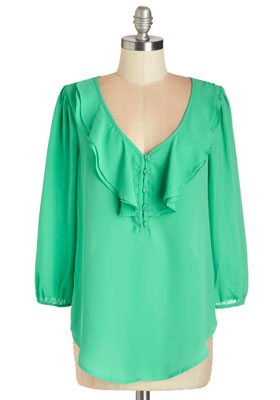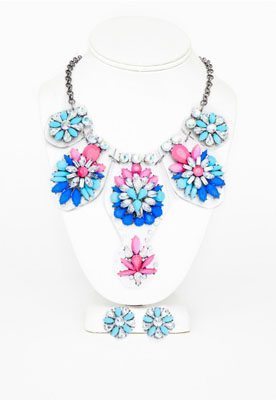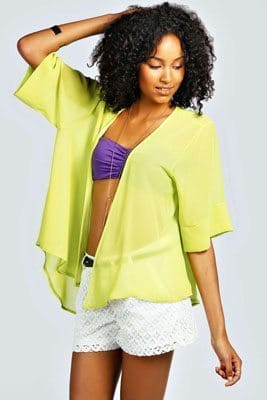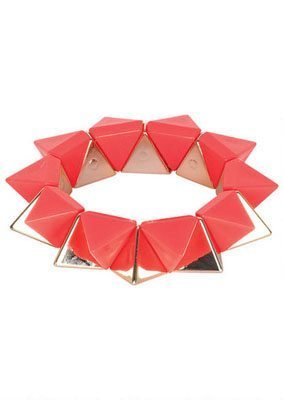 Get more Budget Fashionista