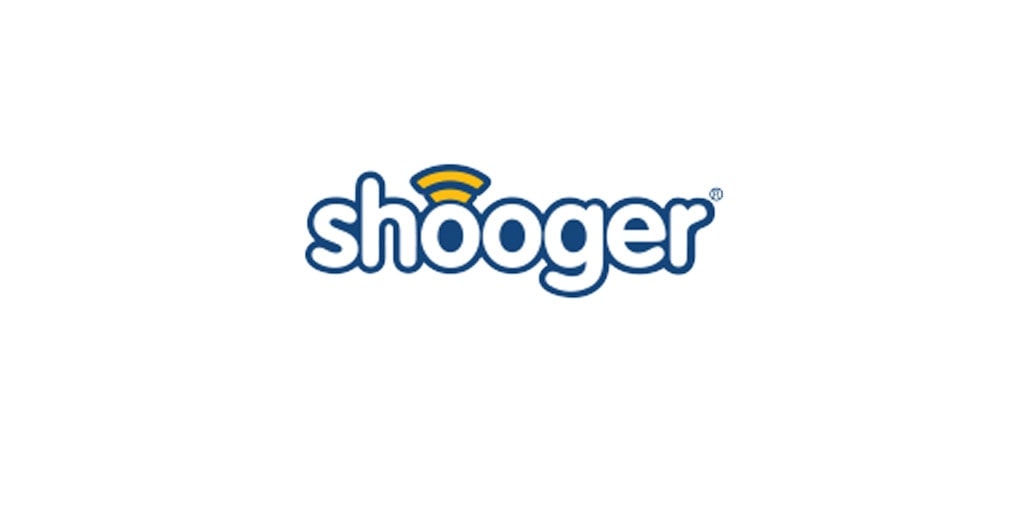 If you know anything about TBF, you know that "coupons" is our middle name, so we were certainly interested in learning more about Shooger.com, a site and mobile app that allows you to seek out deals locally and online.

Our Review: Shooger's cute little video explains how you can, on the go or in the comfort of your own home, search for whatever deal happens to tickle your fancy at that very moment. Do you need a cheaper plumber? How about a great deal at the local pub? Well, cool, but let's get down to fashion business here because that's what our readers really care about, am I right? Thought so.
We started on the site looking at the deal categories and checked out the Shoes and Apparel deals. We're not gonna lie: there really wasn't much to write home about, or in this case, blog about. We didn't find any local deals within 50 miles of New York, New York and uh, this is a pretty big, fashion-filled radius.
Next we tried the app and we definitely liked the location-based deal list as, of course, it's always helpful to see discounts in our area. But again – no fashion deals. No clothes for sale, no shoes in need of a budget shopper home, no accessories begging to be purchased at 30% off. There were some good options for pizza or a local dentist and other things of that nature, however, just nothing quite in our wheelhouse.
Verdict: We say Nay for our purposes. We think this site and app is probably better for that pizza pie you want to eat on a Friday night, rather than the pair of shoes you want to wear while doing it.