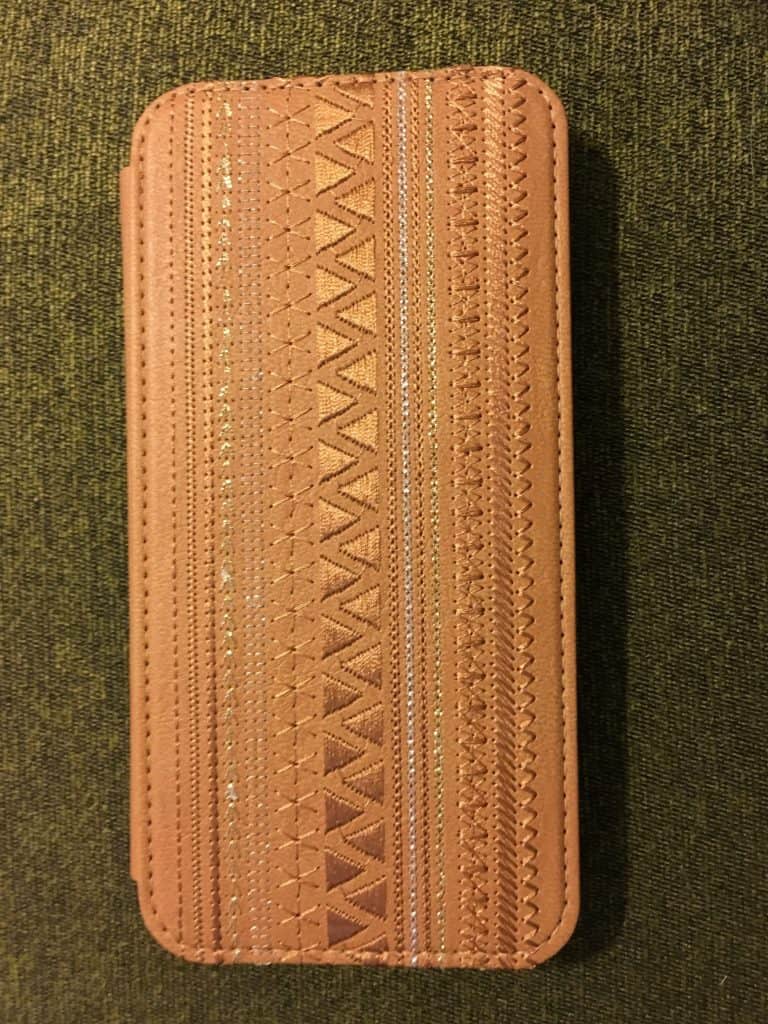 ST:L recently sent me a sampling of their fashion phone cases to check out. Prior to this, I hadn't jumped on the fashion phone cases thing, mainly because I didn't see a need for one. See, I tend to drop my phone, so I generally focus on the sturdiness of the phone case more than the way it looks.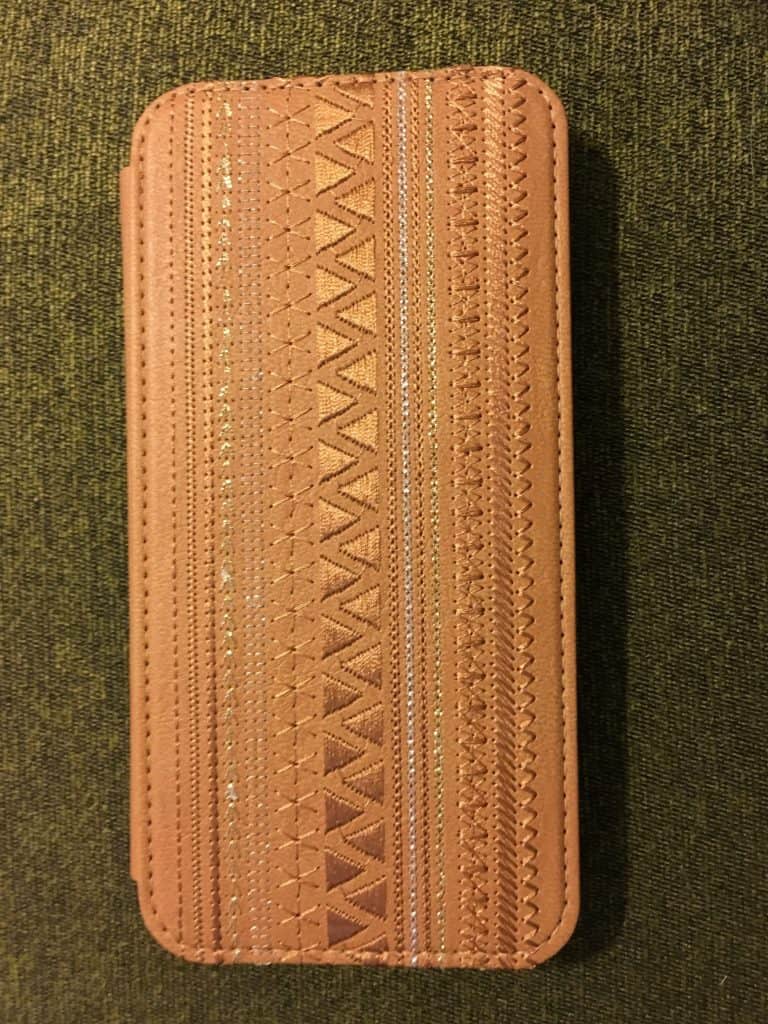 But I was open to trying out a high-design case–especially since the ST:L cases actually do look great. So I slipped my phone into the ST:L Bohemian Chic case two weeks ago, with a mental commitment to stick with it through the end of the month. My husband was willing to take one for the team too, and he chose the Evasion case in black.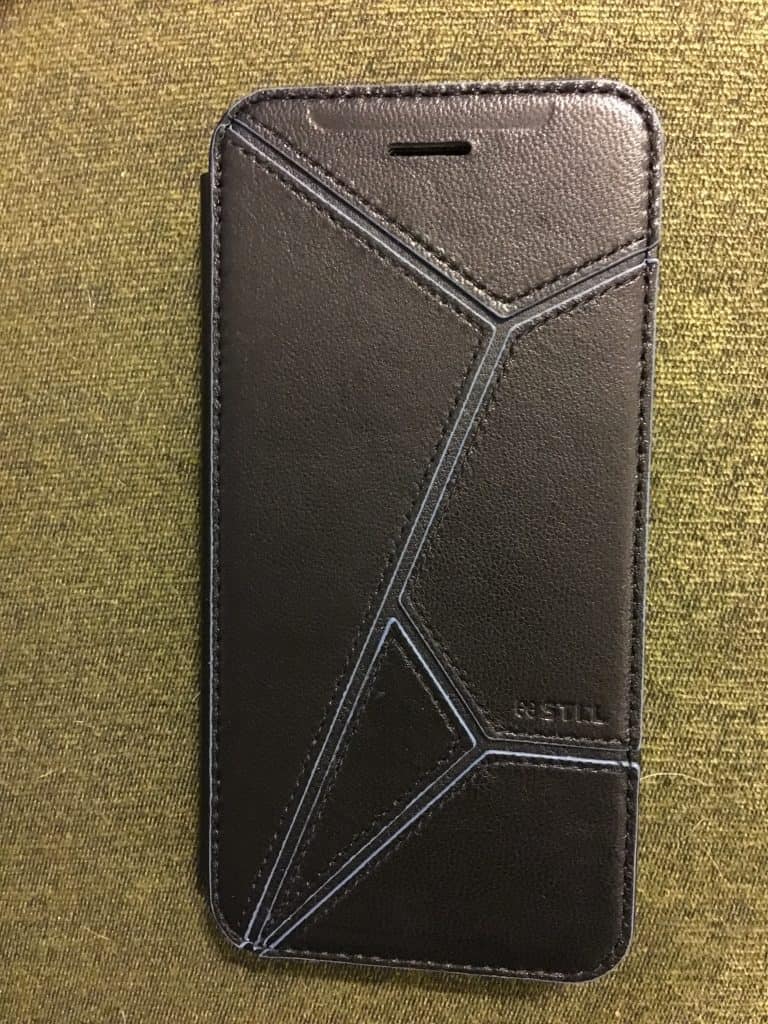 Fashion Phone Case Review
Verdict: after using it for two weeks, I really do love my ST:L case.
Here are the reasons why I love this phone case.
Quality
The cases are made of quality materials. Both Evasion and Bohemian Chic are made of genuine leather on the outside, combined with Italian PU on the inside. PU is also known as bicast leather; it's a synthetic product consisting of leather and polyurethane. The stitching on Bohemian Chic is intricate and, though I've only been using the case for a couple weeks, it hasn't caught on anything or started to fray.
Looks
ST:L phone case designs are sophisticated, and their collection includes styles for women and men. You can take my word for it, but you might as well take a spin through the catalog and see for yourself.
Features and Ease of Use
Features depend on the style, but both Bohemian Chic and Evasion have a cover plus two inner card slots. The cover and card slots have proven to be far more useful than I expected. The cover allows me to keep incoming texts confidential, and I've been keeping emergency cash and a credit card in the slots (because Chipotle still doesn't accept Apple Pay).
I also appreciate that the case is very easy to slip on and off the phone. I remove the case when I go running, so I don't want to fight with it to get it back on.
Lastly, the case has no noticeable impact on sound or access to the phone's features.
Price
Most ST:L cases are priced $29-59. At the high-end, this is a little pricey for a phone case–but not too bad for an accessory that you use daily.
The only downside to these cases is that once you jump into the fashion phone case game, you're going to treat them like handbags–and you might end up with a whole collection.
Get a Fashion Phone Case for Free
Leave a Comment for a Chance to Win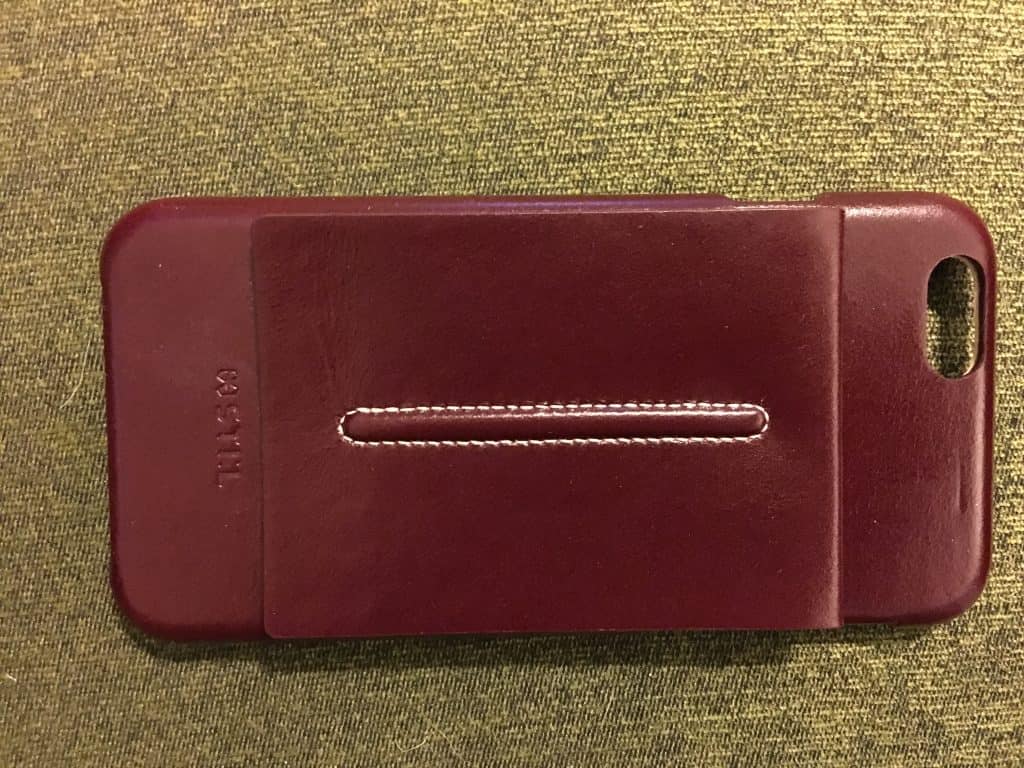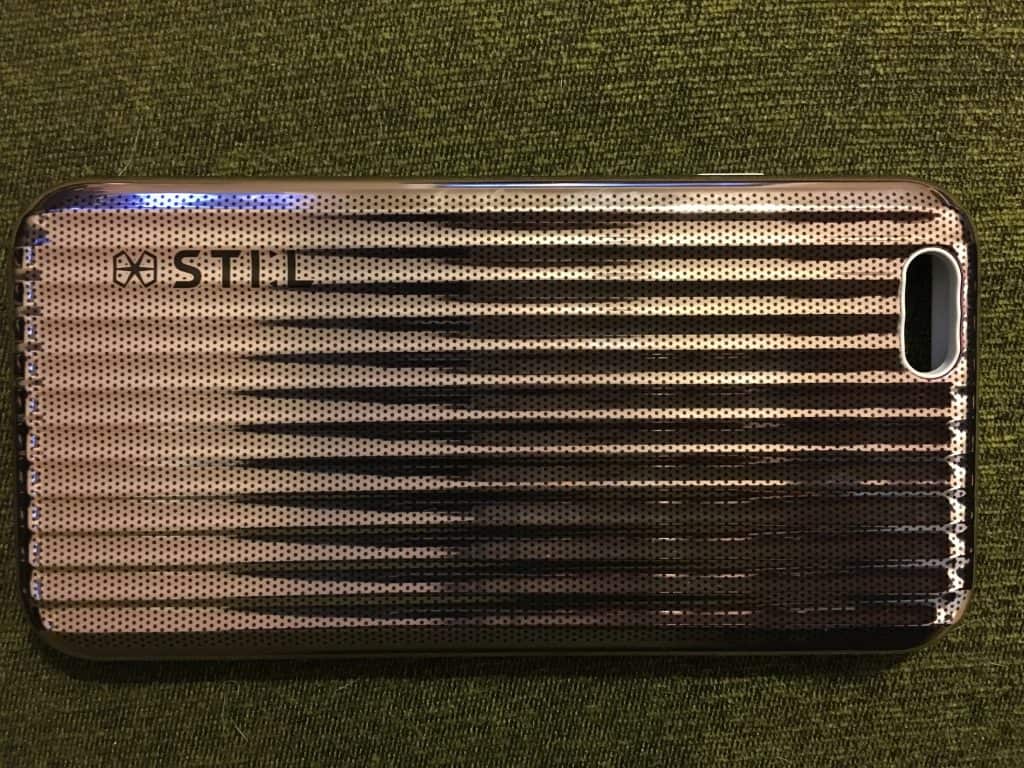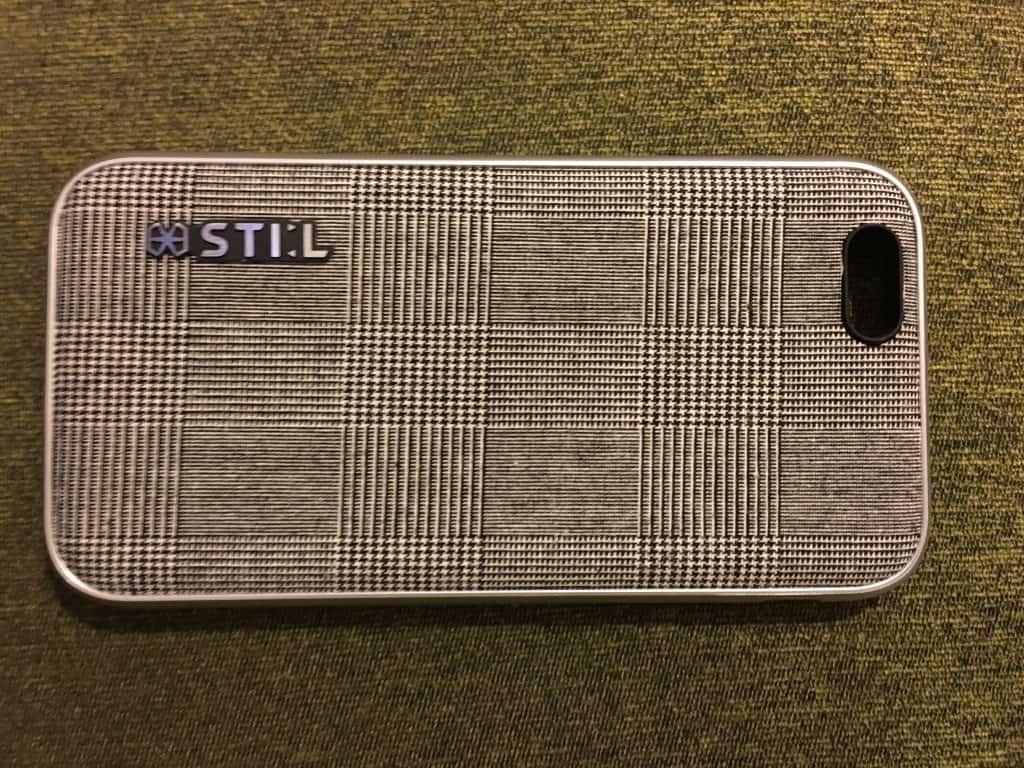 I have these three ST:L cases left and I'm giving all of them away for you try too! Leave a comment on this page telling us why you need a fashion phone case and you're automatically entered for a chance to win one of three ST:L phone cases. Share your comment before February 15, and we'll contact all three winners by February 20, 2016.
Get more Budget Fashionista