Our content contains affiliate links, so know that we might earn a buck or two if you click and buy :) !
Donate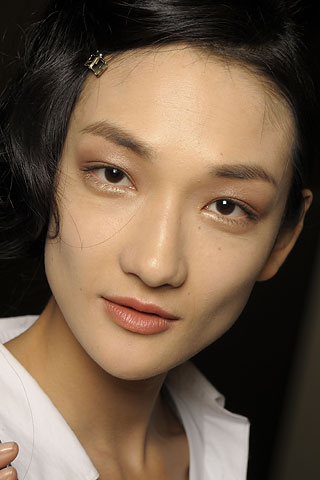 The holiday season is a great time to be generous and donate.  You could look into what women's programs around you need makeup.  Many cities have organizations like women's shelters or programs to help single mothers find work.  Interviews often require professional attire and at least some makeup.  Donating unopened, unused makeup to organizations and programs is a great way to help women less fortunate.
Get creative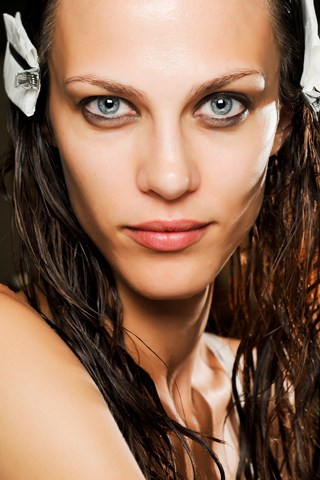 You can still keep your undesirable makeup products if you find a new way to use them.  If you have a foundation that's too dark for your complexion, try mixing a little of it with lotion on other parts of your body like a bronzer.  If you have a blush that isn't your favorite color, make it lighter and use it on your lips by mixing it with lip balm. If you have a lipstick that's a little too pink, use it on your cheeks as blush instead.