Having an excess of makeup isn't the worst problem someone could have. Yet, it seems pretty common around the holidays with so many stockings that can be filled with small beauty items or gift exchanges with your friends and coworkers. This can leave you with a few too many lip glosses, so try out some of the tips below to repurpose makeup and ensure all that excess doesn't go to waste, and you (and the environment) come out ahead.
This post may contain affiliate links. See our privacy policy.
How to Repurpose Makeup 5 Ways
Regift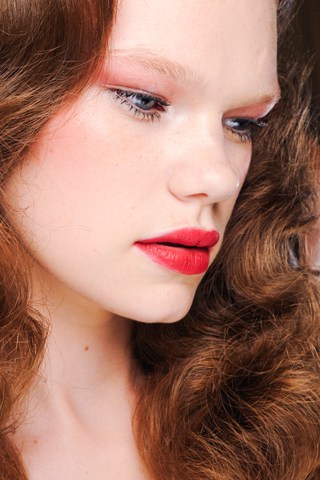 I know some people will try to tell you that regifting is just not okay. However, you don't have to pass it off like you thought long and hard about it. You can honestly just give that unflattering shade of lipstick to your best friend who looks great with red lips. There's no harm in that (unless of course your best friend was the one who gave it to you in the first place!)
Makeup Exchange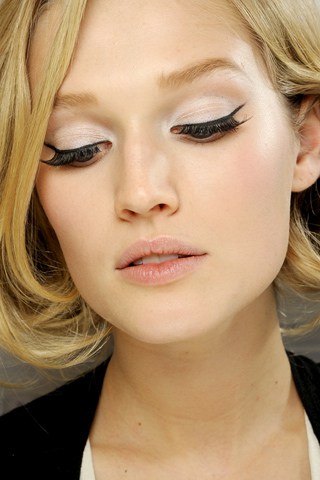 Early into the New Year, why not get your closest pals together for a girl's night and trade out makeup? You'll have a great time trying new products and maybe even giving makeovers. Plus, at the end of the night, you get to come home with new makeup you didn't go out and spend a fortune on.
Donate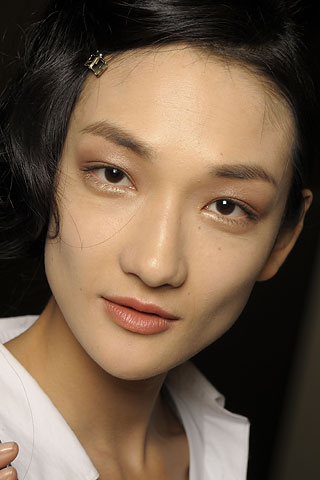 The holiday season is a great time to be generous and donate. You could look into what women's programs around you need makeup. Many cities have organizations like women's shelters or programs to help single mothers find work. Interviews often require professional attire and at least some makeup. Donating unopened, unused makeup to organizations and programs is a great way to help women less fortunate.
Get creative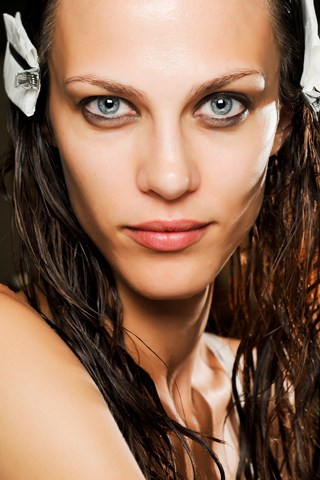 You can still keep your undesirable makeup products if you find a new way to use them. If you have a foundation that's too dark for your complexion, try mixing a little of it with lotion on other parts of your body like a bronzer. If you have a blush that isn't your favorite color, make it lighter and use it on your lips by mixing it with lip balm. If you have a lipstick that's a little too pink, use it on your cheeks as blush instead.