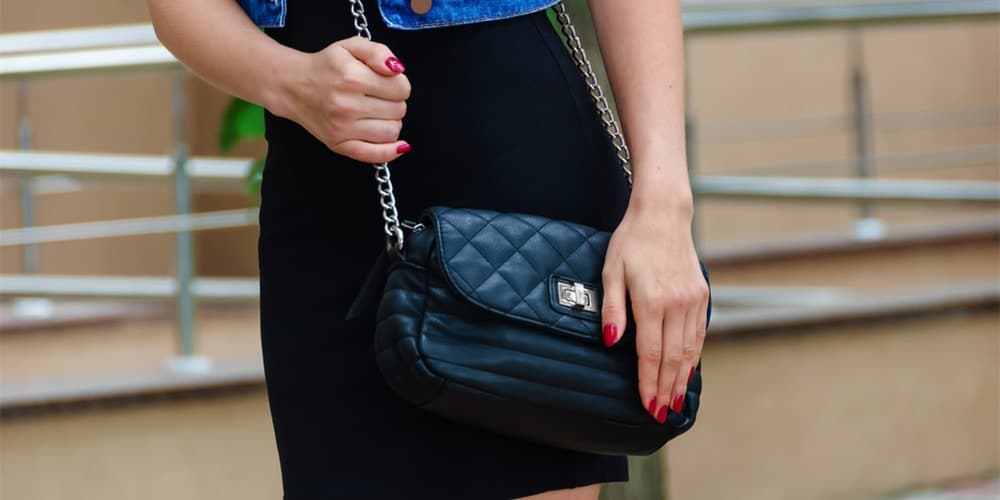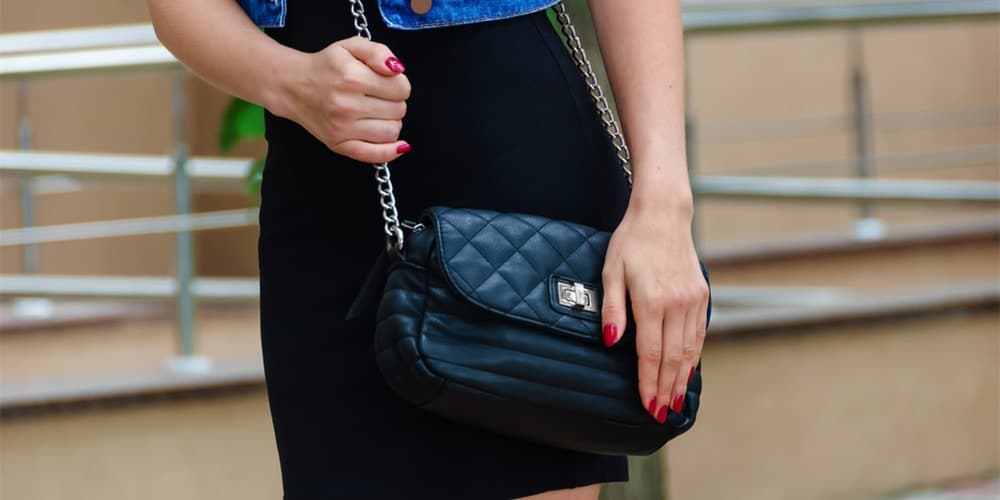 The quintessential textile for the cooling climate is as much about form as it is about function. When it comes time to layer up this season, we suggest taking a cue from your surroundings. Outerwear essentials have long incorporated quilted construction for insulation purposes, but this classic coat style has inspired far more than hunting and skiing jackets.
Take for instance, those iconic double C's. These days, ladies see some quilting action and immediately think Coco. And let's face it, a little Chanel association never hurt anybody — except for maybe in the wallet.
Chic and sleek quilted bags, skirts, and tops have cropped up at all price points; ideal for lending infamy to any aesthetic. Check out how these babes navigate between the lines of outdoor and en vogue in quilted creations we've fallen hard for.
Neon quilting
Go big or go home, as they say. A bold neon pink gets extra dimension with a little quilting — which ends up actually softening the brightness a touch.
Quilted Coat
A white quilted coat is a chic layering piece that'll upgrade nearly any outfit. And as martin_emily_mae shows us, you can wear a cropped piece with longer sleeves and hemlines beneath.
Quilted Skirt
Gorgeous is the only way to describe this red, quilted skirt. The full shape and punch of color demand a sleek, simple top — which tanya.munro pulls off perfectly.
Quilted Accents
Sometimes, a little quilting is all you need. Here, michelerondinitop wears an earthy jacket that creates impact with layered neutral tones and texture.
Quilted Bag
And of course, we have the quilted bag. Rebecca Minkoff's Edie Bag is simple and stylish, all in one. Yes, it's a splurgy piece at $228 — so we're mostly admiring it from afar and keeping our eyes peeled at Saks Off Fifth for something similar!
Get more Budget Fashionista