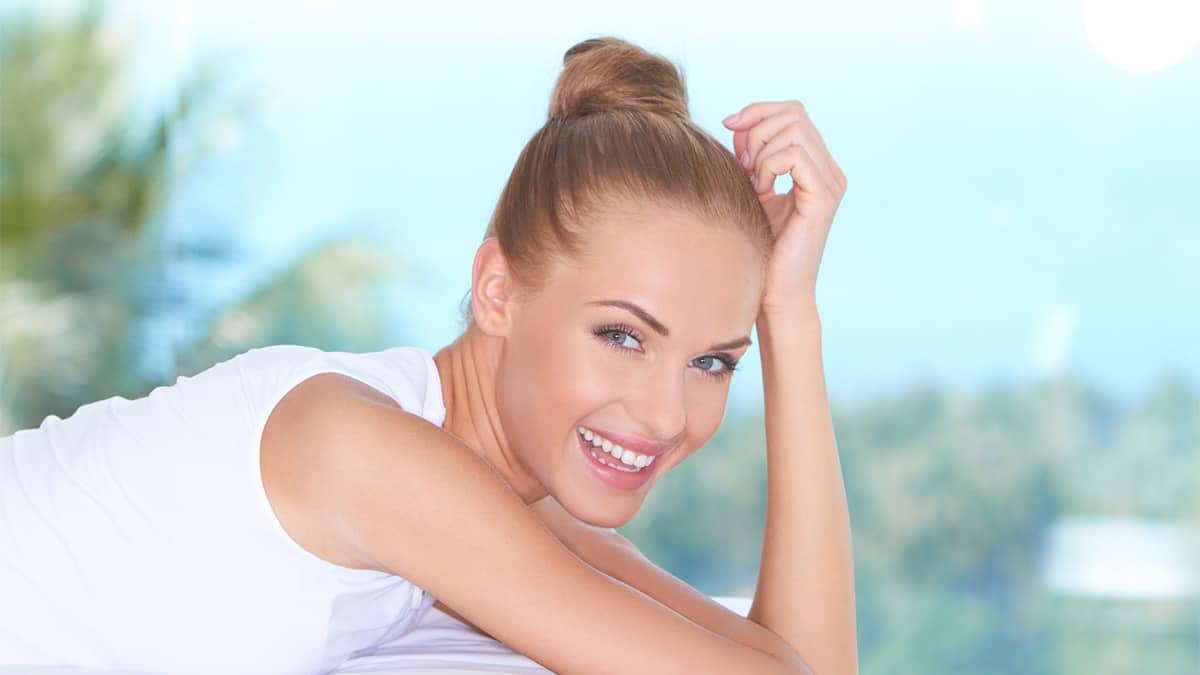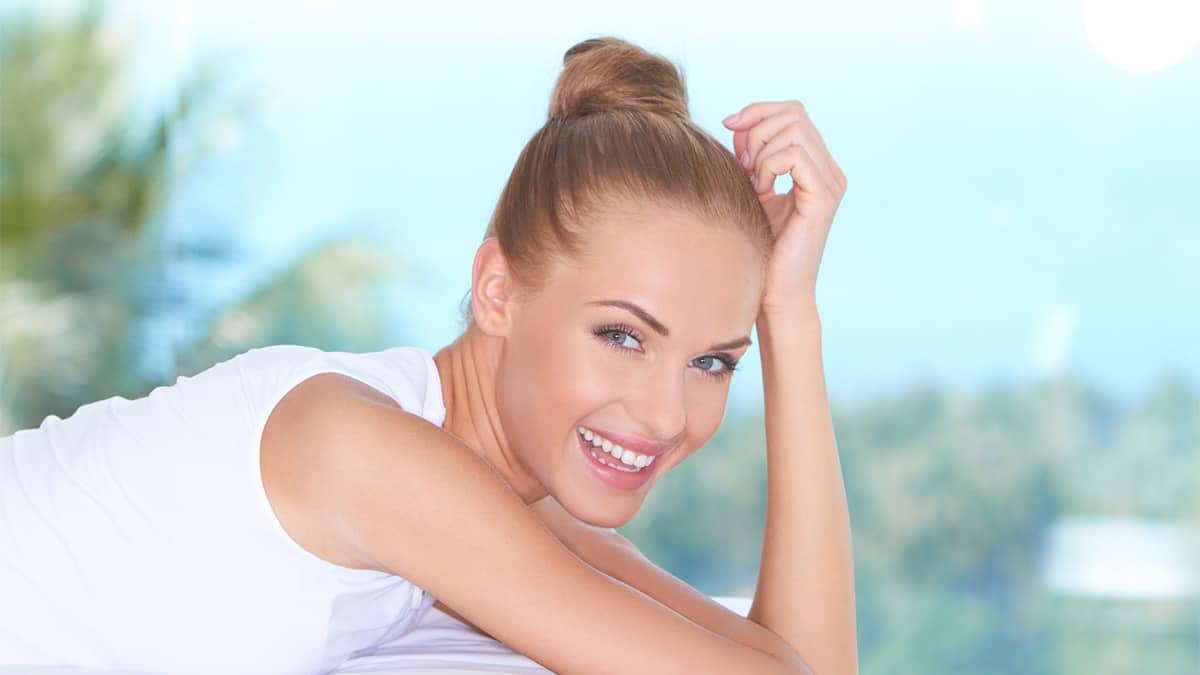 I confess: when it comes to hair, I don't wash and style every day. Working at home means I mostly have only me to impress. And on the weekend, I've been known to pull on a baseball cap and wear hat-hair all day instead of looking for a brush. But there are times when last-minute plans pop up and hat-hair just isn't an option.
Luckily, you don't have to break a sweat to create a stylish 'do that you'll feel great about. Here are my favorite quick hairstyles that'll take five minutes or less to implement.
5 Best Quick Hairstyles
Sleek ponytail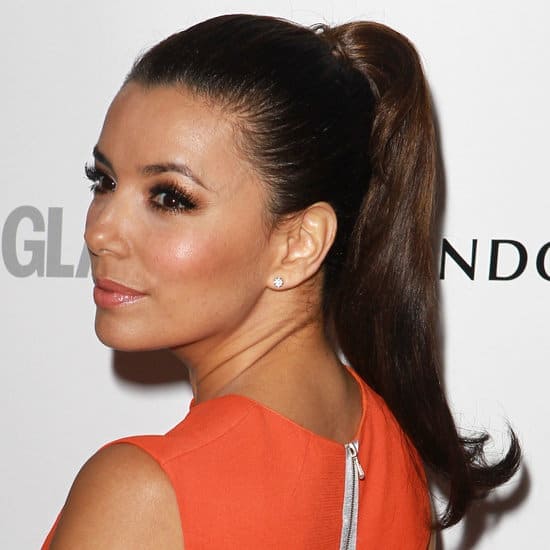 This is not the ponytail we wore in the fifth grade. It's a sleeker, sophisticated style that us mature ladies can wear proudly.
Start with clean, dry hair.
Moisten with spray to keep all strands flat to your head.
Sweep the strands back, and place on the higher side of the back of your head. If you feel like a cheerleader or I Dream of Jeanie, you've gone too high.
Secure with an elastic and brush.
Optionally, you can run a quick flatiron or wide-barrel curling iron through the strands if they're poking out every which way.
Side Pony or Braid
The side pony or side braid is one of my favorite weekend looks that doesn't involve a hat. Bed-head is actually perfect for this look. You can start by teasing your hair a bit on top to give it volume and wave. Or, just roll out of bed and don't brush.
Pull your hair to the side, and secure with a hair tie, piece of ribbon, or a clip. If like the braided look, try twisting a piece back from the front of your head to add some dimension. Or just let any shorter front pieces hang loose. Then braid the hair either backwards or forwards. Secure with a tie.
Classic ballerina bun
A high bun is a classy take on the quick hairstyle. You'll start by making a high ponytail. You can sweep it tight and sleek if that's the look you want. Or, for texture and sass, pull it back haphazardly so it's textured. Then, wrap the tail around the base, tuck in like a knot, and secure with bobby pins. I love this look because it looks good simple and straight or messy and casual.
Upside-Down Pony Bun
I love this look, as it's as fabulous as it is fast. Simply divide your hair in half, horizontally. Make a bun with the bottom half and pin. Take the top half and gather as if you were making a pony tail, and tie loosely with an elastic. Make a hole in the hair above the elastic, and pull the pony through. Divide tail in half, and wrap around the bun. Secure it with pins. Or, if your hair is long enough, you can tie the pieces together in a knot and secure with a chopstick.
Half-Up for Grown Ups
Gather the top part of your hair, and make a loose pony tail. Make a hole between the elastic and your head, and pull the pony through. You can stop there or add a braid or some curls to the end of the pony. Voila, your childhood look vamped-up!
Get more Budget Fashionista