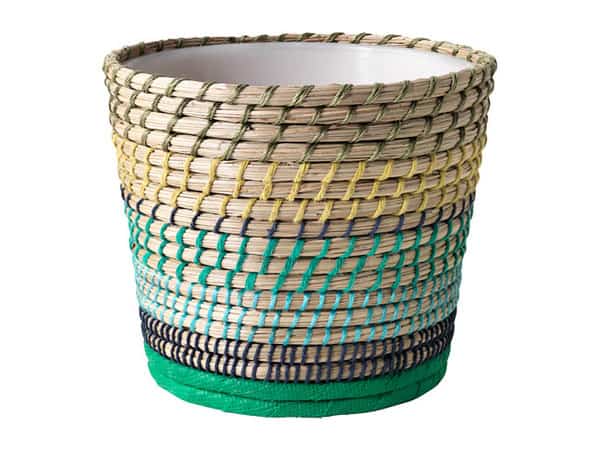 I love plants. I mean, I once rescued a "dying" hanging ivy my ex-boss tossed in the trash and now, three years later, I have four new plants from it. However, I'm guilty of keeping plants in the flower pots they came with (often beige and plastic) or worse, my own glassware. Seriously, a coffee mug filled with tangled roots looks nasty after a while.
Time to perk things up! I went on a mission to find pretty flower pots and was anything but disappointed.
The flower pots I found are the perfect way to make plants, and the areas around them, more spiffy. Depending on the type and color of the plant, a pretty flower pot can really make it pop. Plus, it can also create a nice focal point in the living room, hallway or patio. There's nothing like a pop of color or a unique texture to boost a ho-hum look.
All this, plus now I have some new mugs to enjoy my coffee from. Win-win!
Must-Have Flower Pots for Your Home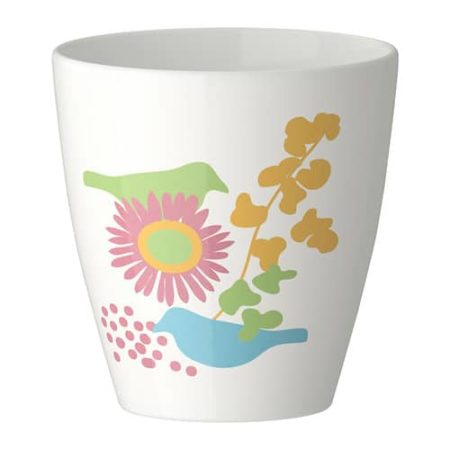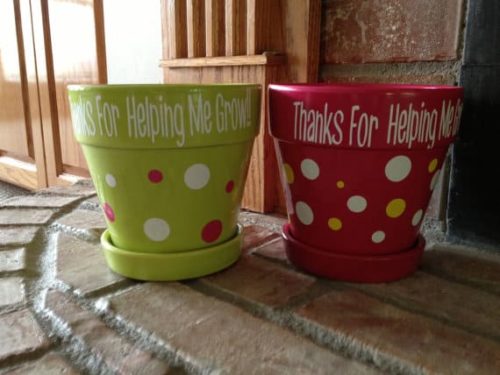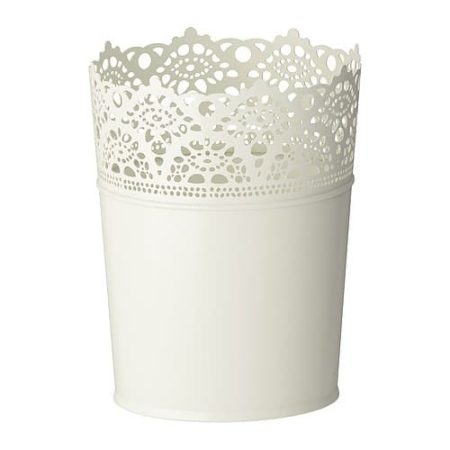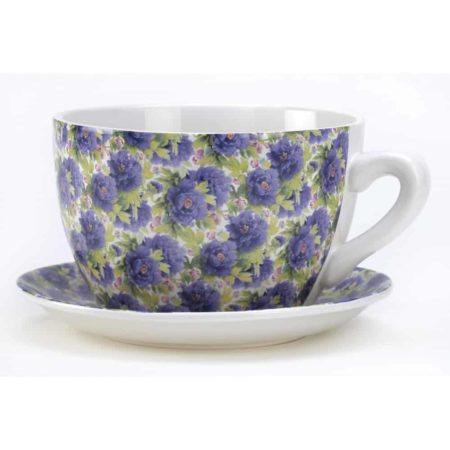 What kind of flower pots do you use? Any coffee mug confessions?
Once you find the right flower pot, check out this useful post about non-toxic plants that you can add to your indoor garden.