This post may contain affiliate links. See our privacy policy.
Your workout is a testament to your serious commitment to your health. While it's amazing to lock in some quality time at the gym or enjoy a heart-pumping walk in the park, there's always the little matter of the post workout beauty routine.
If you have nowhere to be — well, it's no big deal. But when there's a morning meeting on the agenda or you're meeting friends for lunch, you want to look as pulled together as possible. Here's how to accomplish that in mere minutes after your workout.
5 Post Workout Beauty Secrets
1. Wipe from head to toe.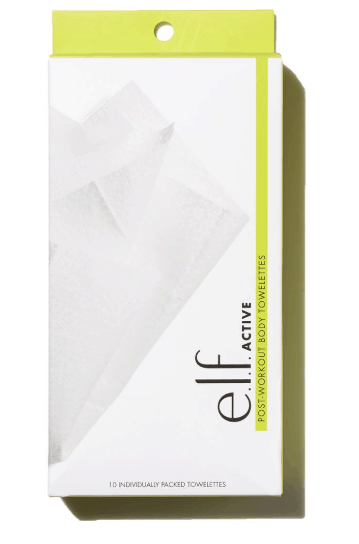 Your first line of defense against post-workout stickiness is the almighty body wipe, such as e.l.f. Active Post-Workout Body Towelettes ($5). Infused with soothing golden chamomile extract, these are perfect for freshening your body before you put on your outfit of the day.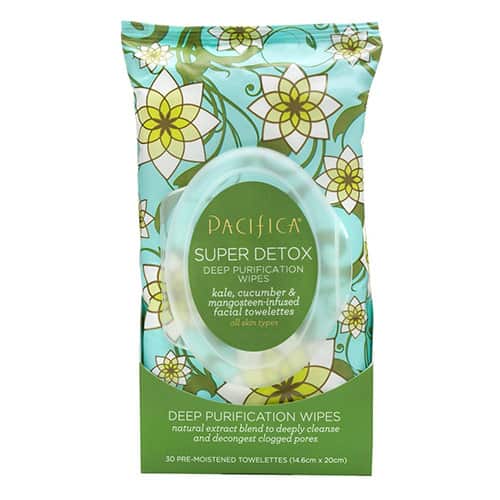 Also add a refreshing face cloth, such as Pacifica Super Detox Deep Purification Wipes ($9) to your routine to remove all traces of sweat.
2. Refresh your mane.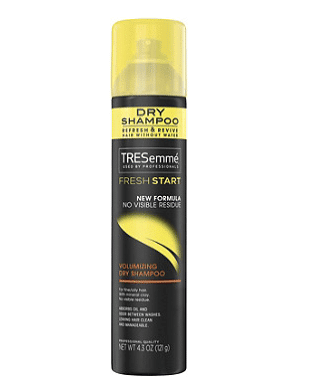 Hair has a tendency to become matted and heavy after an intense workout, or even a walk in the humidity. Soak up the sweat with TRESemmé Fresh Start Volumizing Dry Shampoo ($5.99). It leaves no residue behind — only a clean, mildly citrusy scent. For best results, flip your hair upside down, apply directly to the roots, massage gently and brush.
3. Brighten your face.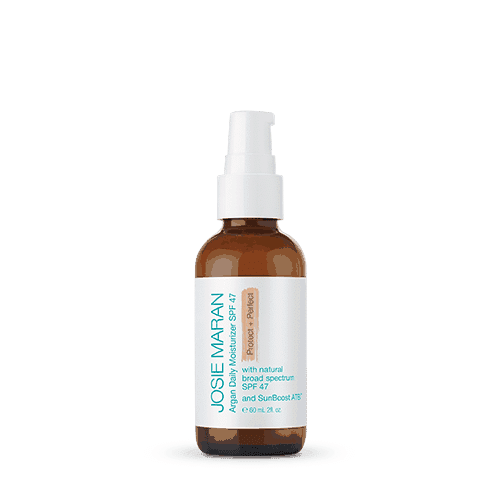 You don't need to commit to a full face of makeup. A subtle kiss of color combined with hyper-moisturizing ingredients will be the perfect antidote to a tired face. One to try is Josie Maran Argan Daily Moisturizer SPF 47 Protect and Perfect ($36). It's formulated to work on all skin tones and deliver instant hydration. The warm finish is all you need to liven up your complexion.
4. Don't forget deodorant.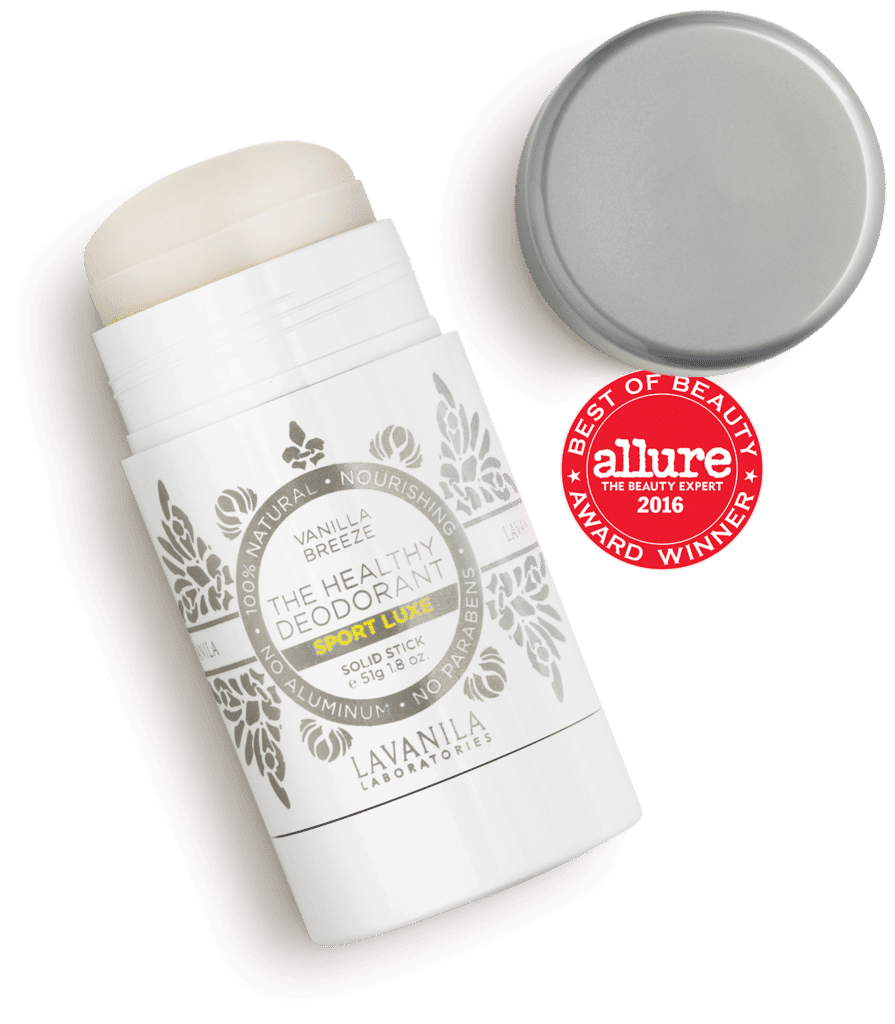 An intense workout calls for a serious odor-fighting product that eliminates sweat. Lavanilla SmartSport ($14) is a favorite for its antibacterial and antimicrobial properties. It also leaves behind soft hints of white jasmine, honeydew, green apple, and vanilla — a scent that's absolutely addictive. And bonus: It lasts all day!
5. Add a little color.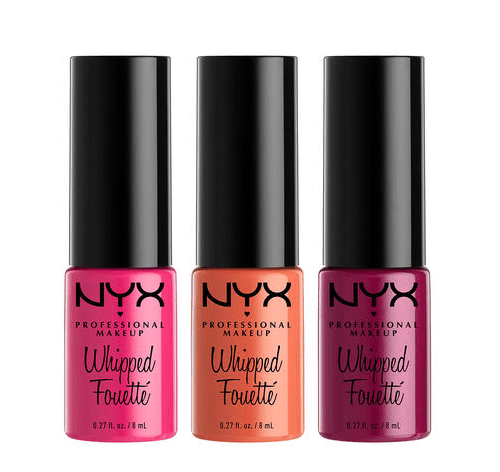 Quick, quick, quick is a key advantage to a two-in-one product that adds a whisper of color to your lips and cheeks. Try NYX Whipped Lip and Cheek Souffle ($6) for an instant boost. Dab it onto your cheekbones, smooth it onto your lips, and revel in the healthy, bright, and ready-for-anything appearance. No one will know you just spent a good half-hour sweating it out.
Do you have any post workout beauty tips? Share in the comments!