Sometimes, I contradict myself. After over a month of shopping for holiday presents, food, clothes, gifts, and decorations, for months in to the new year I will cringe at the thought of ever shopping again. Haven't I spent enough money? However, I'm also a firm believer that there is always one exception to every rule – and here is mine: I love post holiday shopping.
I know, what? After all the money spent, all my whines and groans, I confess that I love shopping after the holidays?
The thing is, I'm not alone. And it's not always the richest, or the shopping-addicted that you find still shopping after all reason for spending and cheer has dissipated with the past year; it's the savviest. It sounds odd, yes. I'm sure you are thinking "why would a savvy shopper KEEP SHOPPING?"
And the answer is two words: The Deals. Here are my favorite things to buy during my post holiday shopping spree.
Favorite Post Holiday Shopping Buys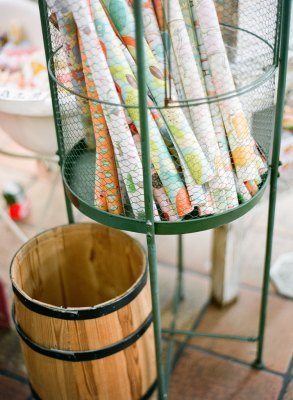 1. Gift Wrap: For over 50% of the going rate, stock up for next year. This goes for anything festive – ribbon, tape, cards, and all other decorations. Buy it up, pack it away, and next year you will find that you saved on money AND time.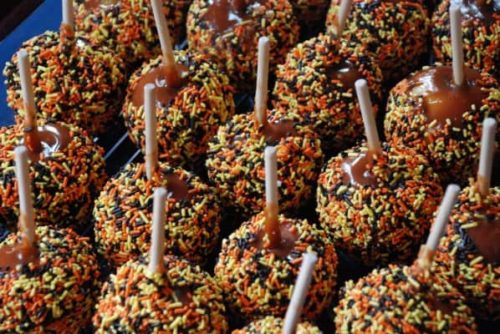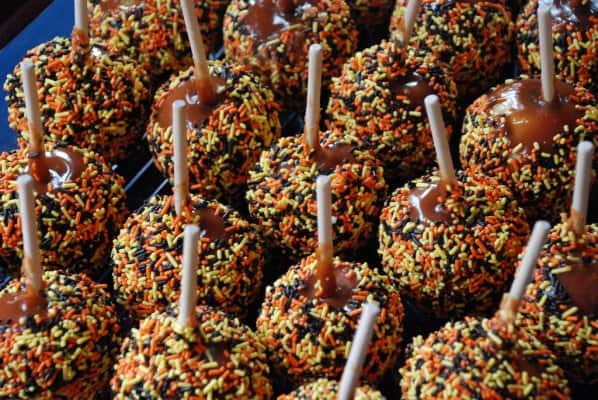 2. Food: Specifically, candy. At prices 70% or so, buy up that peppermint hot chocolate, the Crunch bells, and whatever else you fancy. Note that you can't save it for next year, but you can save on what you would normally pay regular price for.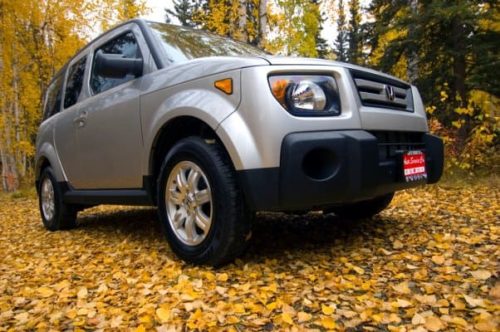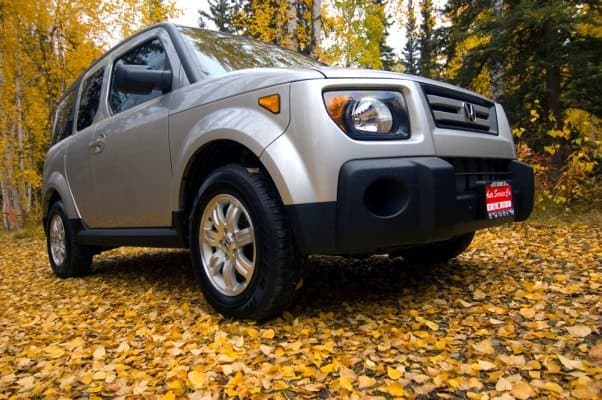 3. Cars: Dealerships are clearing out inventory for the next year's line. If you are looking to buy or lease a car, this is the time to do it.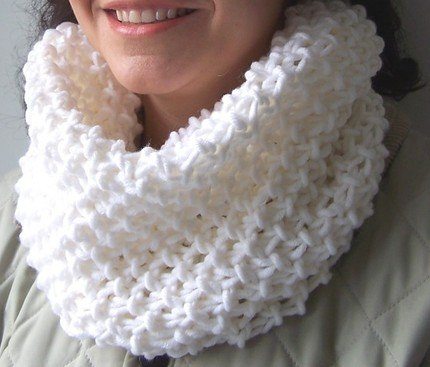 4. Clothes: Shops are getting rid of winter gear and prepping for spring. Buy up snow attire, hats, scarves, and even items like skis, snowboards, and coats.
As you can see, the only reason holiday shopping ends is that most people are tired of spending money – but if you play it smart and prolong your shopping endurance, you can end up saving more and shopping less next year.