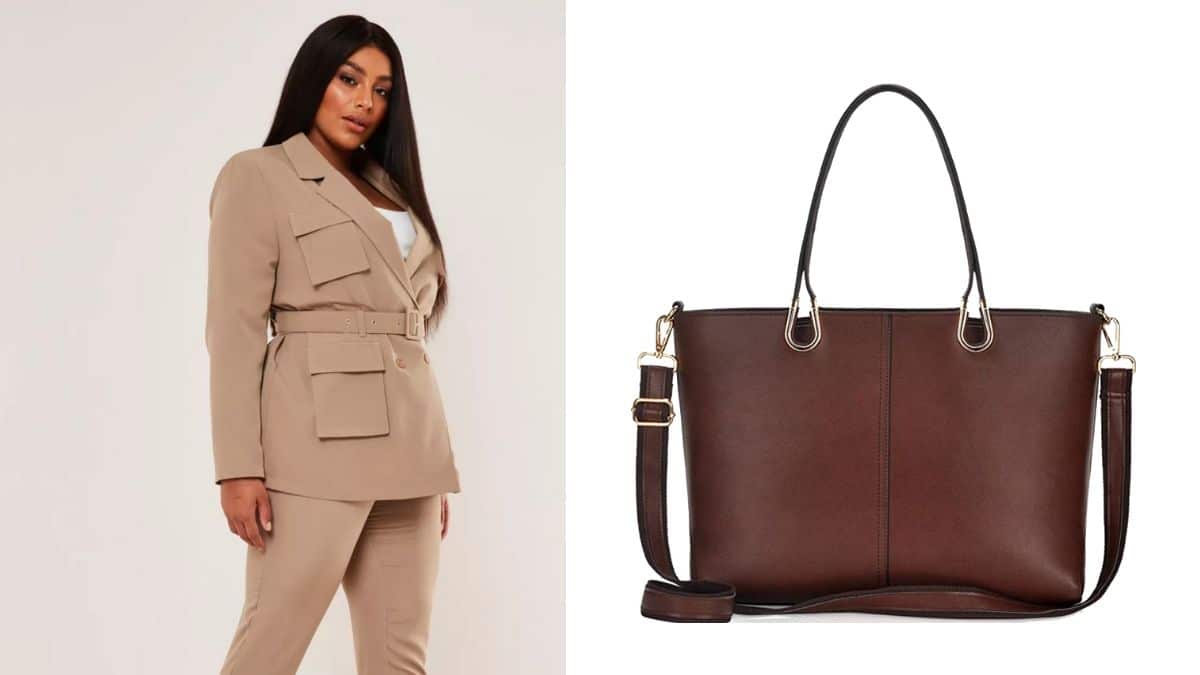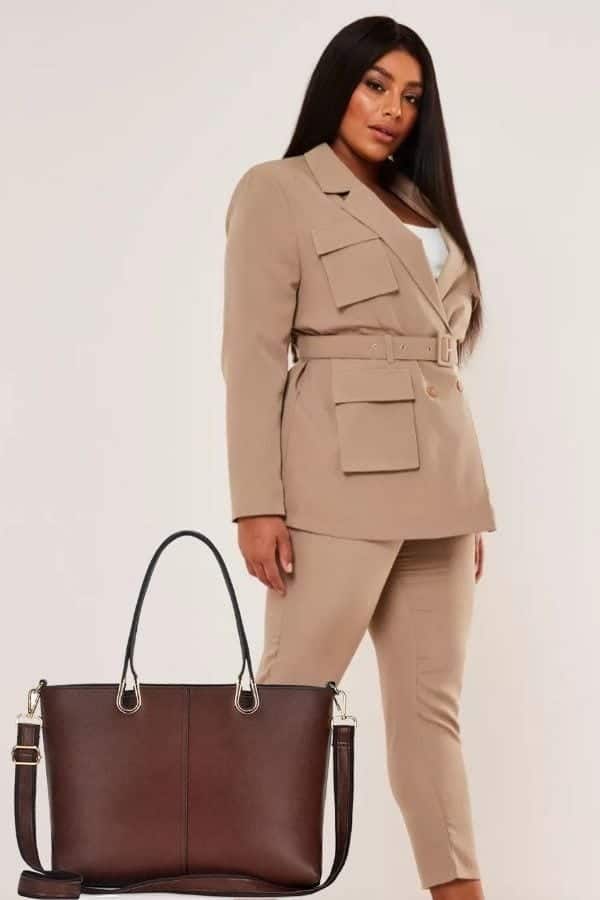 Specs:
Body type: Plus
Occasion: Work
Styling: Subtle and sophisticated
Budget: $150
Pieces:
Note: I know it's not very original of me to pick two matching separates for this outfit, but the combo is so, so fierce and also affordable. So, I figured you'd be OK with it.
Love this post? Subscribe for Updates.