Our content contains affiliate links, so know that we might earn a buck or two if you click and buy :) !
Don't…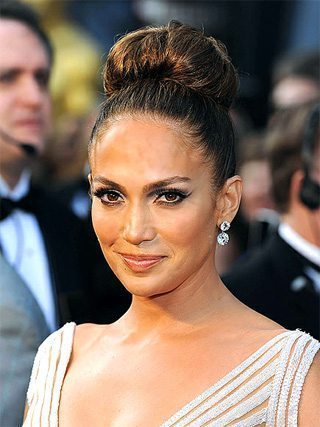 Credit: Landov/People.com
Draw on the color as if you were drawing a semi-circle in one movement. It has to be quick, angled applications or else you risk looking like a cartoon. Betty Boop is hot, but not in real life.
Add on too much to the end of your eyebrow. Long eyebrows are gorgeous. No one can deny that. But the half-eyebrow-half-pencil look is not cute. Instead, fill in what you have. Then, spend the time to grow them out, grooming them as you go until you get the perfect look. It might take a few weeks, but it's worth it.
Grow or draw your eyebrow out at an angle. It should have a nice, arched look.
Neglect your pencil. Keep it nice and sharp in between uses to get the best look.