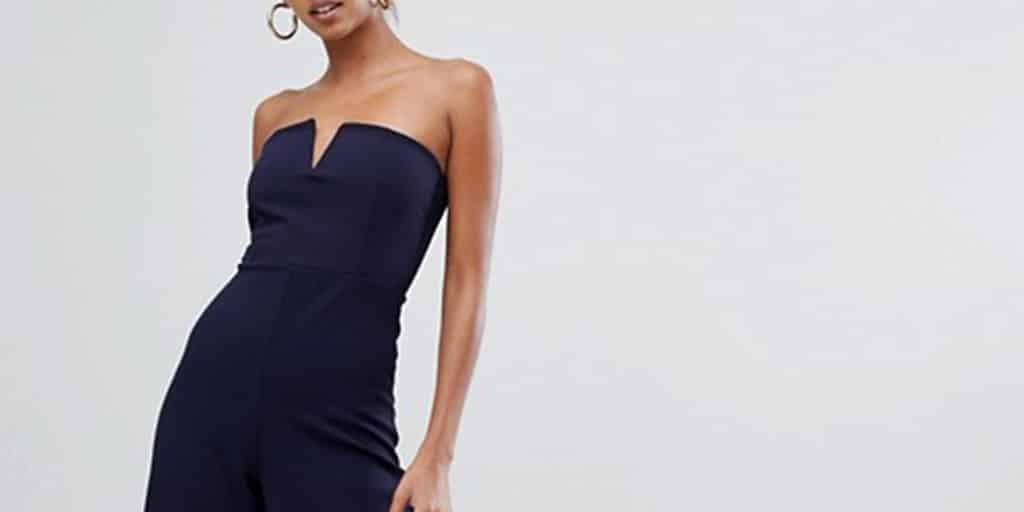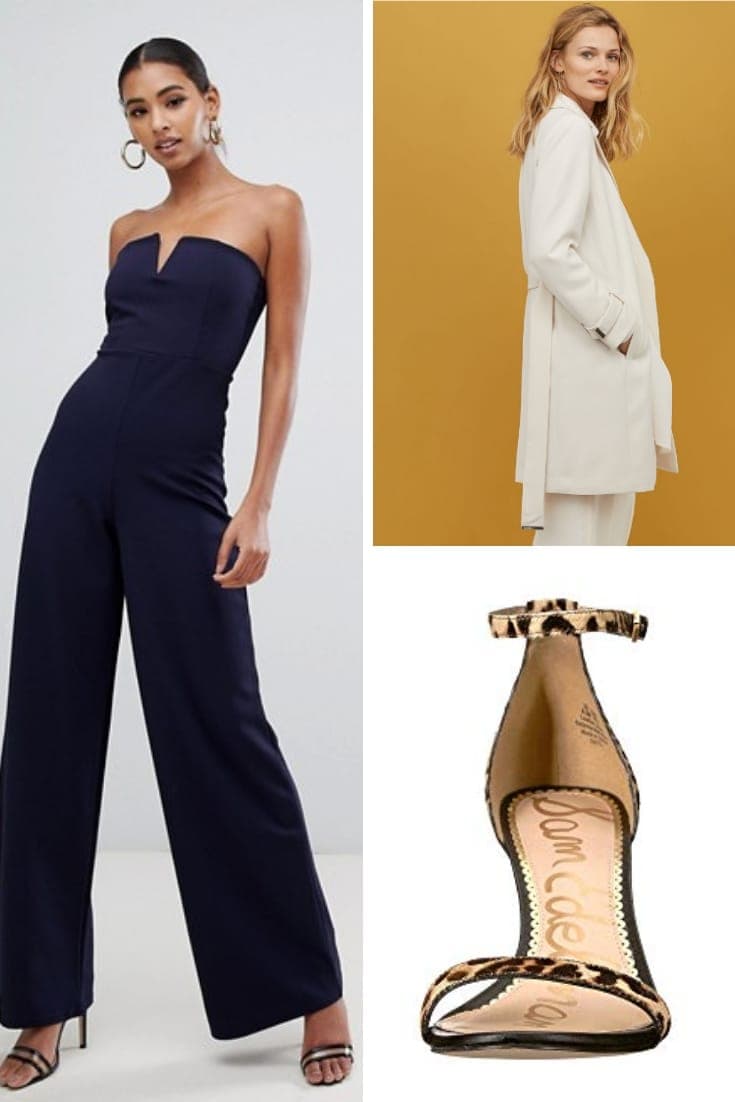 Outfit specs:
Occasion: Party
Body type: Apple
Style: Subtle and sophisticated
Request: Solid navy jumpsuit
Pieces:
A jumpsuit is challenging to wear, unless you're thin and 6 feet tall. In this case, the request was specifically for a navy jumpsuit outfit, so I rolled with it.
I chose this jumpsuit because the fitted bodice with high-waisted seam should emphasize the narrowest part of the body, while the wide-leg silhouette tends to be flattering on the apple shape. I added a belted coat for warmth and trendy shoes for fun!
Love this post? Subscribe for Updates.