Our content contains affiliate links, so know that we might earn a buck or two if you click and buy :) !
For dark skin: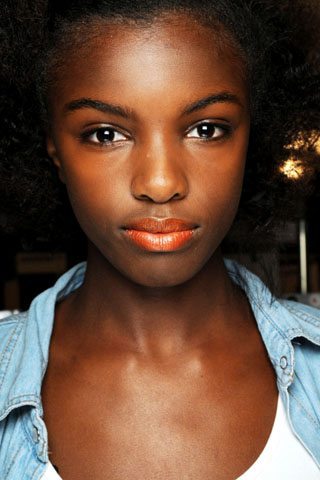 Cocoa skin looks dashing against orange lipstick. A sheer hue helps to accentuate the warm, reddish-gold undertones in "chocolate" women, and a sweep of bronzer over the cheeks and forehead will give the skin a healthy glow, even in the autumn months.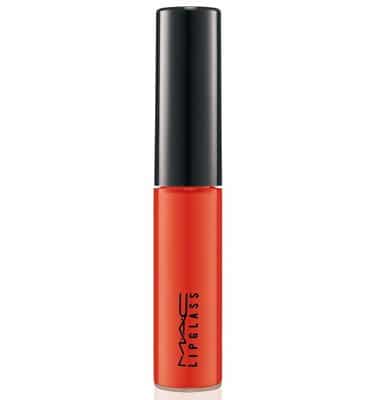 A glossy shade like MAC Morange complements dark bronze skin beautifully. You can find it at the MAC store, your local Macy's or on the MAC website for about $15.