Our content contains affiliate links, so know that we might earn a buck or two if you click and buy :) !
Your Boss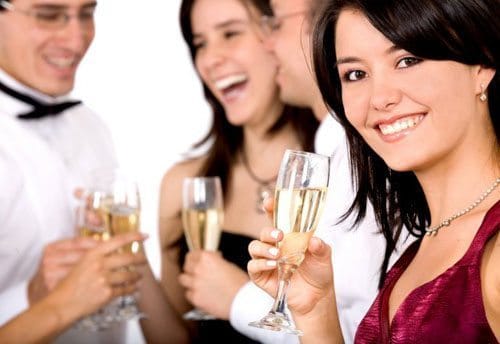 While your initial inclination may be to avoid your boss at all costs, think again. Take the opportunity to get to know your superiors in a more casual way! Chat about holiday plans, hobbies, etc .
Attendance: Don't be the last one at the party – It's not cool, and whatever you do, don't leave with a fellow co-worker unless you arrived together.
Dancing: While the music may remind you of being at a bar or club, you're not! Keep everything PG and refrain from any kind of moves that include shaking, touching the floor, bending, or being in physical contact with another person.