Our content contains affiliate links, so know that we might earn a buck or two if you click and buy :) !
Try Out New Products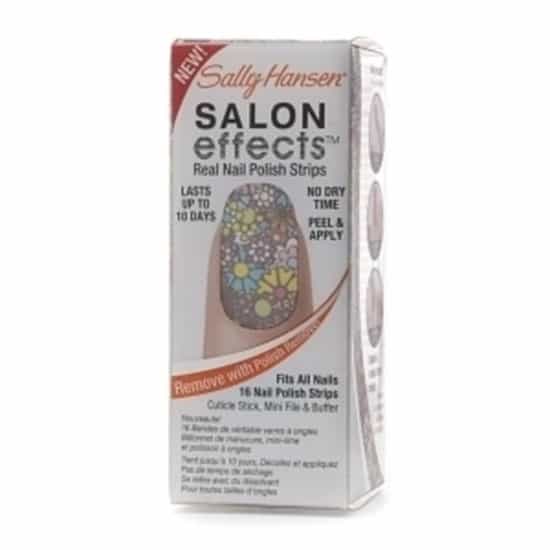 If none of these tips work for you or you have nails that are thin and break easily, research new products like nail polish strips or get a gel manicure. Nail polish strips are like a small sticker that can be applied to your nail, and they usually come in a range of designs and styles. A gel manicure is a newer technique that uses ultraviolet light to cure several light coats of polish. When you leave, your nails are dry and it typically lasts for a week and a half.