Our content contains affiliate links, so know that we might earn a buck or two if you click and buy :) !
England
In preparation for party season, it's all about mesh cutouts. This is bringing sexy back with a vengeance because it's showing skin, kind of. There's some room for imagination with a mesh overlay and better yet, architectural interest in your ensemble. In England this look is available at Debenhams but if you can't hop across the pond, try your luck at Topshop US.
Shanghai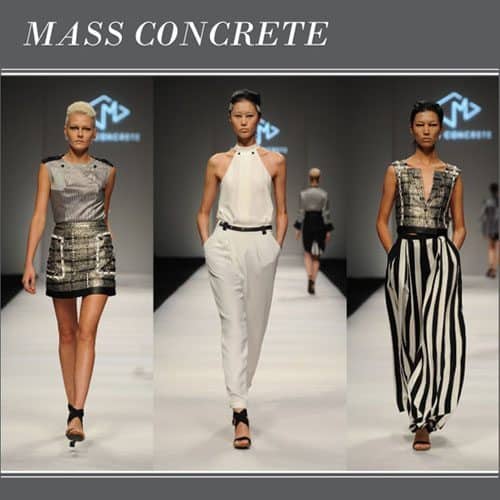 With its recent Fashion Week, this city is abuzz with fashion inspiration for 2013 styles. The best takeaway came from designer Chuck Cheung's Mass Concrete line, which showcased large black and white stripes in the most fun and glam ways. His inspiration for the collection: mazes and the two sides of emotions that hit when you are in one. Embrace this a-maze-ing style with skirts, jackets, scarves and in any other way you can.
Australia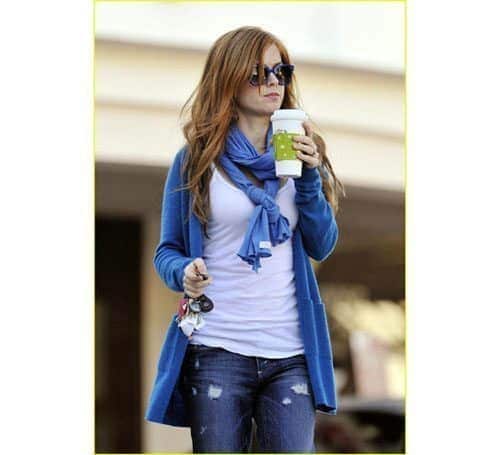 Down under things are a little more laid-back, with the Aussies currently embracing the borrowed-my-boyfriend's-clothes look. From baseball tees, baggy jeans, suit jackets and plain white tees, the look isn't complete without at least one breakout feminine touch. Do this look right with girly heels, a flashy necklace or glitzy belt.