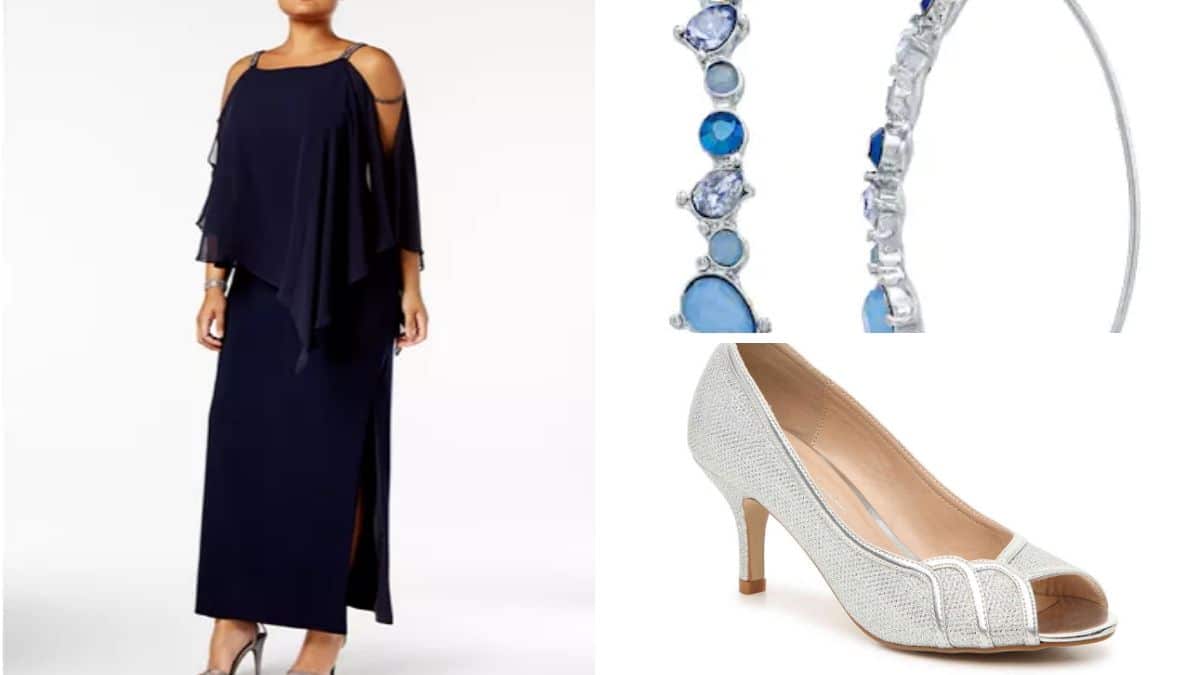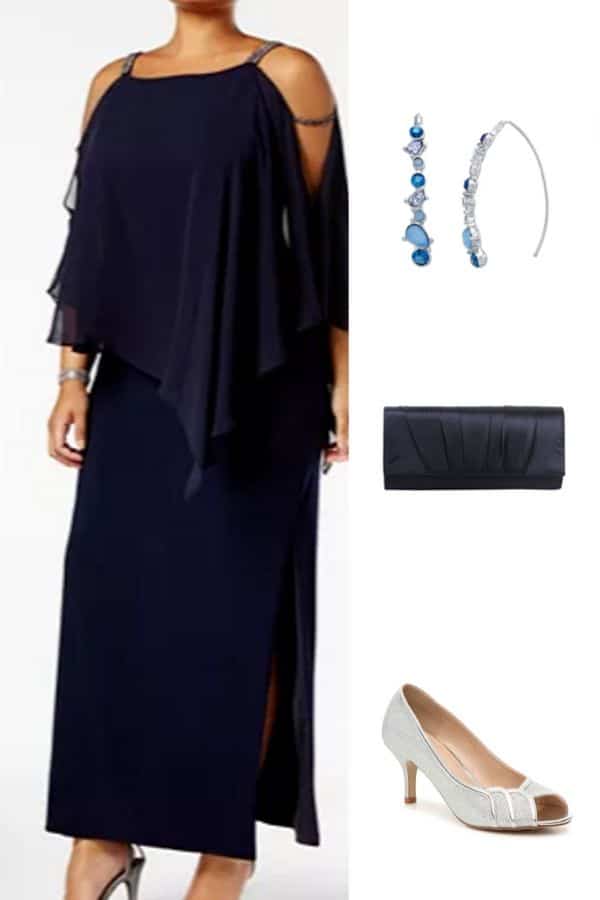 Specs:
Body type: Plus Pear
Occasion: Wedding; Mother of the Bride
Styling: Subtle and sophisticated
Budget: Under $250
Pieces:
Wondering how you can request an outfit styling? Subscribe to the Budget Fashionista Insider to find out! (Being an Insider gives you access to our outfit request form — put in a request and you may see your outfit featured here and in the next edition of the Budget Fashionista Insider).
Love this post? Subscribe for Updates.